Shell Helix Ultra #MyCar Contest – Theme Of The Week 'Accessories'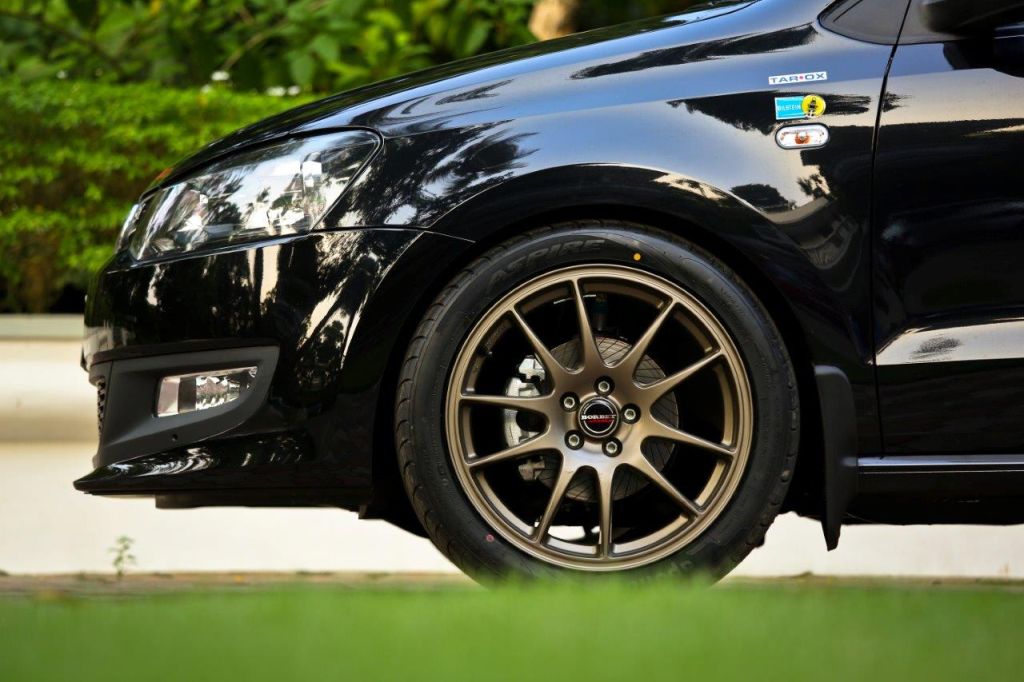 They say your car is an extension of your personality. Some like it stock and some like to completely overhaul it and some just like to give that small change that makes their car one in a million. We all like to give a personal touch to our cars. The one special accessory that makes your car stand out from the rest. Racing stripes, complete wrap, new alloy wheels, upholstery upgrade or just a special sticker on your windscreen; the personal touch makes your car feel special and gives it a unique character that defines you.
We know your car is special and we give you a platform to flaunt your accessory that makes your car so special. MotorBeam in association with Shell Lubricants India has come together with the Shell Helix Ultra for #MyCar Contest for the last week with the theme 'Accessories'.
Here Is What You Do –
1. Upload a picture or video of your car on Twitter or Instagram
2. Add a short description relating to this week's theme 'Accessories' with a small description about how the accessory makes your car special
3. Add the hashtags #MyCar and #MotorBeam
4. Share with us on www.twitter.com/motorbeam
Remember this is the last week the contest runs, so make sure you upload as many pictures with the hashtags to increase your chances of winning. Entries without the hashtags will not be considered, so make sure you add them in the tweet. We will RT, Like, Share and Favourite your tweets and pictures and will make your love for your car known to the world. Winners stand a chance to win the grand prize to visit the 2014 Belgium Formula One Gran Prix and to meet Ferrari F1 driver Kimi Räikkönen in person. Participants will also win Flipkart vouchers worth Rs. 1000/- with the winner being announced at the end of this week.
All entries for this week's theme need to come in on 30th June before midnight (12.00 AM, 1st July) and the winner for the week will be announced on 1st July during the day on MotorBeam's social media channels. Winners will be contacted directly by us using their facebook or twitter handle. So make sure you keep clicking and uploading those pictures this week.