Skoda Budget Car With Tata Collaboration Still Possible
Skoda budget car could be a reality soon with Tata's collaboration, the Czech company is still open to a partnership with Tata Motors.
Skoda and Tata Motors recently ended talks on a likely partnership that would have had the two automakers and the Volkswagen Group share vehicle platforms, engines and even manufacturing facilities. Tata Motors and the Volkswagen Group had signed a MoU last year with Skoda (a brand that operates under the Volkswagen Group) taking the lead to develop low-cost vehicles for India.
However, post eight months of ending the discussions, the Czech automaker has hinted that a partnership with homegrown carmaker Tata is still likely in the near future. Not only Skoda, Volkswagen (Skoda's parent company) too has been planning to launch affordable cars for a long time and is set to determine its strategy for India in the first half of this year.
The budget car will be a premium offering in the Renault Kwid, Maruti Alto and Hyundai Eon segment and will be considerably expensive than the aforementioned cars. The Rapid maker is planning to invest $2.5 billion (approximately Rs. 16,000 crores) in electric mobility and digitalisation over the next five years, adding the division would have ten electrified models by 2025. How many of these would make it to India is what remains to be seen.
Skoda Budget Car
– Skoda still open to partnership with Tata for the budget car
– The budget car will come at a premium to the Renault Kwid and Maruti Alto
– Skoda called off the talks with Tata in August last year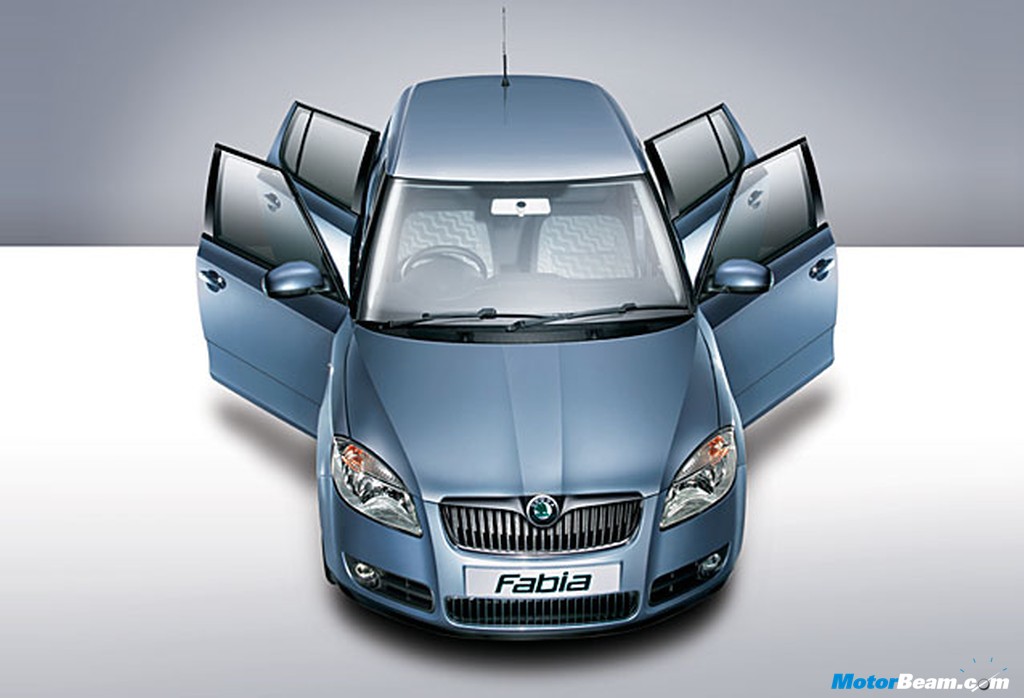 Source – ETAuto.com