Skoda Compact SUV Launch In 2019, To Sit Below Karoq
Skoda's upcoming compact SUV will be launched in 2019, will be slotted below the Karoq and Kodiaq.
Skoda is taking the SUV segment seriously. With Kodiaq already on sale in some international markets and the Karoq set to join the fray very soon, the Czech carmaker will be rolling out another SUV/crossover that will be going on sale worldwide including Europe and China.
The new SUV will be based on the MQB A0 platform and will be launched by Skoda in 2019. This new SUV will be positioned below the Karoq and Kodiaq and will rival the Nissan Juke in the international markets. This car will have a completely fresh design, sculpted tailgate, panoramic tinted glass roof and increased wheelbase.
It is likely that the Czezh automaker will push this vehicle as a crossover rather than an SUV. Wearing a crossover design, this car will ride low unlike the other 2 SUVs of Skoda and will be available only in a front-wheel-drive configuration initially.
No details on the engines and transmission as yet, but the company is likely to consider hybrid versions too. This vehicle is described to be a sister car to the Rapid Spaceback estate that is due for a launch in 2019 in the UK and will likely follow the Alaskan-inspired naming convention of the Karoq and Kodiaq.
Skoda has not put any word on the India launch of this new SUV, however, the Kodiaq will be launched in India in the next couple of months. Meanwhile, the Karoq is expected to make it to the Indian shores by 2019.
Skoda Compact SUV
– Skoda's new SUV/crossover will be launched in 2019
– This compact SUV will sit underneath the Karoq and Kodiaq
– The new SUV will underpin the MQB A0 platform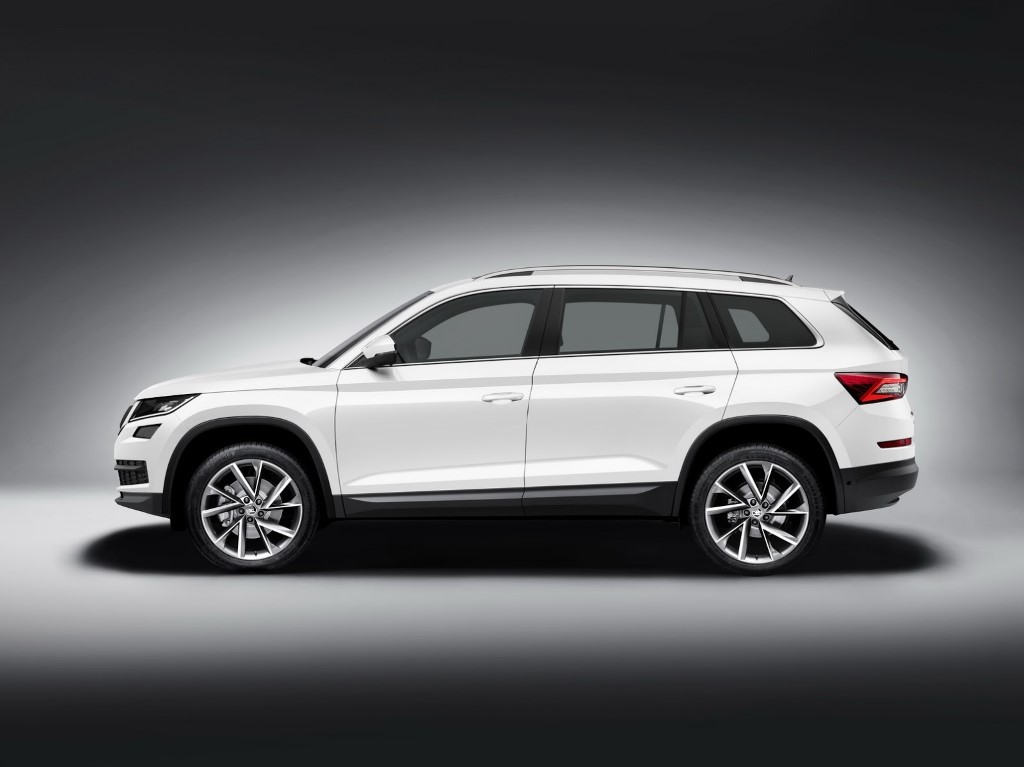 Source – Autocar.co.uk