Big Breaking: Skoda To Pull The Plug On Octavia & Superb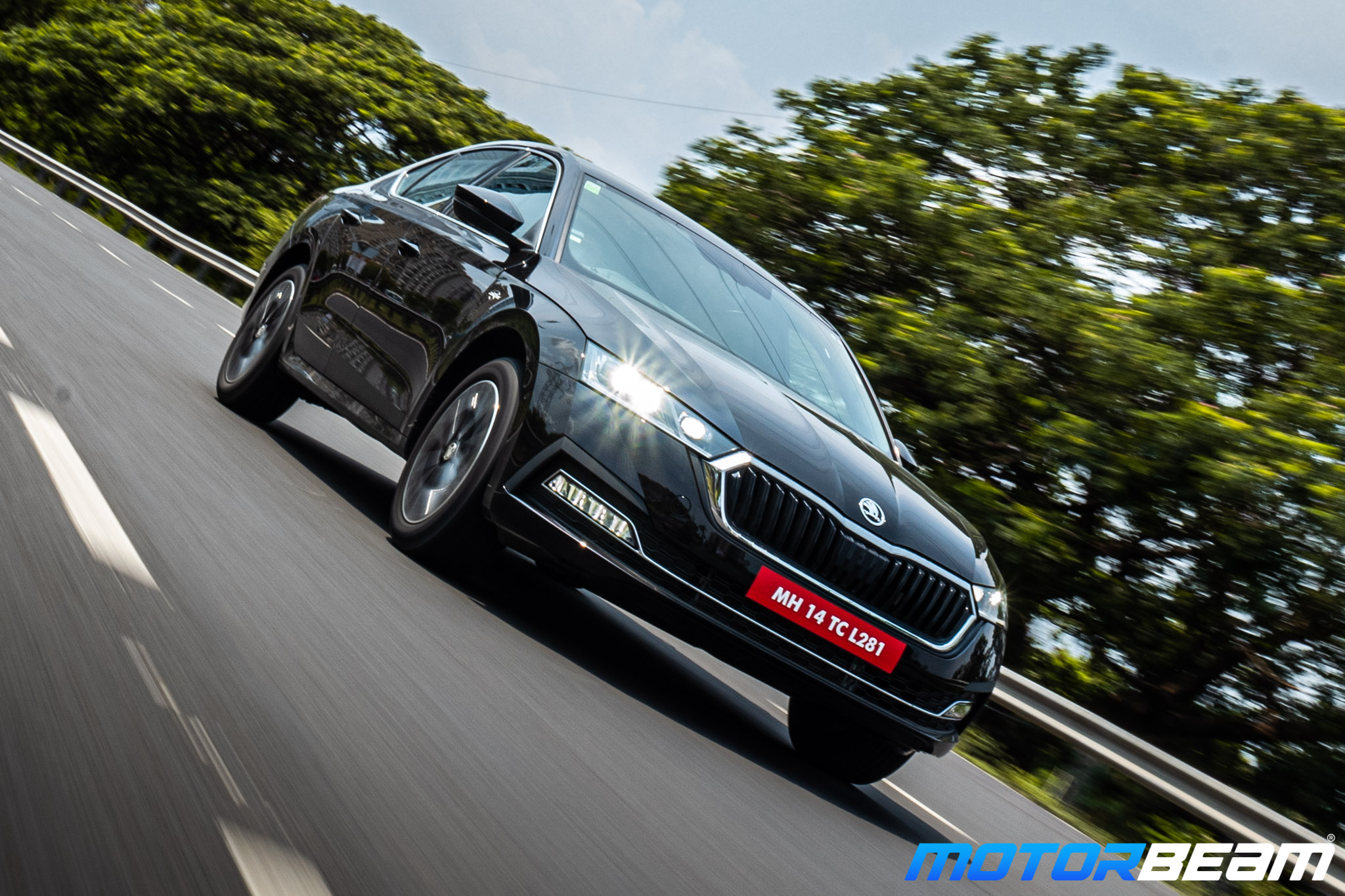 Skoda Octavia and Superb production to end in February, 2023 while sales will halt by 31st March, 2023
Skoda has, shockingly, decided to pull the plug on Octavia and Superb in India with production coming to an end by February, 2023, and sales halting by 31st March, 2023.
With Hyundai Elentra already discontinued, the only other entry-level luxury sedan that will be on sale in India by then will be the Toyota Camry which, again, is also not performing well. Selling just 63 units last month, the Camry might also be on the verge of discontinuation.
Skoda's decision does come as a rude shock for us as both the Octavia and Superb are posting decent sales lately. Last month, the Czech maker sold 231 units of the Octavia and 147 units of the Superb way better than Camry.
In fact, both would have outsold many of the luxury sedans from the German trio – Mercedes Benz, BMW, and Audi. Also, with Volkswagen Group's India 2.0 cars reeling heavily under multiple issues, the Octavia and Superb turned out to solid packages.
Sources said the primary reason for the discontinuation is the upcoming phase 2 of BS 6 emission norms that will go live on 1st April, 2023. It requires car makers to achieve BS 6 emission targets in real-world conditions (RDE – Real Driving Emissions).
Skoda's current EA888 evo3 DQ381-7F powertrain might not pass these stringent emission norms and the company thinks bringing the latest evo4 powertrain for these 2 sedans won't be profitable even in the long run.
The Czech maker even thought of bringing the Russian market's EA888 evo4 DQ381-7A all-wheel-drive powertrain. But, the plan was eventually dropped off owing to its low fuel efficiency and high price.
However, Skoda Kodiaq and Volkswagen Tiguan will get the EA888 evo4 DQ381-7A powertrain developed by Audi from February, 2023. With the discontinuation of Octavia and Superb, Skoda India's lineup will be curtailed to just 3 models – Kushaq, Slavia, and Kodiaq.