McLaren To Make A Grand Entry Into India In About A Couple Of Months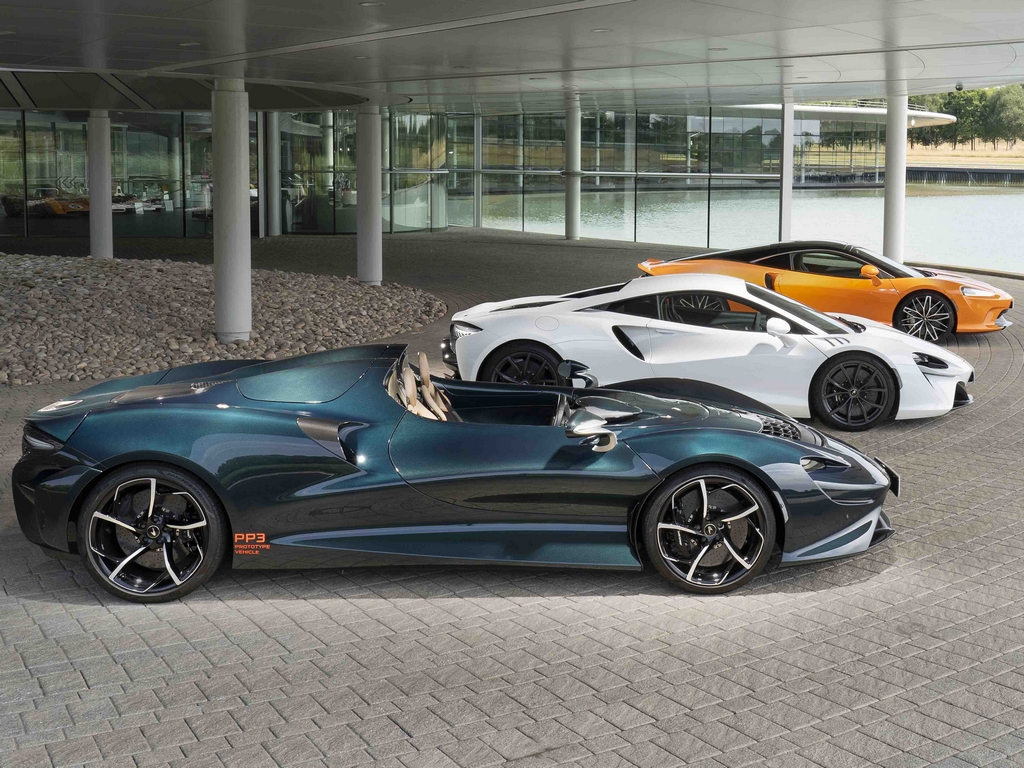 McLaren is bringing its entire product range to India including the McLaren GT, Artura, and 720S
British luxury supercar maker, McLaren Automotive, today, confirmed its imminent entry into India, the brand's 41st global territory, with the opening of its first retail outlet, McLaren – Mumbai, coming October.
McLaren's arrival in India forms a key part of the marque's global expansion plans and extends the brand's presence in the Asia Pacific region.
McLaren's range of supercars and hypercars are great in personalisation, technology, and lightweight engineering combined with cutting-edge design and innovation to deliver adrenaline-rushing experiences.
They are designed at the McLaren Technology Centre opened by Queen Elizabeth II with every supercar hand-build at the adjoining McLaren Production Centre, both in Woking, Surrey, south of London.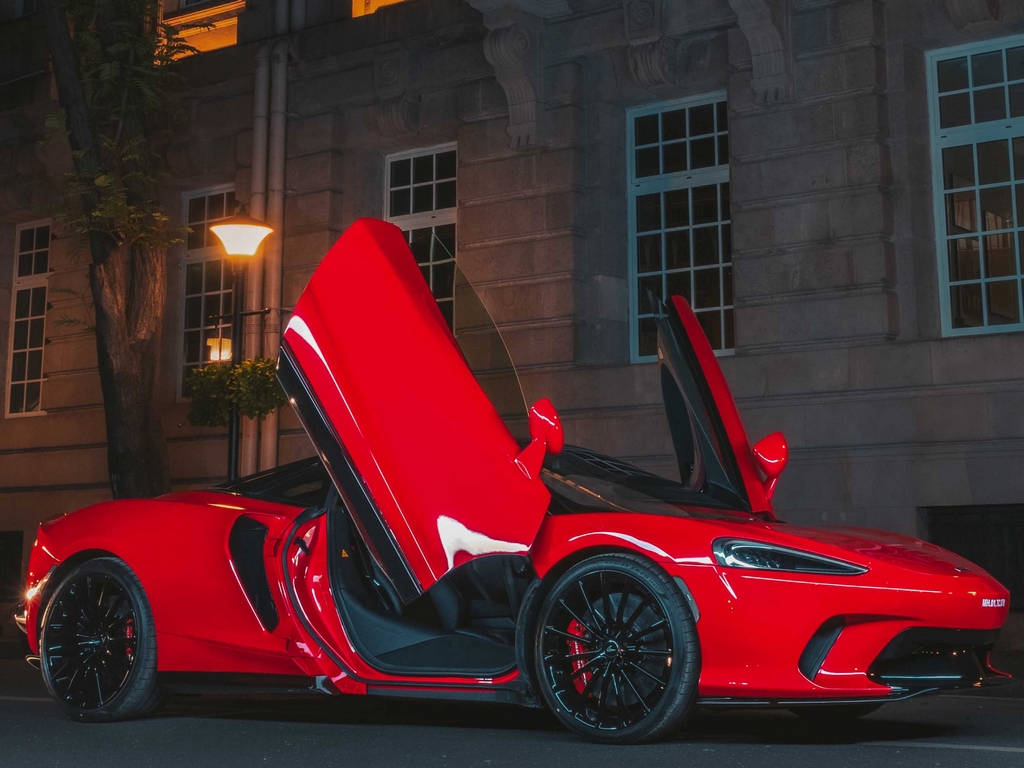 Racer, engineer, and entrepreneur, Bruce McLaren's dream was to build the world's most iconic supercars. Now almost 6 decades on, McLaren remains pioneer at the forefront of high-performance automotive engineering hand-building every supercar and hypercar.
McLaren's racing DNA has led the brand to continuously showcase an exciting product range of race and road cars.
The coming first retail outlet in Mumbai will offer McLaren brand experience with a direct window into Woking where every McLaren is created by hand. It will also provide customers with sales, support, and aftersales service on McLaren models.
The supercar manufacturer will offer its entire range to Indian customers including the McLaren GT and the marque's first ever high-performance hybrid, Artura.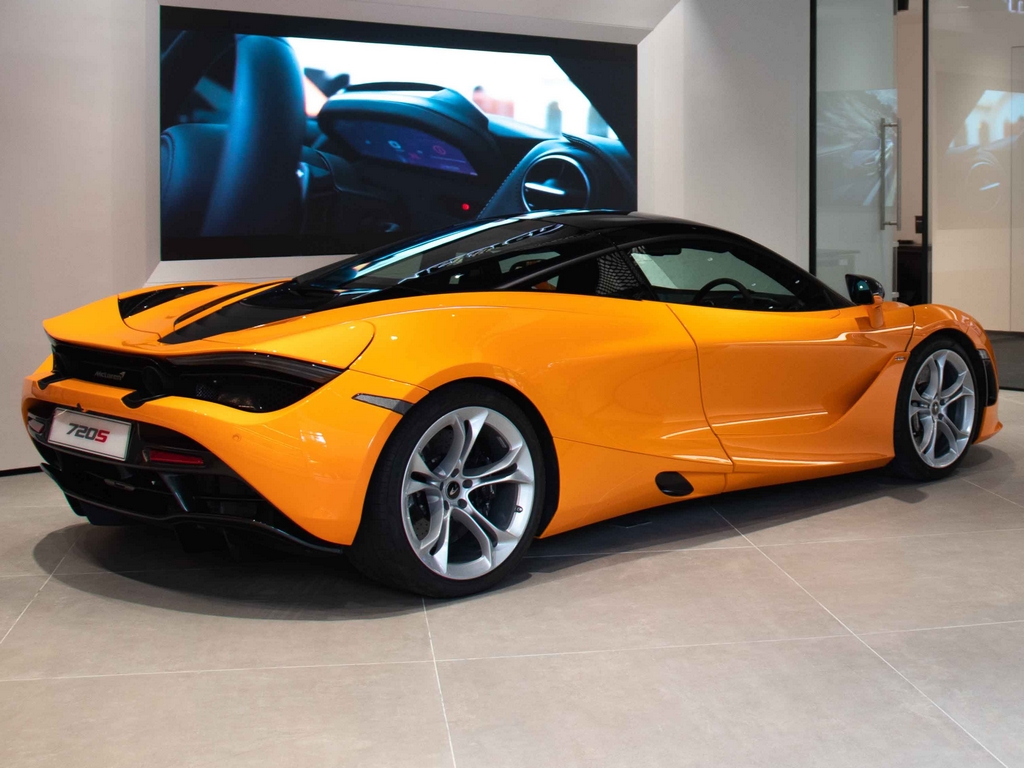 The core supercar range also includes the highly acclaimed 720S coming in Coupe and Spider variants along with the 765LT Coupe and Spider as the latest addition to the LT product family.
On arrival, the McLarens will directly compete with the models of Lamborghini, Mercedes-Benz AMG, BMW M, Maserati, Porsche, Jaguar, and the likes.