Small Car Buyers Not Opting For Airbags When Optional
Safety doesn't seem to rank too high on the Indian consumer's wish list when it comes to cars, as less than 2% of small car buyers choose to spend an extra sum to avail safety options like airbags, provided by the manufacturers.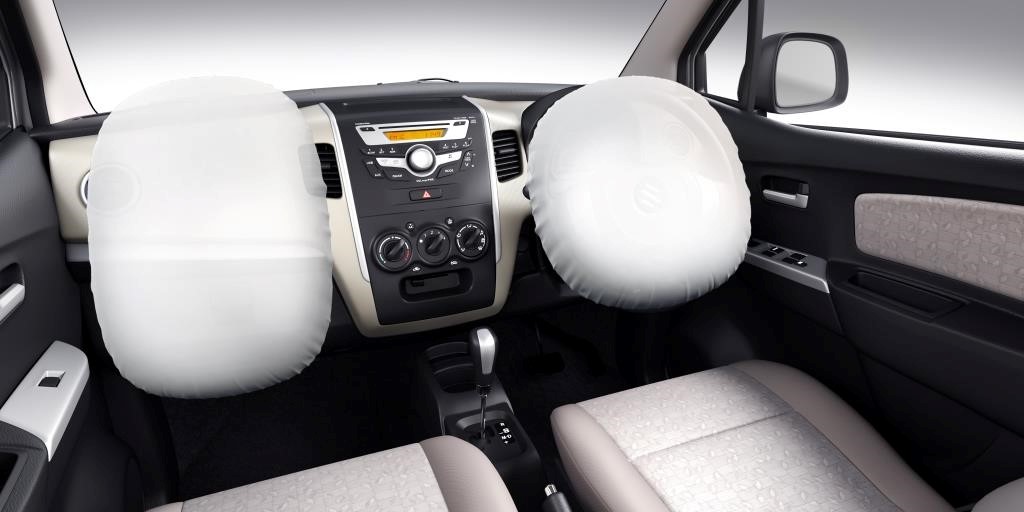 Safety has been a huge concern for the entry level cheap cars that have found stellar popularity in India. This worry has only elevated whenever a global body conducts crash tests on these cars. A very recent example hit us in the form of the Global NCAP tests done on many popular cars sold in our market. Unsurprisingly almost all of them failed these tests with their dismal performance. All things considered, this should have proved to be a wakeup call for the consumers, but that doesn't seem to be the case.
Customers in India have once again proven that they don't really give a second thought to safety, if it's cheaper, it's better. In spite of manufacturers offering safety options, less than 2% of consumers actually chose to spend an additional Rs. 6000 – 20,000/- on kitting their cars with airbags, which have been known to reduce accident fatalities by 80% when coupled with a seat belt.
Last year, Maruti Suzuki had introduced airbags as an option for its entry level cars, the Alto and Wagon R. However, less than 2% of buyers actually opted for this option. Moving up the scales, the Swift and Swift DZire saw about 10-15% of its buyers going for the airbag option. These cars amount to almost 63% of the total cars sold by India's largest auto manufacturer. To realistically improve the overall road safety in Indian vehicles, components like ABS and airbags will have to be made mandatory by the government as awareness will take quite a long time to show any substantial results.
Manufacturers thus, cannot be completely blamed for the poor safety grade of the vehicles sold in India. The reluctance to pay for an airbag originates from the same attitude displayed by bikers on our roads towards proper riding gear. The upcoming safety norms for two-wheelers should also be extended to all passenger vehicles plying on our roads, with systems like ABS, seat belt warning systems and minimum airbag protection made mandatory.
Manufacturers like Toyota and Volkswagen have already embraced such a move by making airbags standard on all of its cars, sacrificing other equipment for price variances. Honda also plans to move to this setup in its 2017 line-up. Meanwhile Hyundai too offers airbags as standard on all of its cars but the Eon.
Small Car Buyers Not Opting For Airbags
– Less than 2% of entry-level cars sold by Maruti are sold with airbags
– Airbags have proved to reduce accident fatalities by 80%
– Components like airbags and ABS must be made mandatory by the government
Source – Buisness-Standard.com