Smart Vehicle Tags For Toll Plazas Coming Soon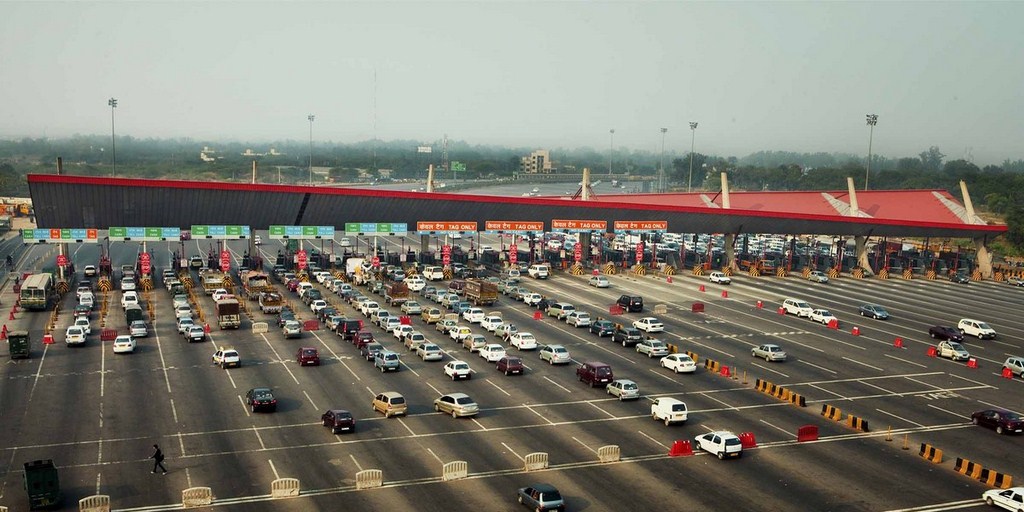 Several times we have managed to maintain a good average speed on our highways to reach our destination on time, but the toll plazas have killed it every time with mismanagement of traffic. It's time now to drive seamlessly through all the toll plazas across the country with a smart radio tag integrated in our cars. Soon, the road ministry will make it mandatory for automobile manufacturers to fit all light and heavy vehicles with radio frequency identification (RFID) smart tags that will allow cars to pass through toll booths without any stoppage.
Owners will have to register some essential details like their name, registration number, vehicle details, etc. to activate the microchip of the smart radio tag, which will be fitted in the windshield of a vehicle with a unique code. The RFID smart tag will also help in tracking the vehicle if stolen. According to the ministry officials, there will be a central database that will store all information and when a car approaches the toll plaza, the system will identify the unique code and deduct the toll automatically.
Vehicles manufactured on or after six months from the date of road ministry's notification will have to be fitted with RFID smart tags. The road ministry aims to roll out this interoperable smart tag based technology across the country by the year 2014 and if the ministry manages to meet the proposed deadline, India will be the first country to have this new technology working across 194 toll plazas. Our sources inform us that 3M is working on developing the technology for the Indian government.