Super-Light Audi TT On Its Way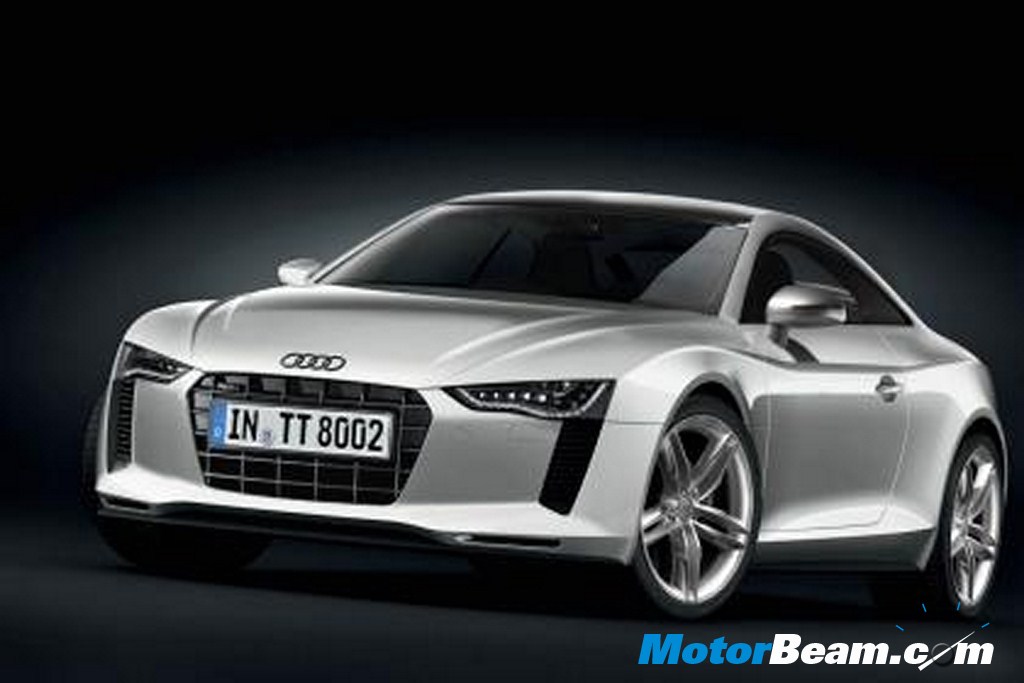 Audi decides to showcase its latest technology by introducing a 1000 kgs high-performance version of the Audi TT soon. The next-generation Audi TT will be sculpted with a combination of carbon-fibre, steel and aluminum with four-wheel drive Quattro system. Wolfgang Durheimer, Audi's new Head of technical development said that a car in the TT segment weighing 1000 kgs would be a very interesting proposition, it would be a derivative of the TT and the challenge is to make it a quattro too. He added that it is likely to feature a five-cylinder engine and a roll cage in the back.
Audi will need to work on the latest materials and technology, in order to achieve such a remarkably low weight. The next-generation Audi TT will be based on the MQB platform and the advantage for using that platform is that it can be made from either steel, a mix of steel and aluminum, or a mix of the above with carbon-fibre structural elements as it has been showcased in the Crosslane Coupe Concept at the 2012 Paris Motor Show in September.
The company is pushing toward mutli-material platforms. Wolfgang Durheimer explained that they can combine aluminum and steel, glue carbon to aluminum and even rivet carbon to tempered steel. These innovations can be seen on the next-generation Audi Q7 due in 2014. The next Q7 is expected to be the first Audi based on the new MLB platform that will support a variety of upcoming Audis from the A4 to the A8. Like the new Range Rover, the next Q7 will also shed weight by using aluminum with carbon elements in its structure.
Wolfgang Durheimer confirmed that the car will lose about 200 kgs in the body alone and around 350 kgs in total. He added that it will to cost much more due to the more expensive materials being used. It will be like the Porsche 911 GT3 pricing strategy. The new Audi TT is also expected in 2014, but we'll have to wait a year or two longer for the super-lightweight special version of the Audi TT which will be priced significantly higher than the regular model.
Source – AutoExpress