Jaguar To Launch 5 New Models In 5 years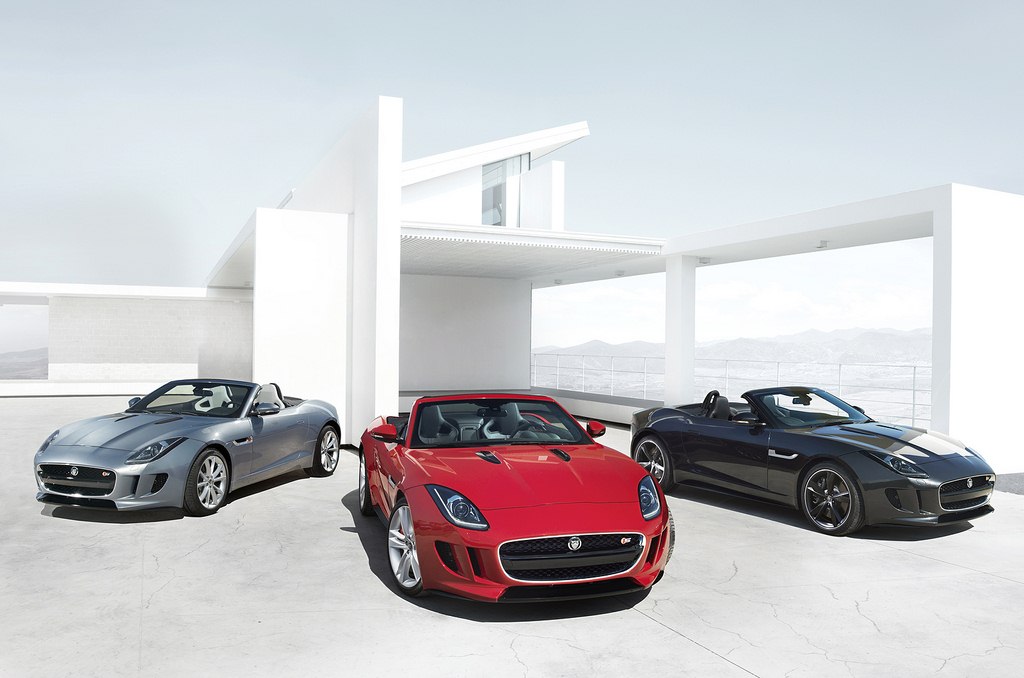 Jaguar is all set to launch five new models in the next five years. This new set of launches will begin with the new F-type in 2014 to the all new XJ in 2017. The iconic British car manufacturer will also bring many new versions of their cars with many updates.
Jaguar will first launch the F-type roadster which is a small, rear drive sports car to rival the Porsche 911. Then they will bring in two coupe versions, the SC and the R. Then an all-wheel drive version of the car and later a street racer GT version. All these versions will give a varied portfolio to this amazing sports car, like its main German rival.
Next in line is the all new XK. This already beautiful GT car will get an all new body while it retains the older, but slightly modified platform. It will get more power, torque and will be more aggressive along with a lot more luxury features.
After the sports cars come the sedans. First in line here is a completely new entry level executive sedan, code named the X760, to rival the BMW 3-Series, Audi A4 and the Mercedes C-class. It will use the competent Premium Lightweight Architecture (PLA) aluminum platform and body technology which is currently used in the XJ and the 2013 Range Rover. This rear wheel drive car will first be seen as a sedan in 2015 as well as a crossover in 2016.
Jaguar will then launch the new version of the XF, codenamed the X260. First the sedan will be released followed by an estate version (or Sportbrake). They may also give us a crossover version of this car which will be built using some car from the Land Rover branch. The possibility of a coupe and convertible are also being considered.
Last but not the least, the all new version of the flagship XJ will be launched in 2017. This is codenamed the X360. There is a possibility of three models for the XJ. First they will launch the new XJ replacement. where it may retain the 4-door sedan body type or a completely new design may be used. Next is a four-door, four-seat coupe version of the XJ sedan which will rival the Mercedes CLS, Audi A7 and the BMW Gran Coupe with even more luxurious interiors. Finally Jaguar is preparing a super luxury version of the XJ. This version will get superlative exterior and interior design and will be a direct competitor to the Bentley Continental Flying Spur.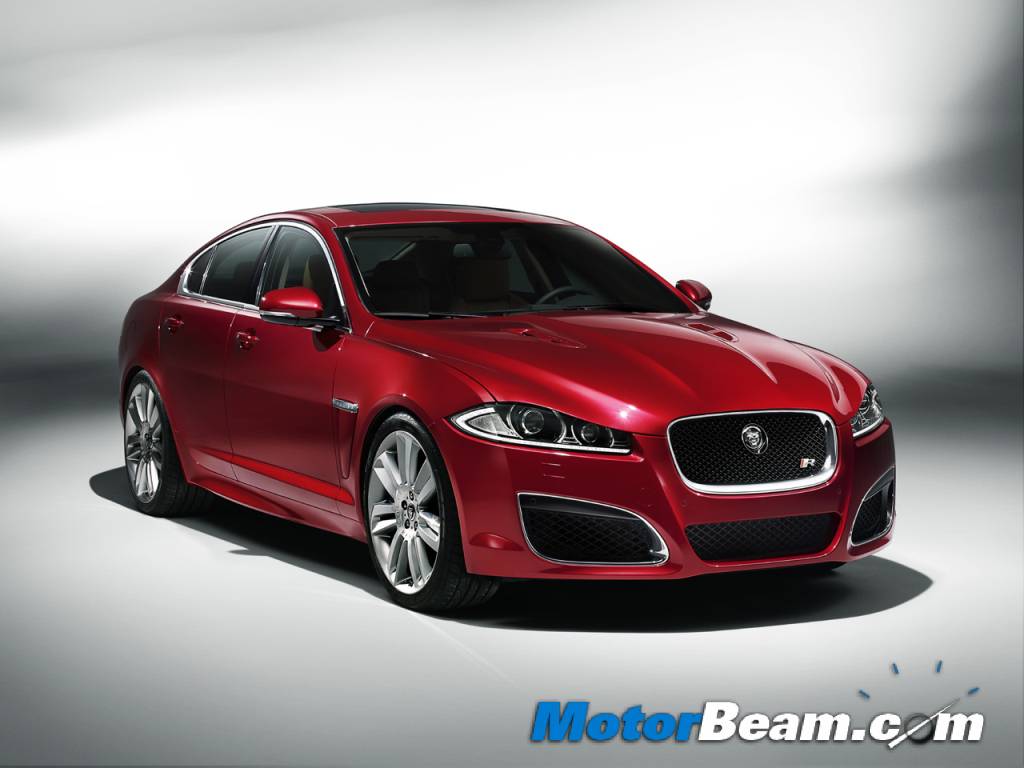 Source – Automobile Magazine