After Volkswagen & GM, Suzuki Now In Emission Scandal Radar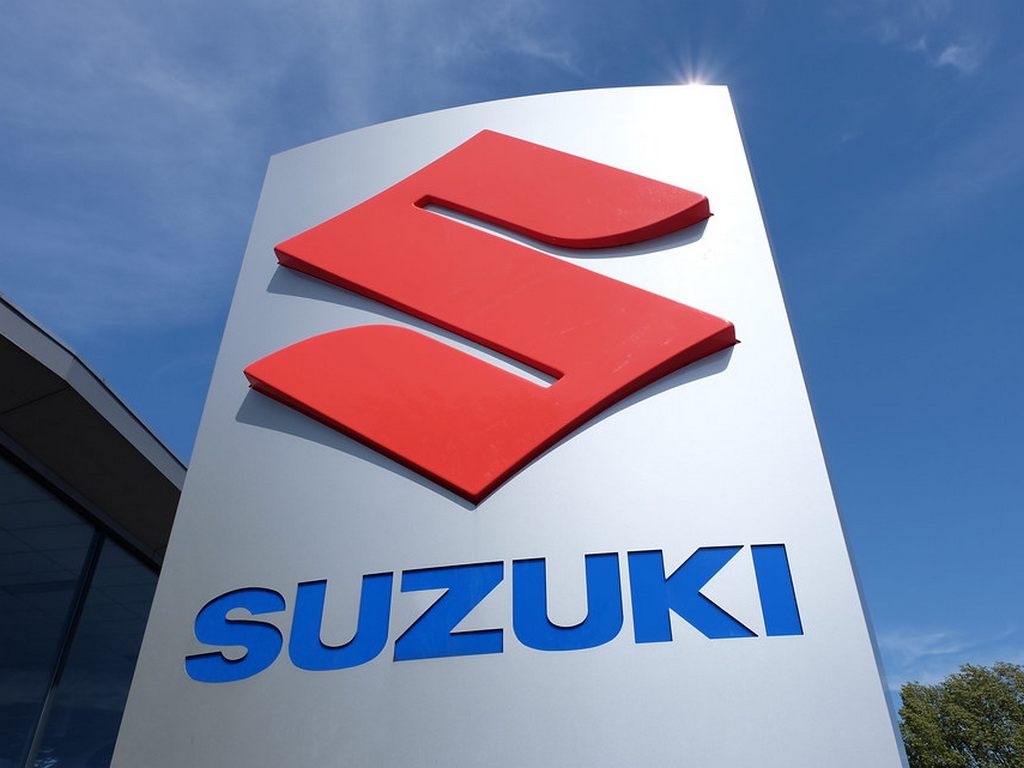 Eurojust conducts searches in Germany, Italy and Hungary amid reports of Suzuki's emission scandal
In wake of the reports of a possible emission scandal, the European Union Agency for Criminal Justice Cooperation (Eurojust) has conducted searches related to the use of illegal defeat devices in Suzuki diesel cars that could provide rigged emission readings to comply with the latest Euro Emission Standards.
In a statement, the agency said it's currently assisting authorities in Germany, Italy, and Hungary with a series of searches to counter the use of faulty emission devices in engines.
It further said the devices were allegedly fitted in the Stellantis' subsidiary Fiat Chrysler Automobiles (FCA Italy)-built diesel engines of large numbers of Suzuki cars giving the impression that the vehicles' nitrogen oxide emissions were in line with EU regulations.
According to the agency, the engines were later assembled into various models of Suzuki at its Hungarian plant. It also noted that Suzuki is supposed to be aware that as of 2018, diesel engines have been fitted with these equipment.
These devices have reportedly shown that the emission rates of nitrogen oxide were in compliance with the legal EU emission norms, whereas according to investigations so far, the actual emission rates seem to be above the set limits. The devices were allegedly obtained by FCA Italy from its Italian supplier, Magneti Marelli.
Suzuki has so far responded to the allegation stating that the company and local management are cooperating with the investigating authorities and that it could not comment further owing to the ongoing investigations.
Stellantis has said its subsidiary, FCA Italy, had been asked, as part of an investigation in Frankfurt, to provide information and documents and that it will fully cooperate with the authorities. Magneti Marelli has also opined the same.
This isn't the first time FCA Italy is in trouble as it has been already placed under investigation by a Paris court over allegations of consumer fraud relating to the sale of diesel vehicles between 2014 and 2017. The brand is also currently working to resolve a multi-year emissions US fraud probe relating to its Ram and Jeep diesel engines.
It is to be noted that Volkswagen and GM were already caught for the same scandal a few years back. For Volkswagen, it costed more than USD 40 billion in vehicle recalls and legal procedures.