Suzuki Ertiga To Get Automatic Gearbox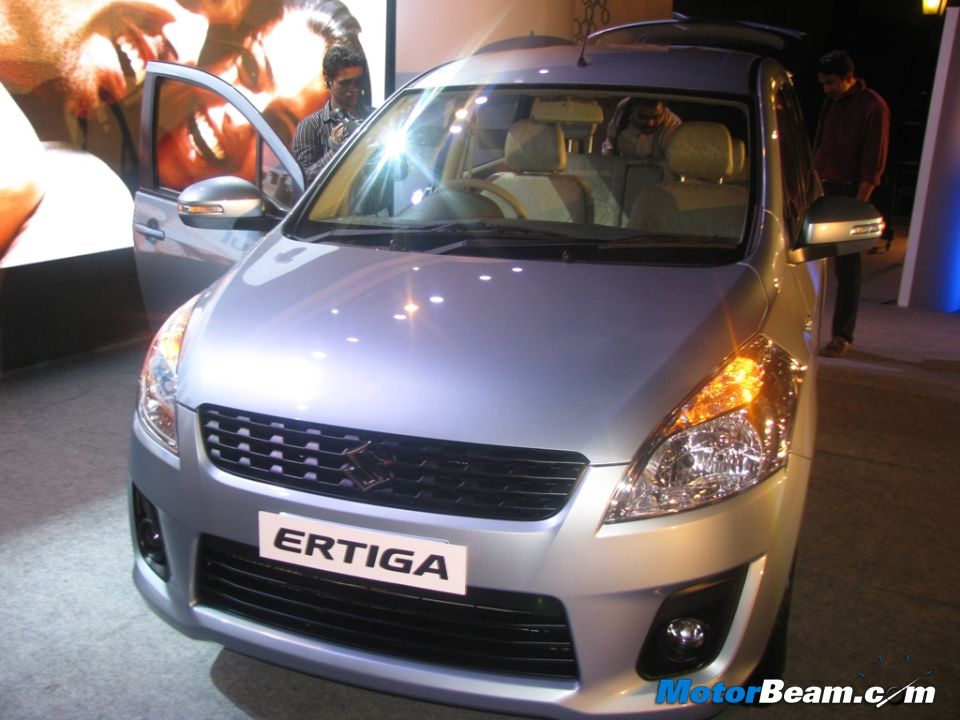 Like India, the Suzuki Ertiga has set the sales charts on fire in Indonesia as well. However, the Indonesian customers are demanding the Ertiga with Double Blower AC as well as an automatic gearbox. So Suzuki has announced that they will try and introduce both these facilities in Indonesia very shortly. Due to lack of many MPV's in Indonesia, the Ertiga is selling like hot cakes and with customers demanding additional features in such a high selling car, the Japanese manufacturer is working providing them as soon as possible.
Many customers have demanded an automatic gearbox for the Ertiga. With popularity of auto-boxes on the rise especially from the city folks who have lot of travelling in traffic, this will be a welcome move. Exact details of its launch have not been given but Suzuki are working on it. It is expected that Suzuki will introduce the Double Blower AC very shortly by end of January 2013. Though in India not many complaints have been received from customers about cooling, in the tropical country of Indonesia, many customers complained of insufficient cooling.
Details of whether these features will be launched in India are not known but an automatic gearbox for the Ertiga should give the car additional sales. Indians are slowly realizing the merits of auto-boxes and the sales of AT variants are on a slow rise. Many self driven cars with high city usage are now automatic. So in a vehicle like the Ertiga it makes sense. Suzuki will most probably use the 4-speed gearbox currently found in the Ritz and Swiftt DZire, though a 5 or 6-speed gearbox would be welcome. The Ertiga is sold in Indonesia with a petrol engine only.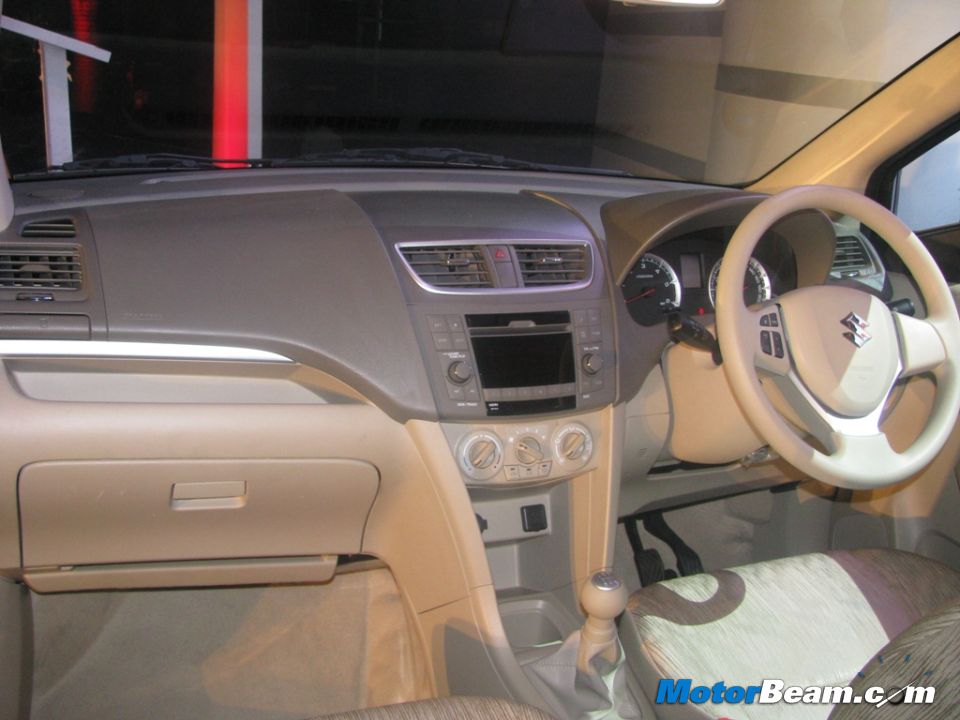 Source – Kompasotomotif