Fiat 500X & Jeep Compact SUV To Be Manufactured In Italy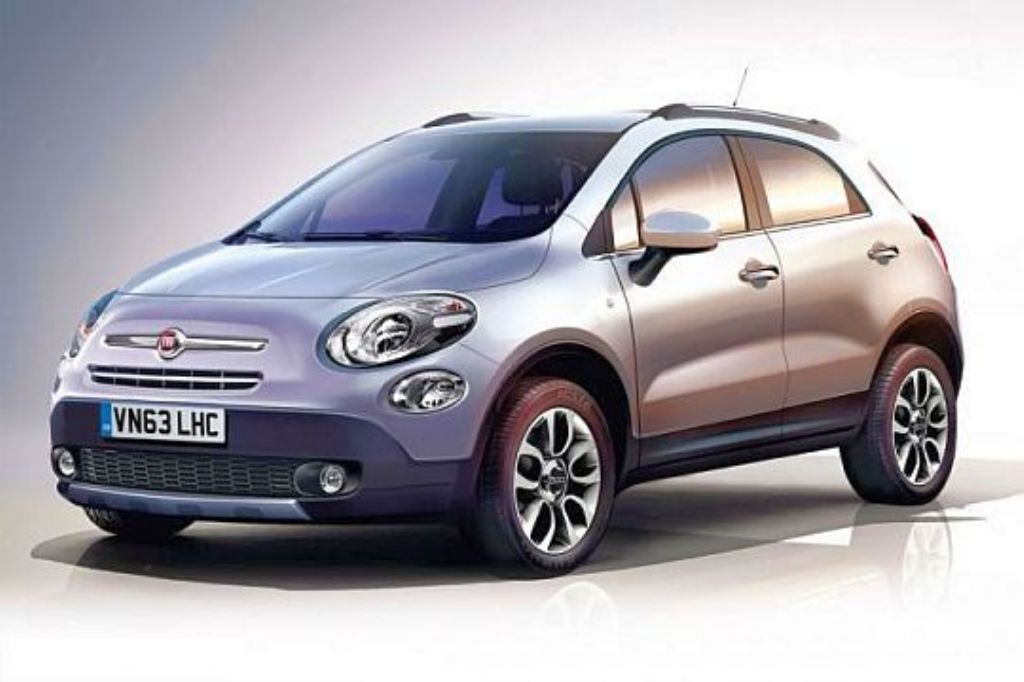 Fiat has recently announced that they will start production of the Fiat 500X as well as the Jeep Compact SUV by 2014 at the Melfi plant in Italy. These two cars are first of the cars to be manufactured out of the many new products Fiat has planned for launch all over the world (including India) along with the expansion plans to increase market share in the country. First to roll of the production line will be the Jeep Compact SUV in 2014 followed by the 500X. Fiat also announced that even though both these cars will be sold worldwide, they will be manufactured only in the Melfi plant for the initial period.
Fiat has invested a massive $ 1.4 billion in this manufacturing facility. Many new upgrades have been made to the plant to make it as high tech and state-of-the-art as possible. The investments will also ensure the plant is high on production efficiency. The new assembly line for both these cars is built so that later higher production requirements can easily be met and four different cars can be built simultaneously at the line. The production capacity for this assembly line is an astonishing 1600 cars per day, which will help the company utilize capacity effectively.
Both these cars are based on Fiat-Chrysler's Small Wide platform which will form the basis of many new future products. India will get the Jeep Compact SUV by 2015 but the 500X's India arrival is still not known. It is expected that India will get the smaller version called the 500L based on the same platform but will be a little more compact. So as far as Fiat's expansion plans are concerned, we can see the wheels have started turning and the proposed plans have been put into action. However in India at least, Fiat has a long way to go before actual results can be seen. We can surely hope for a great product line up from Fiat and Jeep in the coming years.