Suzuki GSX-250R India Launch In 2017 [Rumour]
The Suzuki GSX-250R India launch is rumoured to take place this year-end, coming via the CKD route.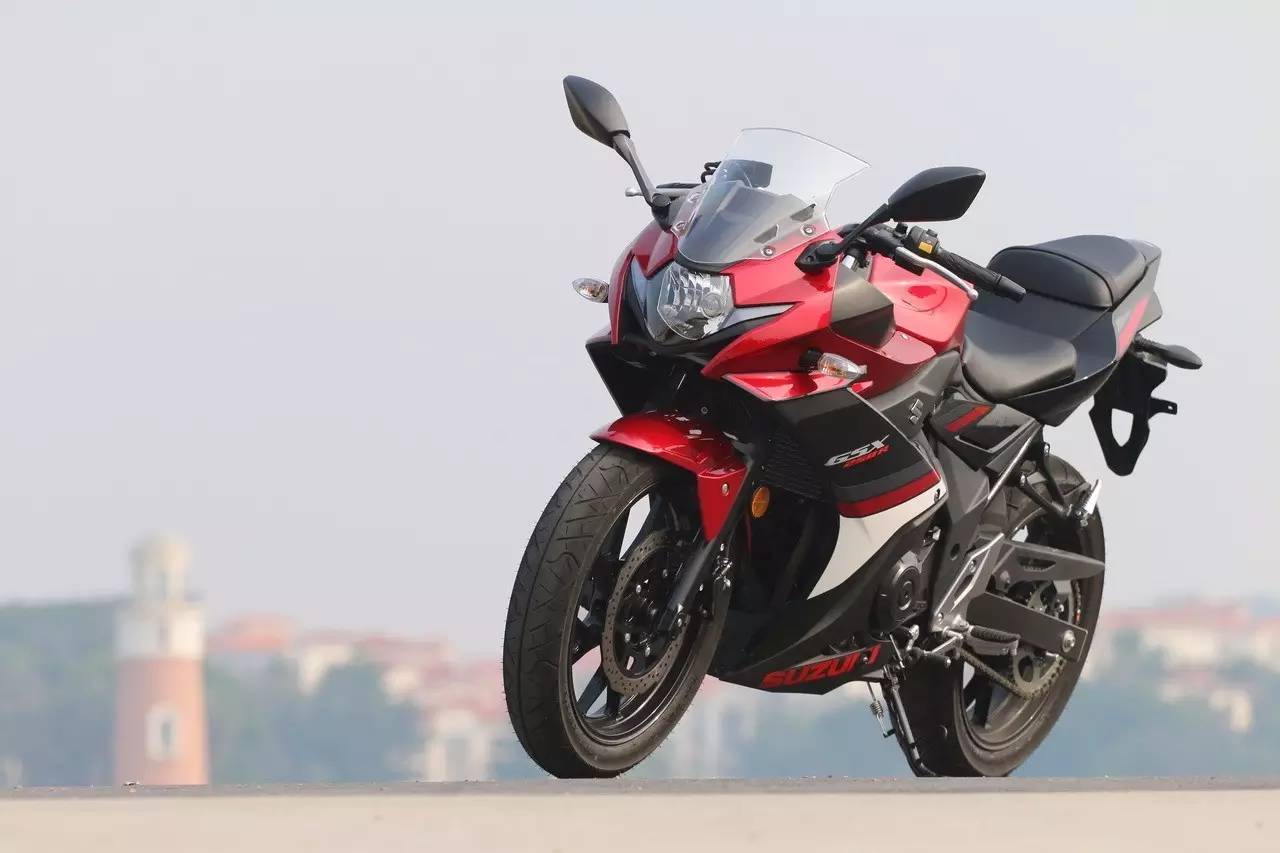 Suzuki has launched its entry-level sportbike, the GSX-250R in the UK and has priced it at Rs. 3.5 lakhs there. The Japanese automaker hasn't confirmed the GSX-250R's India launch yet, but if reports are to be believed, this Kawasaki Ninja 300 and Yamaha R3 rival might make it to Indian shores by the end of this year.
The Suzuki GSX-250R is powered by a 248cc parallel-twin engine, mated to a 6-speed transmission. It produces 25 HP of power and 23.40 Nm of torque. Pricing will remain a crucial factor for Suzuki and if the GSX-250R is priced aggressively, it could do decent numbers. Suzuki will bring the GSX-250R to India via the CKD route but the company hasn't made any confirmation about its plans to launch the quarter-litre bike in the sub-continent.
Suzuki was earlier rumoured to launch a quarter-litre motorcycle based on the Gixxer but those plans seem to be axed. The GSX-250R uses the Inazuma's powertrain and the said motorcycle found few takers in India due to its bland styling and lacklustre performance for the price. The Suzuki GSX-250R does look splendid but will the Hayabusa maker find success in the growing 200-500cc performance segment?
Suzuki GSX-250R India Launch
– The Suzuki GSX250R has been launched in the UK at a price of Rs. 3.5 lakhs (in the UK).
– Reports suggest that the bike might come to India by this year end.
– The Suzuki GSX250R shall rival the Kawasaki Ninja 300 and the Yamaha R3.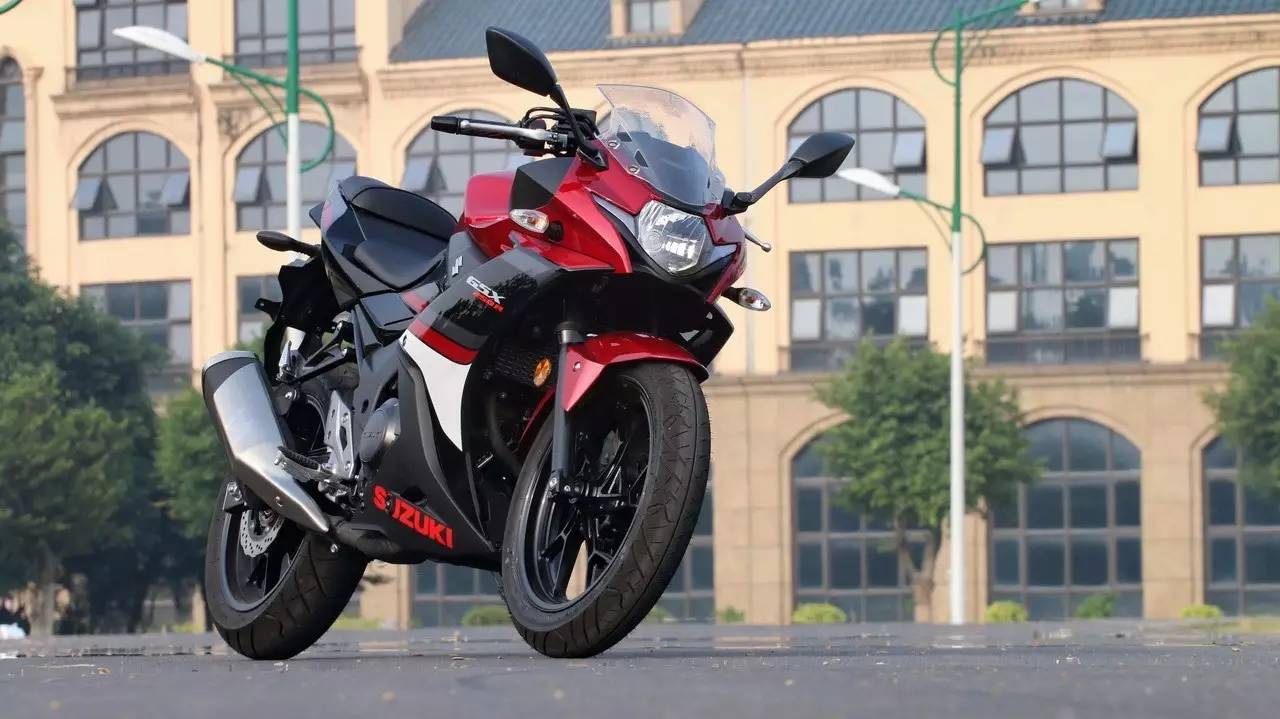 Source – BikeIndia.in