Suzuki Jimny India Production Likely To Begin By 2020
With high demand and supply bottleneck, Suzuki might consider India to be a mass production base for the Jimny.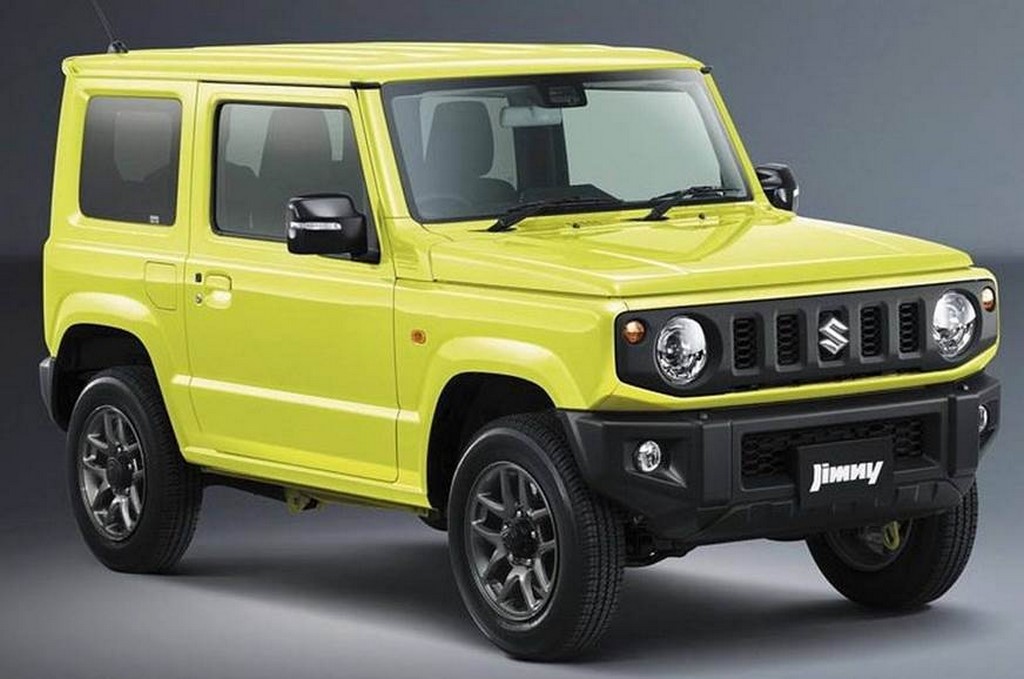 The Suzuki Jimny does stand as a quality off-road vehicle from the Japanese automaker, but things aren't that smooth right now, especially in the United Kingdom. The demand is so high that Suzuki UK is presently facing a problem of limited supply and the waiting period has been increased to a year now. Moreover, new booking deposits have been closed as of now.
The Suzuki Jimny is high on demand even in the home market (Japan) since it falls under the low-tax rules. Presently the Jimny is made in the sole production facility in Kosai, which supplies the car both domestic and international markets.
In order to meet the high demand, Suzuki is planning start manufacturing the Jimny at a second location and it is highly likely that it will be India because the company has a second plant in Gujarat apart from the Manesar plant.
If we consider the recent times, Suzuki had acquired a plot of land (400 acres) in Vithalpur, Gujarat and has plans to invest Rs. 9000 crores on it. This plant, once built, could serve as the production plant for the already in-demand Jimny.
Besides this, the introduction of the Jimny in India by 2020 cannot be ruled out at all, especially with the Gypsy getting close to its dead end. Hence, the new car could be the perfect fit in the shoes. However, if it makes its way into the Indian market, it could be retailed via the premium Nexa dealerships and will be the perfect model to stand beside the likes of the Baleno and Ciaz.
Suzuki Jimny India Production
– Production plant likely to be set up by 2020
– There is now a possibility of an India launch
– The Jimny has a very high demand in its home market (Japan)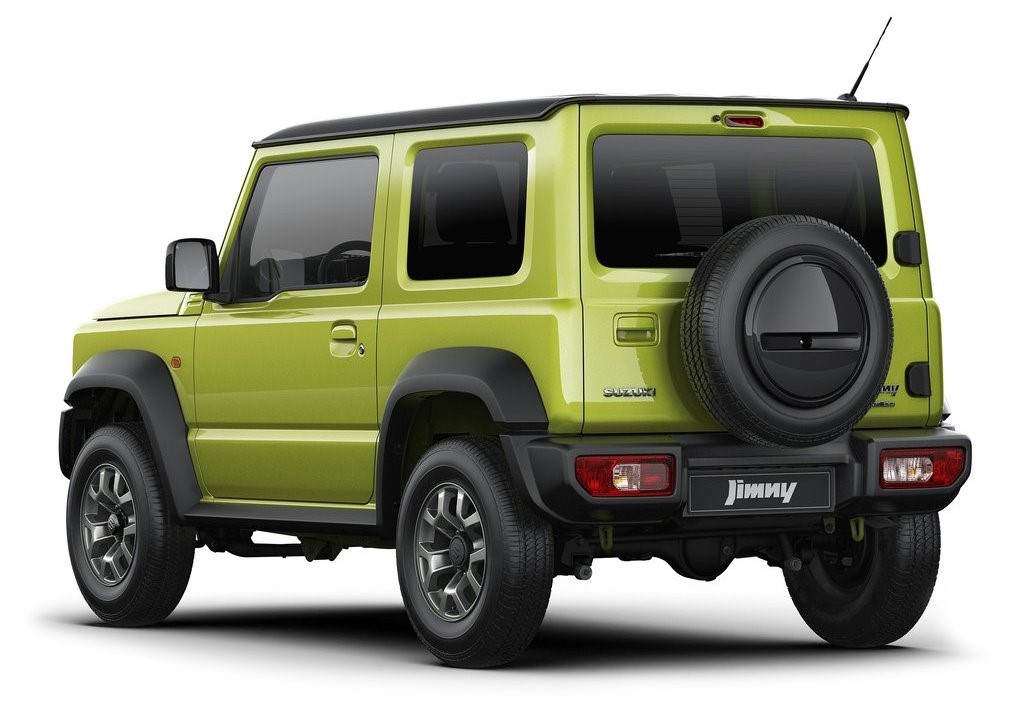 Source – Autocar.co.uk