Suzuki Overtakes Hero In Scooter Sales
In the first half of the current fiscal, Suzuki has overtaken Hero in terms of scooter sales.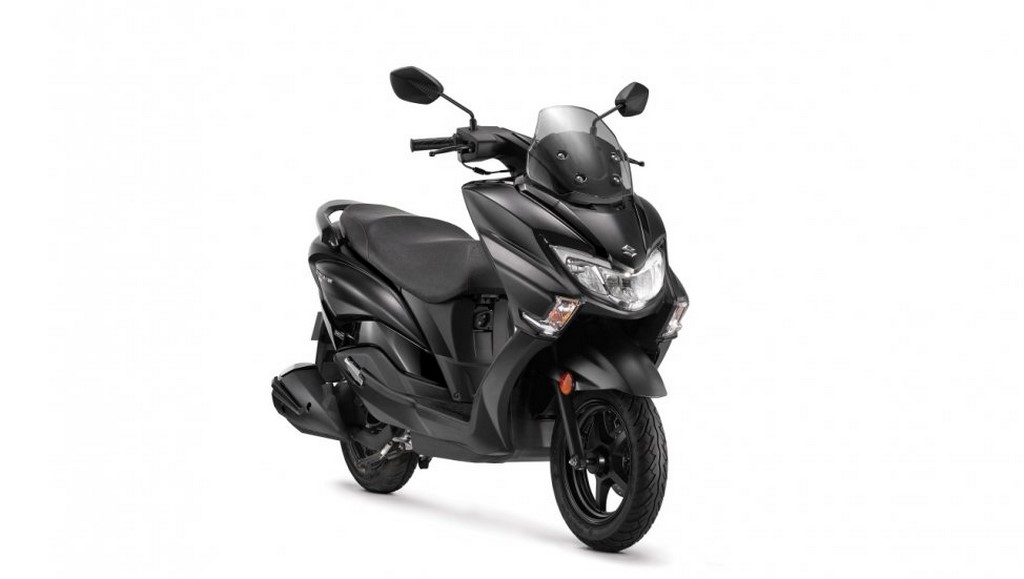 Suzuki has now become the third largest scooter maker in India by overtaking Hero MotoCorp in sales. The first half of the current fiscal saw 3,41,928 units of scooter sales by Suzuki. Whereas Hero MotoCorp managed to sell 2,49,365 units of scooters in the same time period.
If we compare the numbers to the same period last year, Suzuki sold 2,91,847 units and Hero MotoCorp sold 3,91,019 units of scooters. Which means, the Japanese manufacturer saw 17.16 percent growth while the Indian bike maker saw 36.23 percent of decline.
The overall scooter market has witnessed 16.94 percent decline to 31,17,433 units during April-September this fiscal. In this scenario, Suzuki has shown tremendous growth from last year and is the only scooter maker in the top 5 spot to show positive growth.
The top two spots are occupied by Honda and TVS respectively. Honda has sold 17,32,579 units with a decline of 20.62 percent while TVS has sold 5,98,617 scooters with a decline of 7.19 percent in sales. It will be interesting to see the numbers from the festive season by the end of this fiscal.
Suzuki Overtakes Hero
– Suzuki is currently the third-largest scooter maker in sales
– In the first half of current fiscal Suzuki sold 3,41,928 scooters
– Hero MotoCorp saw a decline of 36.23 percent sales