Suzuki Recalls 2 Million Cars Globally For Smoking Ignition Switch
The recall is limited to the Japanese, European and Australian markets and there were 67 cases of burning switches only reported in Japan.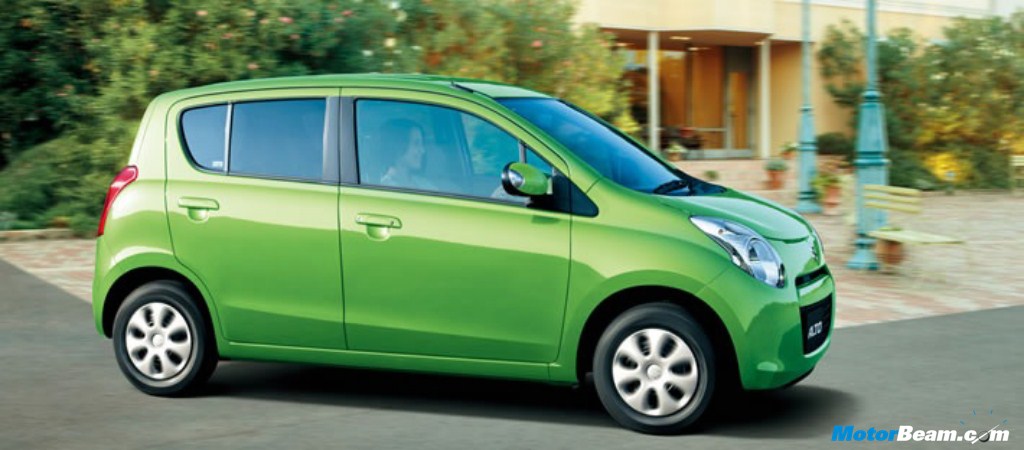 Suzuki has recalled 2 million cars globally in order to replace the ignition switches that may begin to smoke. A record for the manufacturer, the recall involves several models in Suzuki's lineup including the Alto, Swift and Wagon R that were built between 1998 to 2009 along with a certain batch of Chevrolet Cruze that the company manufactures for General Motors. The recall though is only limited to the Japanese, European and Australian markets and does not effect the India-made vehicles.
The exercise was expanded from the 1.68 lakh cars that were recalled last month for the faulty ignition switch issue on 31st March after reports of burning or smoking ignition switches on 30 vehicles in Japan began to surface, 18 of which were police vehicles. The total vehicles recalled are 18,73,000 and also include Mazda's KEI models called AZ-Wagon and Carol.
In the Australian and European markets, the recall involves 1,33,700 units of the Suzuki Swift, Alto and the Chevrolet Cruze. However, the manufacturer did say that there were no reports of any switch smoking or burning outside Japan. While there were no reports of accidents or injuries in the total 67 reported incidents, all of which come from the Japanese market, the company stated on the issue. Suzuki also did not disclose the financial cost of the recall.