2018 Maruti Swift, Baleno Recalled For Faulty Brake Vacuum Hose
2018 Maruti Swift, Baleno hatchbacks have been recalled for possible issues in the brake vacuum hose.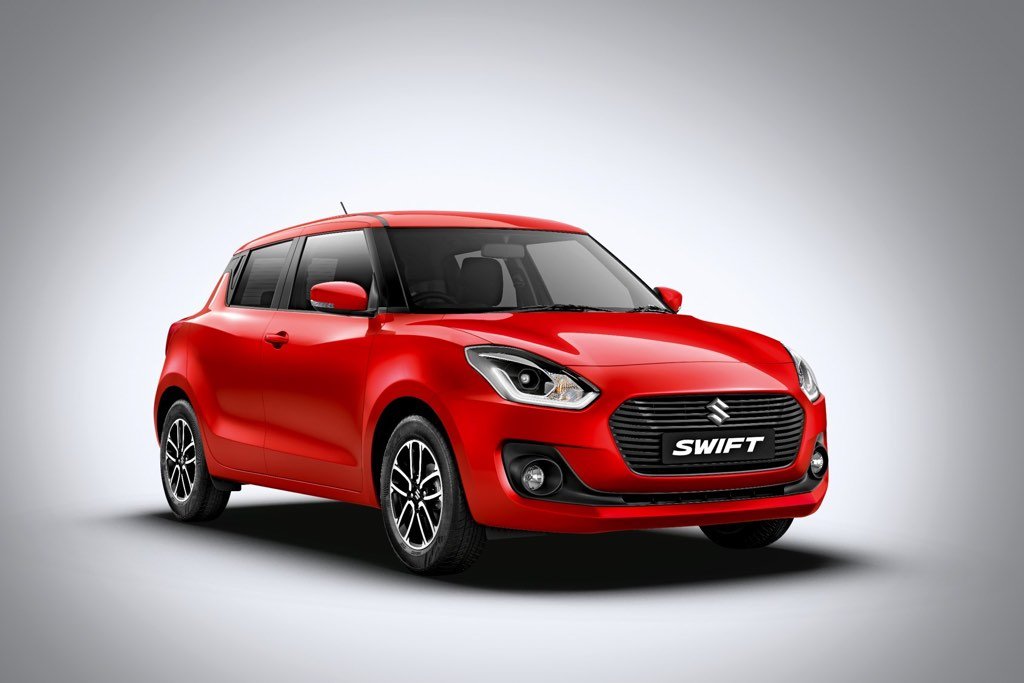 Maruti Suzuki has recalled 52,686 units of the Swift and Baleno models built between 1st December 2017 to 16th March 2018 for possible issues in the brake vacuum hose. The automaker has announced a service campaign on its NEXA website to inspect and fix the issue.
Respective owners will be contacted via the dealerships starting 14th May to inspect and replace, if necessary, the faulty part. As it is with such recalls, the inspection and the replacement of the brake vacuum hose will be done free of cost. Customers can check whether their vehicles have been affected or not by entering the chassis number in the NEXA website.
This is not the first time the Baleno is being recalled. In May 2016, the company recalled 75,419 units of the premium hatchback for faulty airbags. Of the 75,419 units, 15,995 units were diesel variants manufactured between 3rd August 2015 to 22nd March 2016.
Maruti Swift, Baleno Recalled
– 52,686 units of the Maruti Swift and Baleno recalled
– Recall for inspection of a possible issue with brake vacuum hose
– Company to conduct the inspection and replacement of the faulty part free of charge