Suzuki Swift Sales Reach 5 Million Units, India Major Contributor
Launched in 2004 in Japan, the Suzuki Swift has crossed the 5 million units sales mark after almost 11 years. Interestingly, more than half of the sales of the Swift came from India.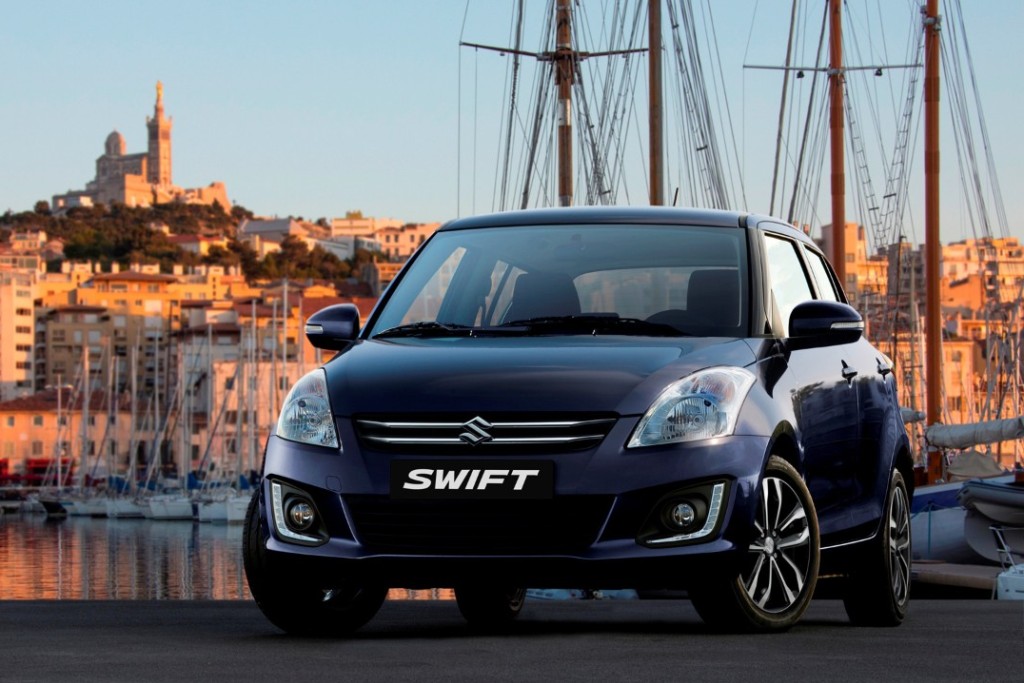 Every once in a decade, there comes along a car which considerably changes people's perception of what a good car is and completely turns the automotive industry. One such car is the Suzuki Swift which, with its nimble handling, great build quality, comfortable interiors, and a bulletproof and frugal engine, has won millions of hearts in India and the world over. Thus it is no wonder that the car, in its 11 years and 4 months of existence, has now crossed the 5 million vehicle sales mark in April 2016.
The Suzuki Swift has now crossed the 5 million vehicle milestone. 54 percent of the cars have been sold in India only, a total of 27 lakh units of the Swift and Swift DZire. Europe and Japan account for 17% and 10% respectively. Sold in more than 140 countries, the Swift is currently produced in 7 countries worldwide including Japan, Hungary, India, China, Thailand and Pakistan.
The Indian innings of the Suzuki Swift started in 2005 and it received a generation change in 2012. The car accounts for approximately 30 percent (approximately 4,30,000 units) of Maruti Suzuki's annual sales units in the country now. The Swift DZire, launched in 2008, is India's best selling sedan for the last three years. It has been a category leader since launch and has helped Maruti Suzuki strengthen its presence in the entry-level sedan segment. Fans of the car swear by its reliability, fuel efficiency and driving feel.
Suzuki Swift Timeline
November 2004 – First generation Swift launched in Japan
February 2005 – Production commences in Hungary
May 2005 – Production starts in India
June 2005 – Production starts in China
May 2007 – Production starts in Malaysia
June 2008 – Worldwide cummulative production reaches 1 million units
November 2009 – Production starts in Pakistan
September 2010 – Second generation Swift gets launched in Japan
January 2011 – Worldwide cumulative sales reach 2 million units
March 2012 – Production commences in Thailand
January 2013 – Worldwide cumulative sales reach 3 million units
January 2014 – Production starts in Vietnam
August 2014 – Worldwide cumulative sales reach 4 million units
April 2016 – Worldwide cumulative sales reach 5 million units
Suzuki Swift Sales
– The Suzuki Swift crossed the 5 million sales milestone in April 2016
– 54 percent of the cars were sold in India
– The car has achieved this milestone in 11 years and 4 months since launch
– The Swift is sold in 140 countries and manufactured in 7 countries worldwide