Suzuki Taking Precautionary Measures For Their 125cc Scooters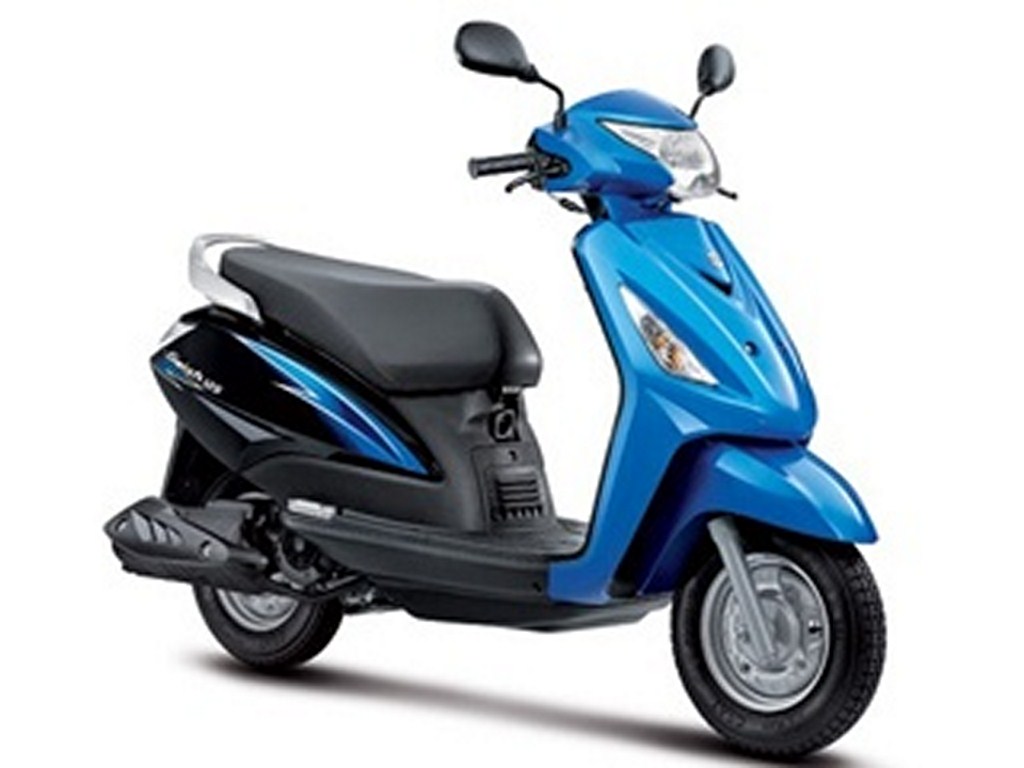 You read it first on MotorBeam. Suzuki is renowned in the growing scooter market today. The 125cc mill and Japanese reliability combined with superb performance and pulling power has attracted a lot of people to its showroom. The sticker price is also impressive and the service is amazing in all aspects too. However, there are flaws and no machine is without one. The Swish and Access are known to have problems when it rains. The water somehow manages to get inside the air-filter box itself. Last year we also faced this problem in our long term Swish.
Last monsoon we checked our air filter and it was choked with mud and water. However, Suzuki this time has made an arrangement so it does not happen again. Suzuki is silently going ahead with this procedure for all their scooters which excludes the new Let's. However, it cannot be termed as a recall because nothing is being replaced and this is a temporary measure to get rid of the problem.
Suzuki is voluntarily putting a sheet of plastic on the air filter box and screwing it with the same bolts that is used to cover the air filter box. So you put the lid back on the air filter box, take the bolts and screw it after putting the plastic sheet on it. Suzuki will keep doing this till its new generation 125cc scooters come. The new scooters will come with SEP (Suzuki Eco Performance) badge on it.
We recommend every Swish and Access owner to get in touch with their nearest dealer and get information regarding this matter. This is something which may or may not occur in every state of the country. As usual, the procedure is just going to take not more than half an hour and this process is free of cost. It is always great to get all your automobiles in your garage ready for the monsoon with a proper service, insurance and PUC along with doing a pre-monsoon checkup.