Chennai Autorickshaws To Be Equipped With Smart Features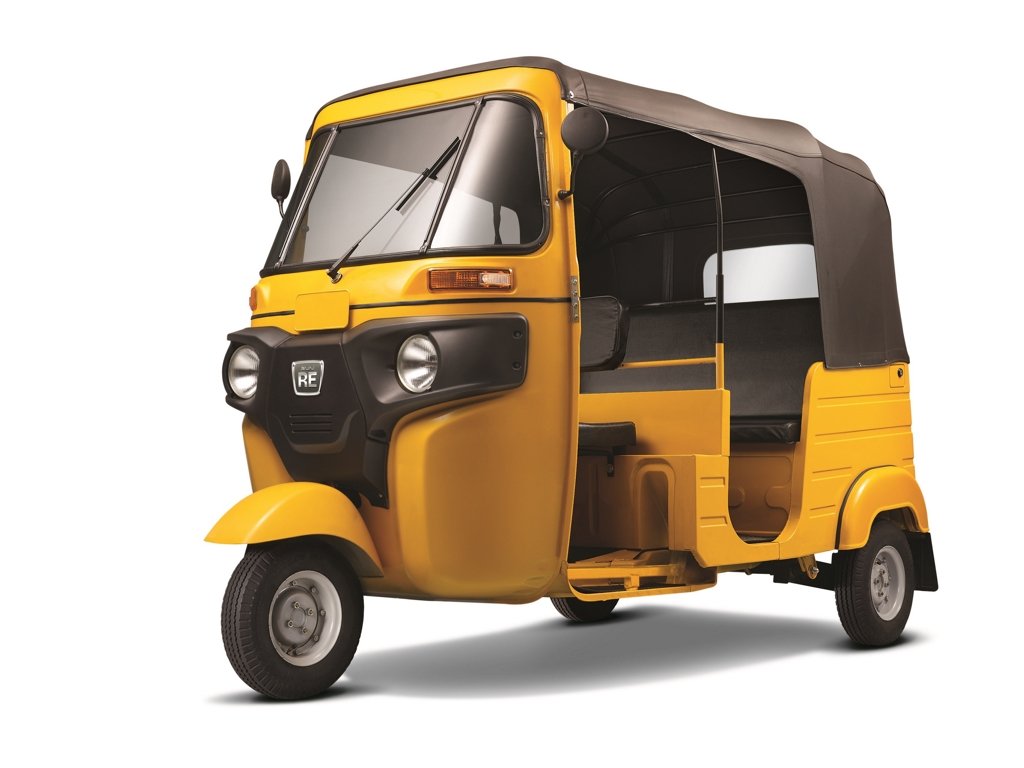 The Indian automobile industry has witnessed major changes and has had a steep linear growth since the last decade. Vehicles which were once used for travelling from point A to point B are now being used for various purposes apart from travelling. As there is a stiff competition in the Indian market, automakers have started wooing the customers by equipping their offerings with a lot of safety features as well as a lot of convenience features which were once unheard in the industry before.
In this smart era, everything is being digitized and is available with advanced smart technologies which tends to increase the accuracy of the system. Apart from private transportation, public transport system plays a vital role in a densely populated country like ours. Autorickshaws which are considered as the cheapest luxury transport system in our country are now being equipped with more user friendly features which not only add convenience but also will provide additional safety to commuters. Autorickshaws in Chennai will be equipped with a GPS system, electronic billing meter and a tablet will be made available too.
The movement of autorickshaws will be continuously monitored by security personnels at a centralised location and a panic button is also provided for the passengers to press in case there is an emergency. This system will increase the accuracy and also provide additional safety to commuters. Autorickshaws operated by private organisations have been equipped with these systems earlier in Chennai and there was a positive response from users. Hence, this system is going to be equipped in the remaining autos within a short time span. Hope this system comes into use across India in the near future.