Suzuki To Remain Key For Volkswagen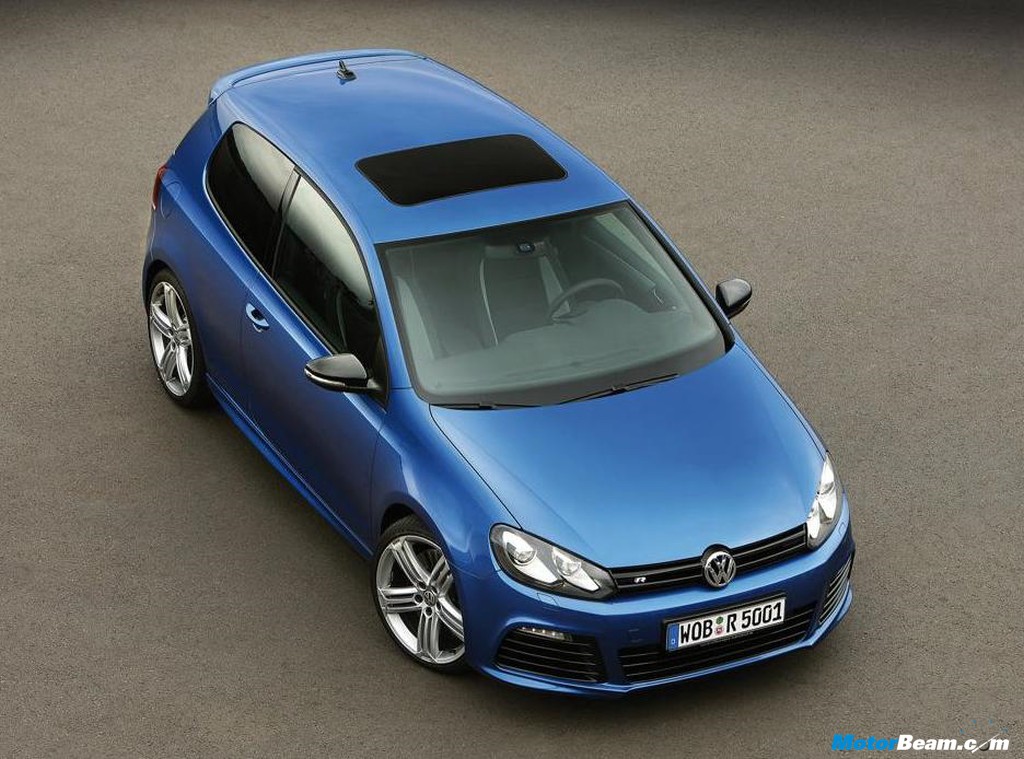 Volkswagen is gearing all up to race to the leadership position in global sales overtaking Toyota and GM this fiscal year and at this juncture, it could weighing the relevance of Suzuki at the back of its mind. The current fiscal year is going in favour of Volkswagen because of the suspension of production activities by Toyota due to the tsunami and earthquake in Japan and recent floods in South Asia. It is logical to believe that the Japanese company will be back on track in 2012 while GM will be keen to retain its second spot. VW had earlier expressed its interest in becoming the world's largest auto maker by 2018, a goal that is going to be driven by its other brands also starting from Audi and Porsche to Scania and MAN.
Looking at the way things have turned out for Volkswagen in emerging countries like India and China it's logical to believe that it will be in no mood to give up its 20% stake in Suzuki Motor Corporation. Talks went sour when Suzuki declared that it was no more interested in going ahead with the joint collaboration and also declared about returning back the 1.1% stake in Volkswagen and buying back 20% of its shares from Volkswagen. However, Volkswagen is unwilling to return the 20% stake it holds of Suzuki. Things have been very quiet lately and could be just the lull before the storm. "At this point, this seems inconceivable with the kind of bad blood between the two allies but they could just end up burying the hatchet tomorrow," an auto industry source said. "Suzuki presents an attractive opportunity and VW will pull out all stops to keep the alliance intact for now," an industry veteran also commented.