Suzuki Working On Toyota Corolla Rival!
Suzuki is the top player in the small car market globally, but when we talk about sedan and SUV segmen,t Suzuki has nothing much to offer. Suzuki's R&D guys have now dawned their  thinking hats, as they have got a go ahead signal from their higher authorities to come up with a new sedan which would compete with the likes of Toyota Corolla and Honda Civic, which are the volume players in the segment. Suzuki never emphasized on rolling out newer products quickly, which according to them is a reason that why they have maintained profitability over the years since inception.
The Japanese company is looking to reposition its SX4, which is a decent performer for the company, but it doesn't have potential of beating the cars in the sedan segment. The new car may share the C-segment platform on which the S-Cross have been built. Suzuki is looking to develop a car in this Corolla segment which gets the popularity just like the Swift and makes it a volume player in the segment. Suzuki might reposition the next generation SX4 by making it bigger, thereby enabling it to compete with the Toyota Corolla.
"The SX4 is in a league of its own. It's a bit of a no man's land. Let's call it unique. The engine's fantastic. But the dimensions are too small to be a genuine small car like Corolla, Civic, etc. We are actually looking at repositioning the SX4. We know the car's too good to represent the volumes we are doing," Tony Devers, Head, Suzuki Australia, said.
The Suzuki SX4 was manufactured by Suzuki in 2006 and the same has been sold as Sedici by Fiat in European markets. In India the Maruti Suzuki SX4 is powered by a 1.6-litre VVT petrol engine producing a power of 105 PS at 5600 RPM and a peak torque of 145 Nm at 4100 RPM. The diesel version of the SX4 was launched last year and is powered by a 1.3-litre DDiS engine producing a power output of 90 PS and torque output of 200 Nm at 1750-2200 RPM. For the new car, Suzuki may prefer the 1.4-litre M14A engine from the Ertiga and 1.6-litre Multijet diesel engine. The car may be placed between the price range of Rs. 12-14 lakhs in Indian currency, slotting between the SX4 and Kizashi.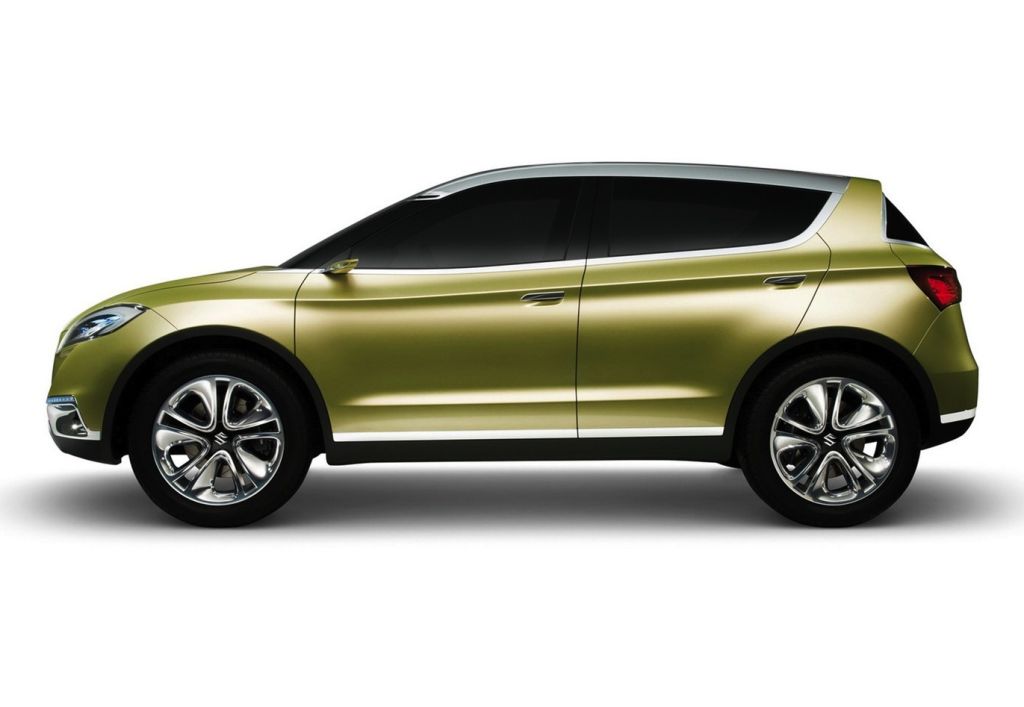 Source – CarAdvice Australia