TAMO RACEMO India Launch By December, More Models Coming Too
The TAMO RACEMO is going to be launched in India towards the end of this year.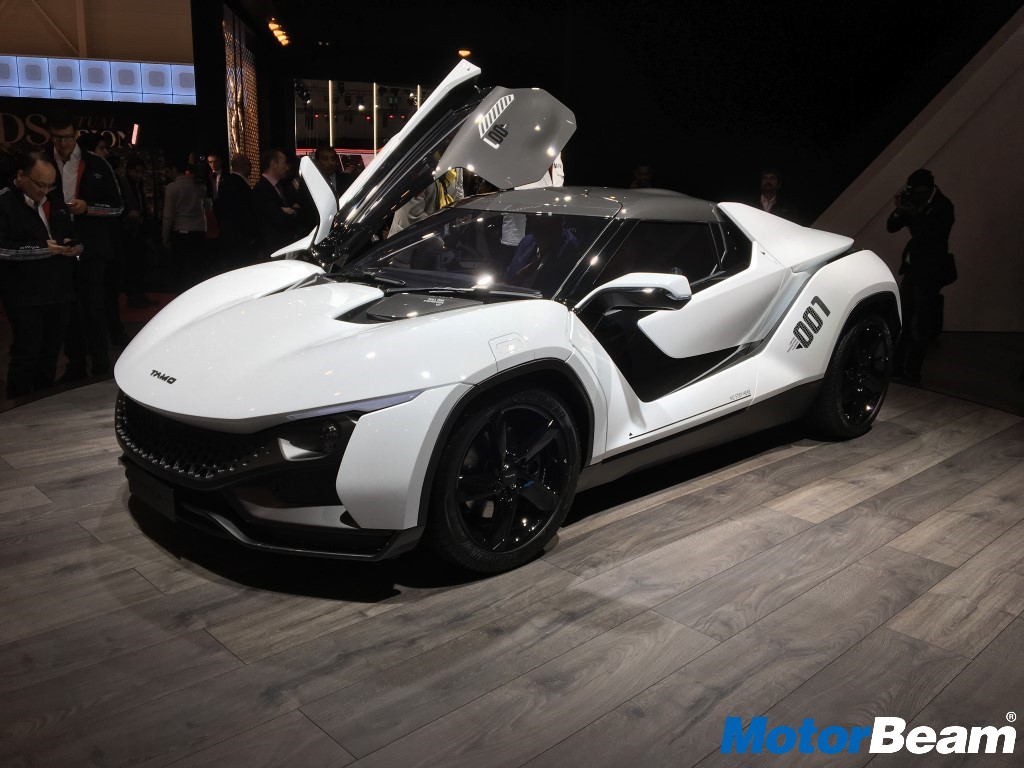 Tata Motors launched their new vertical TAMO in February this year. The company went on to showcase the C-Cube concept at an event in Mumbai while the RACEMO was showcased at the Geneva Motor Show. The RACEMO created a lot of hype and curiosity. It has now been learnt that the automaker will launch the RACEMO in India by December 2017.
Tata Motors is in the process of setting up a team of 25 people for TAMO and they will ensure that the sports car gets launched on time. Apart from the RACEMO, TAMO will also develop a couple of other cars and not all of them are going to be sports cars. There is an electric vehicle too in the pipeline.
The company is also looking to launch a car that will be aimed at aggregators like Ola and Uber. The company has a lot of concepts with them and they could possibly launch anything that requires low investment. TAMO will obviously fetch in low volumes but the numbers will still be significant enough for them to connect with customers.
TAMO vehicles will be pricier than cars launched by Tata Motors. They will use the sandwich platform and most of the connected technologies that are there on the RACEMO will be available on the company's future cars too, based on the AMP or X4 platforms. These vehicles will be launched after 2018-19.
TAMO RACEMO India Launch
– TAMO is building a team of 25 people with a target of launching the car by December
– The automaker will also launch an electric vehicle later on
– The cars will be based on the AMP or X4 platforms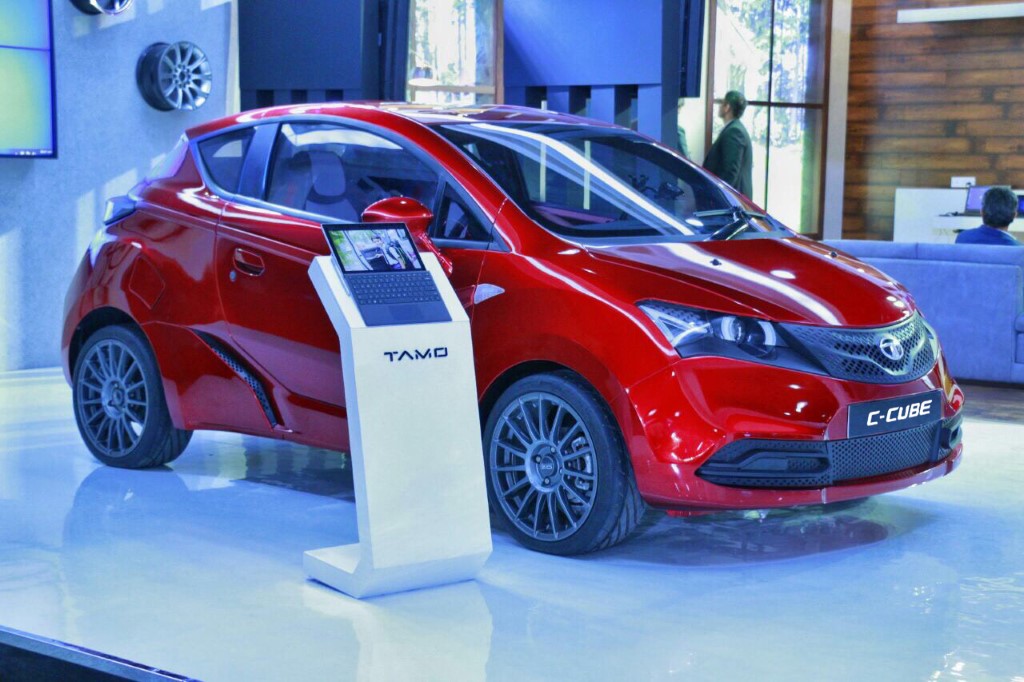 Source – ETAuto.com