Tata Altroz EV Price To Be More Than Rs. 10 Lakhs
The Tata Altroz EV which will be launched by 2020-21 is likely to get slightly premium pricing.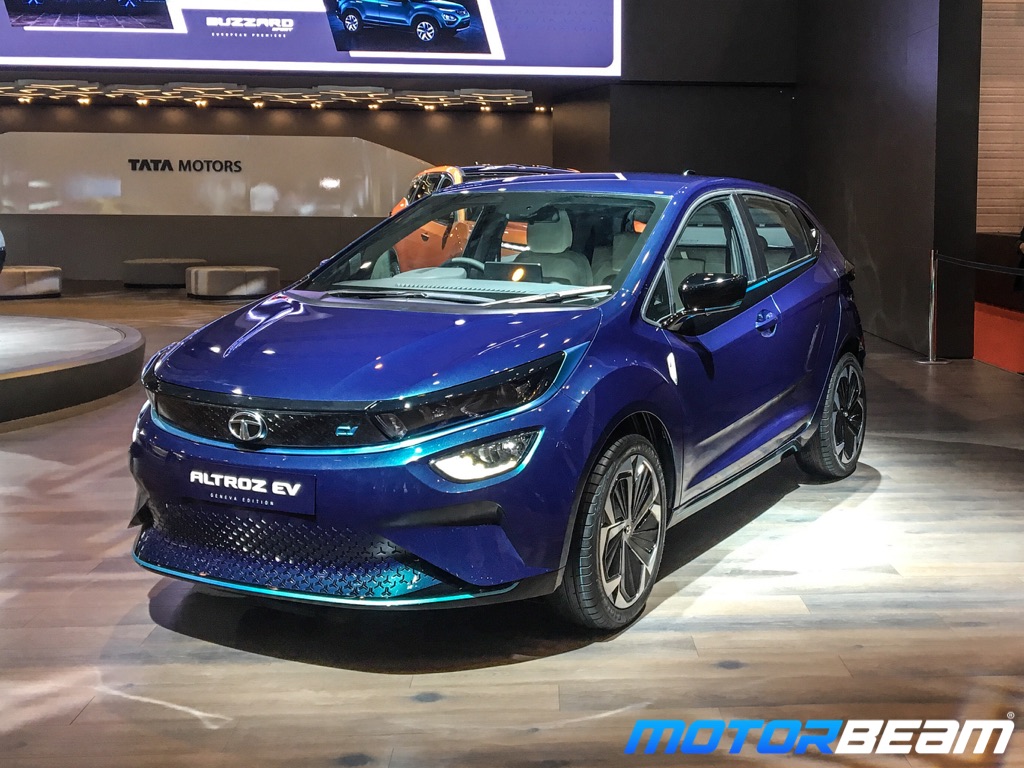 Tata Motors took the stage at the Geneva Motor Show 2019 and displayed a lot of their upcoming products. These included the Buzzard SUV which is a 7-seater version of the Tata Harrier, the Altroz hatchback and the Altroz EV.
The Altroz EV is expected to launch at a later date but the hatchback version will be launched soon. However, the EV version of the Altroz is likely to have a premium price tag. Tata is confident of their product and say that the premium styling, features and will attract a lot of buyers, especially the younger generation who prefer premium styling and do not want to compromise on style or safety. The Altroz EV is based on Tata's ALFA architecture.
This is the second fully electric vehicle from the homegrown manufacturer. The Rs. 10 lakh segment is growing rapidly and manufacturers have also targeted the segment with electric vehicles. The company is confident enough about its product as they are likely to price the Altroz EV above the Rs. 10 lakh mark.
After the government's approval for the FAME II scheme, which is aimed towards development of electric vehicles and electric mobility, manufacturers have gone around making and developing concepts of electric cars, which they would likely launch in the future. A lot of parameters for electric vehicles like batteries, charging stations and personal mobility electric vehicles will see reduction in costs of manufacturing and operating. This scheme of the government is very likely to be beneficial both for the manufacturers and the consumers along with a greener environment in the future. The upcoming BS6 norms which are coming into effect from the 1st April, 2019, have already created a lot of stir in the automobile market as all vehicle makers are now busy upgrading their products to meet the norms.
Tata Altroz EV
-The Tata Altroz EV will be launched by 2021
-The Altroz EV is expected to have a total range of around 250 kms
-The vehicle is likely to be priced above the Rs. 10 lakh mark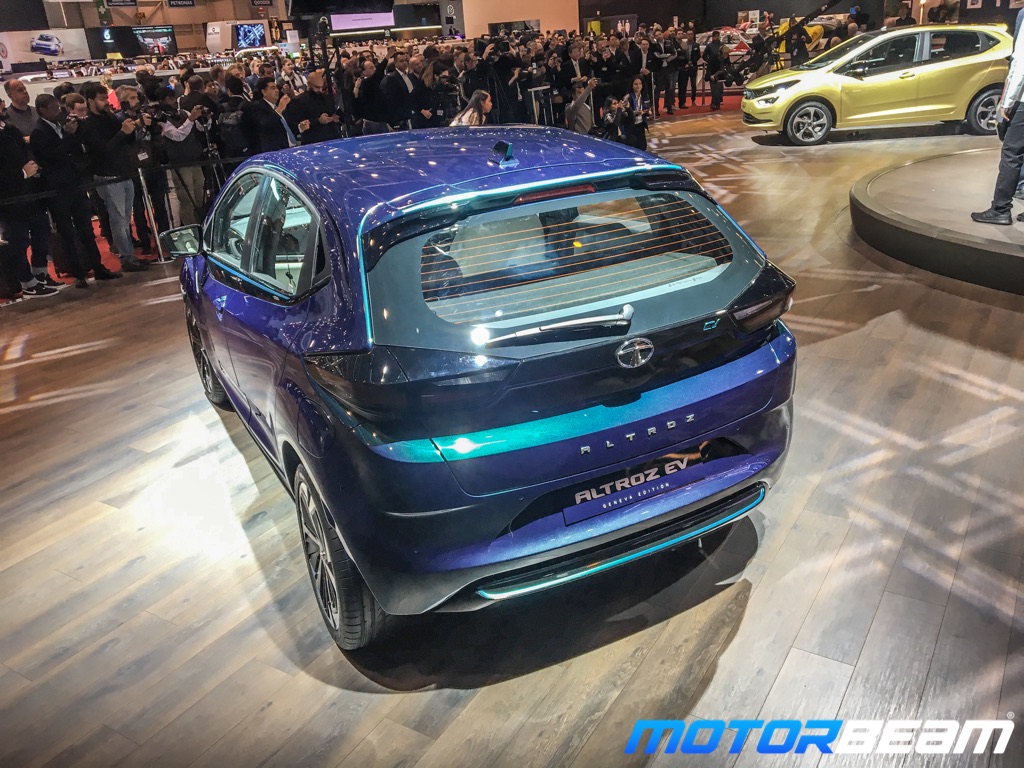 Source – AutocarIndia.com