Tata & China's Chery Automobile To Form A Joint Venture In India
Chery and Tata Motors have an equal joint venture in China since 2012 and plan to expand this joint venture to India.

Chery is one of China's top automakers and already has a joint venture with Tata Motors Jaguar Land Rover unit in China since 2012. This partnership had helped Tata JLR to open their first assembly unit in Changshu, China in October 2014.
The nature of the partnership and time for Chery's entry into India is yet to be finalised. Also, senior management from Tata Motors have flown to China this year and they have visited the facilities of Chery as well. Chery's senior executives are likely to visit India in the next few months too.
Many Chinese companies are looking to tap into the Indian market due to the massive potential that it offers and also the fact that it has a steady projected growth in the long run. Chinese automakers don't understand the mindset of Indian customers as much as their Japanese rivals do. And to have an impact on the Indian market, a local partner could help them gain a better understanding of the market scenario.
Auto sales in China are expected to stagnate in coming years that may compel many manufacturers to search for a market in India. Some companies like China's SAIC Motor Corp. Ltd-owned British brand MG Motor is set to launch its first product in the next few months, while Great Wall Motors has formed a team to set up independent operations in India. State-run Changan Automobile Co. is also exploring opportunities in India.
Tata Chery Joint Venture
– Tata-Chery already have an existing joint venture in China since 2012
– China's automobile market is stagnating and therefore companies are looking to tap the Indian market
– Chery's senior executives are likely to visit India in the next few months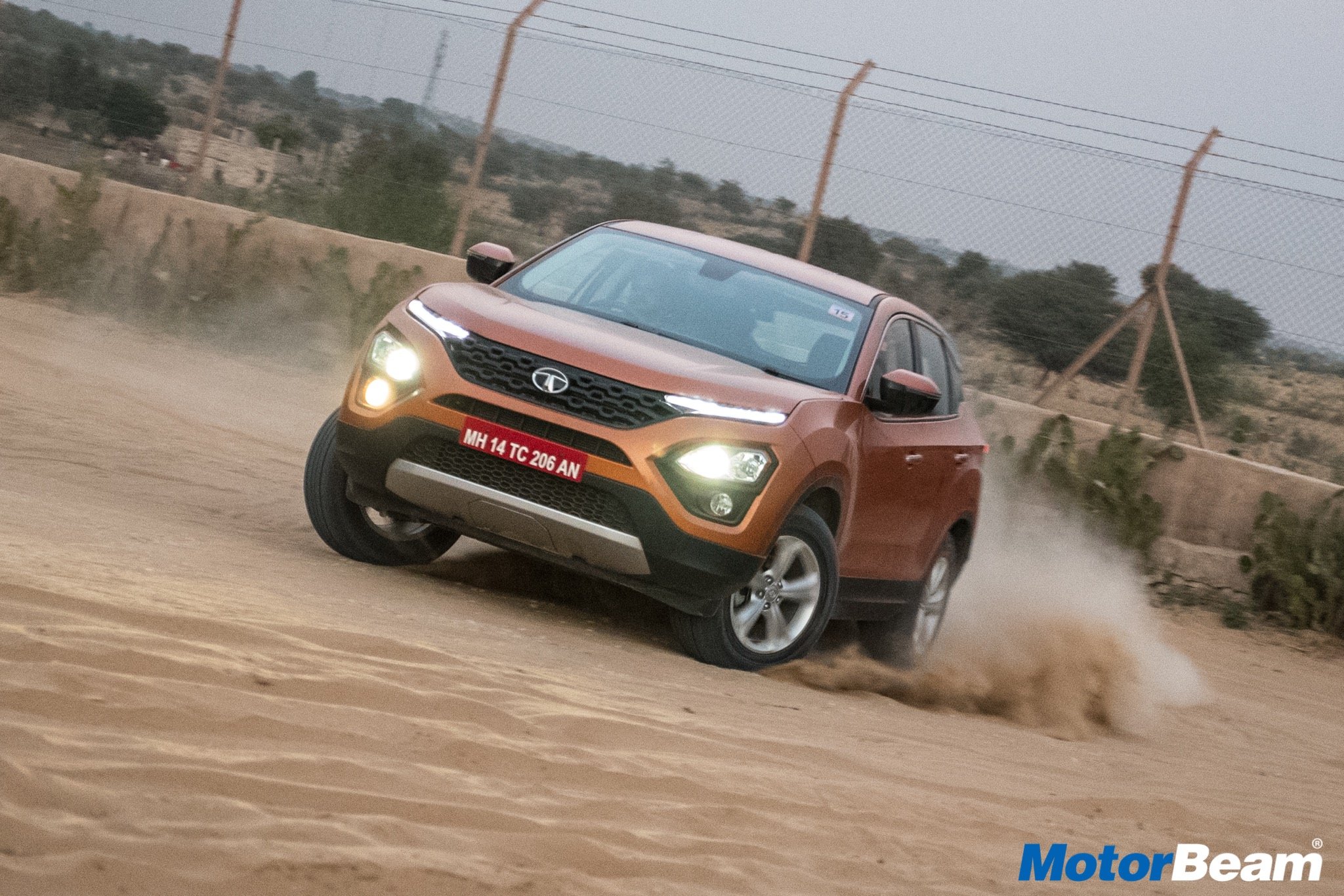 Source – LiveMint.com