Tata Motors To Discontinue Small Diesel Cars
Upcoming BS6 norms may compel Tata Motors to halt the production of small diesel cars.
The implementation of the BS6 norms will see a rise in prices of diesel cars in the market. This will, in turn, lead to the loss of customers that demand the small capacity diesel cars. First, Maruti Suzuki announced the news of discontinuation of small capacity diesel cars, followed by the speculation of Tata Motors to do the same.
Tata Motors may stop the production of small capacity diesel cars as the company speculates the rise in prices may lead to a drop in demand for such cars. The entry-level hatchback Tiago that comes with a 1.05-litre diesel engine, the Tigor equipped with the 1.05-litre diesel engine and other models like the Bolt and the Zest featured with a 1.3-litre diesel engine may see the end to their life cycle.
Officials at Tata Motors believe that the low demand for the entry-level and mid-size cars would not suffice the high cost of production of BS6 compliant diesel engines in the market. The current demand in this segment is for petrol variants and the investment in diesel engines would not be fruitful. However, the Nexon and the Harrier that come with bigger 1.5-litre and 2.0-litre diesel engines respectively are expected to be upgraded.
The BS6 emission norms would come into action from April 1, 2020, across the country. This will lead to an obvious rise in the price of diesel vehicles in the market. Many manufacturers are planning their future with the production of diesel vehicles. Though Maruti Suzuki has announced to stop the production of diesel engines and Tata Motors is likely to do the same for smaller capacity diesel engines, the American carmaker, Ford will still continue to offer the EcoSport and Endeavour with diesel powertrains. Ford has also said that they would comply with the BS6 regulations before the April 1, 2020 deadline.
Tata Diesel Cars
– 80 percent demand is for petrol variants in the entry-level and mid-size vehicle segment
– High costs will ultimately have to be passed on to the customers, resulting in declining sales of diesel vehicles
– Currently, the Tiago, Tigor, Bolt and Zest come with small capacity diesel engines in the Tata Motors lineup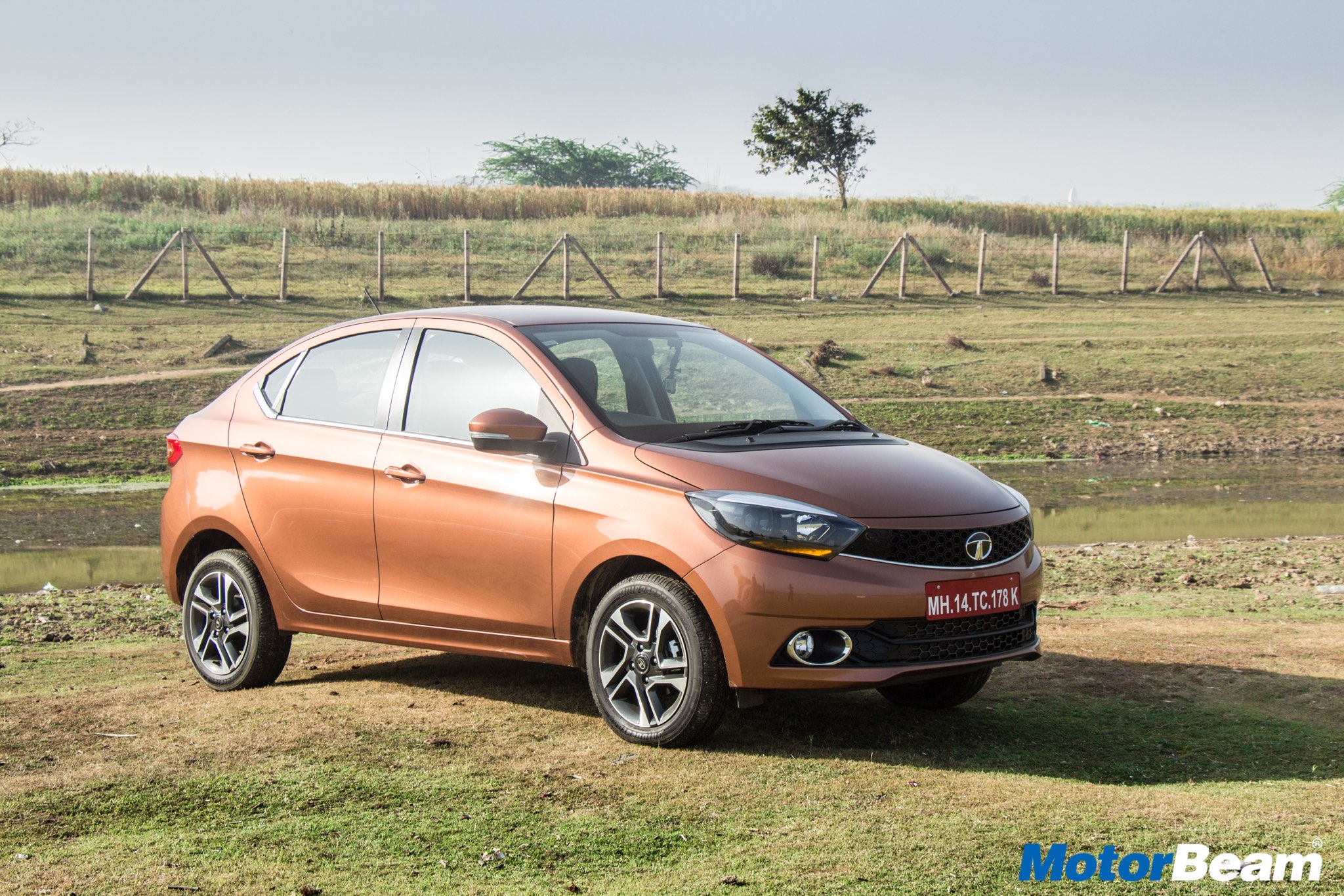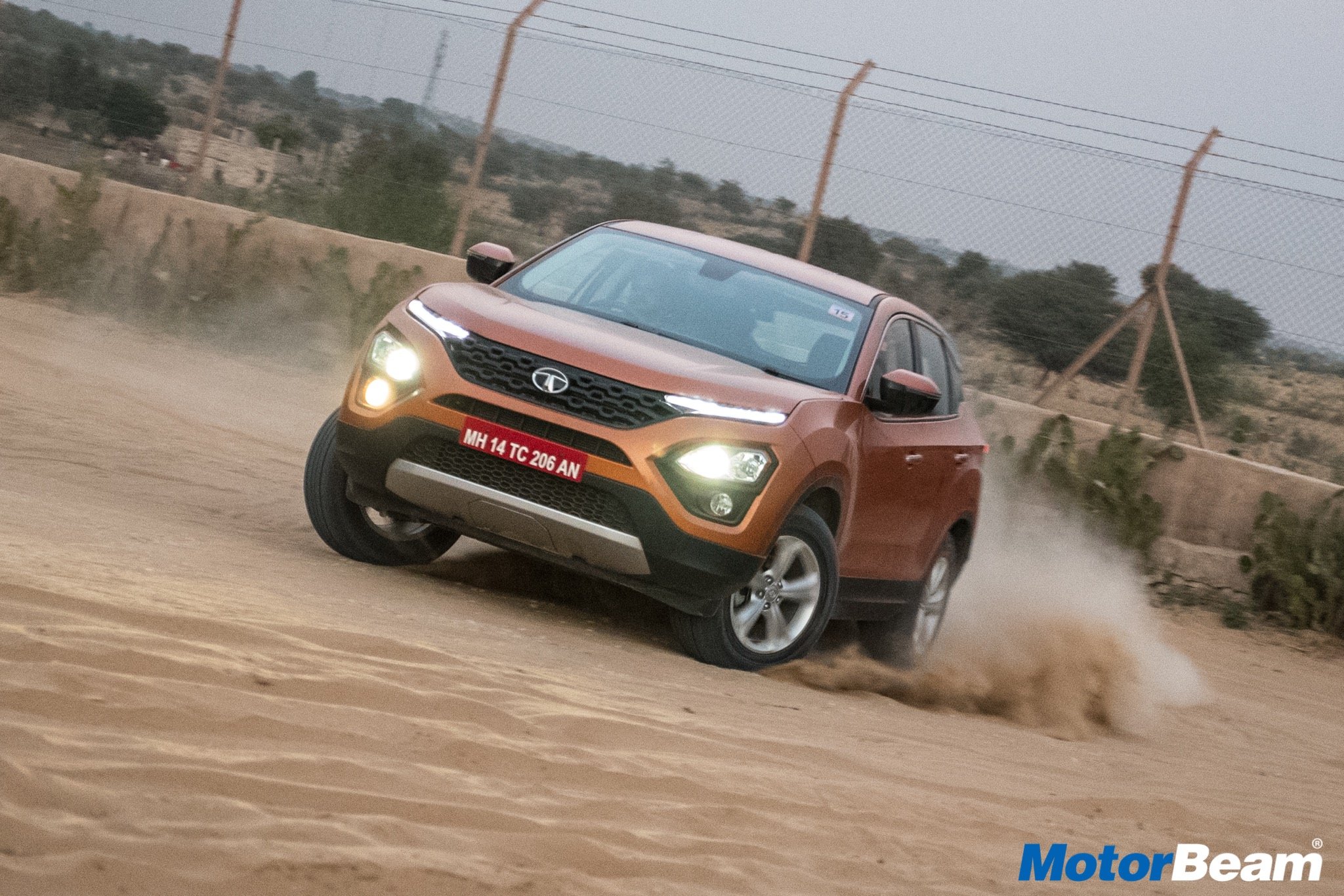 Source – ETAuto.com