Tata H5X Hybrid Launch Under Consideration
Tata H5X hybrid variant launch under consideration, an electric version could also be a possibility.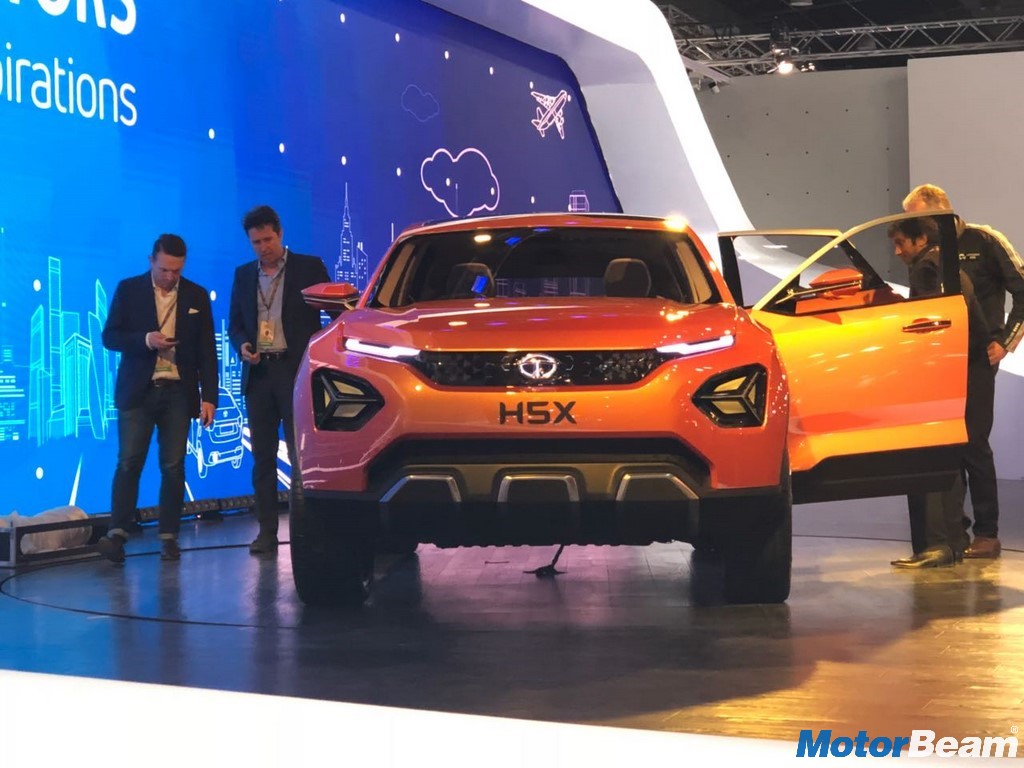 The Tata H5X is expected to be launched in India sometime in the first half of 2019 and most of you might be aware that the SUV will come powered by a 2.0-litre MultiJet II diesel engine which also does duty on the Jeep Compass. However, the homegrown automaker is also looking for alternative powertrain options for the SUV and the first among them is a hybrid powerplant.
The Corporate Average Fuel Economy (CAFE) norms could necessitate the inclusion of hybrids and electric vehicles in the future. The next phase of the CAFE will be out in 2022 and if it is made mandatory to comply with the CAFE norms and if hybrid supports compliance to CAFE, Tata will look at having a hybrid variant of the H5X. The CAFE norms are aimed at cutting down the carbon emissions from the car manufacturers and take into account the average fuel economy of the carmaker's entire fleet and not the individual fuel economy of each model. The first phase of the CAFE norms necessitated cars to be 10% more efficient while the second phase due in 2022 will require the cars to be 30% more efficient. Under these norms, a car's mileage will be rated on the basis of how much fuel it consumes to run 100 kms.
Keeping in mind the reduction of the price that is happening between diesel and petrol, Tata could also offer a petrol engine with the H5X. The SUV will be built at the company's plant in Chakan, Pune. The Optimal Modular Efficient Global Advanced (OMEGA) platform on which the vehicle will be built can also be tweaked for electric vehicle applications and the automaker is also working on advanced battery technology for EVs for the future, so, in a sense, an electric version of the SUV could also be a possibility.
The H5X will come in 5-seater and 7-seater options and the lower spec variants will rival the Hyundai Creta while the higher-spec trims will go against the likes of the Jeep Compass and Mahindra XUV500.
Tata H5X Hybrid
– Tata contemplating to launch a hybrid variant of the H5X SUV
– CAFE norms could play a crucial role in the launch of the hybrid H5X
– Apart from the diesel engine, H5X is likely to get a petrol powertrain as well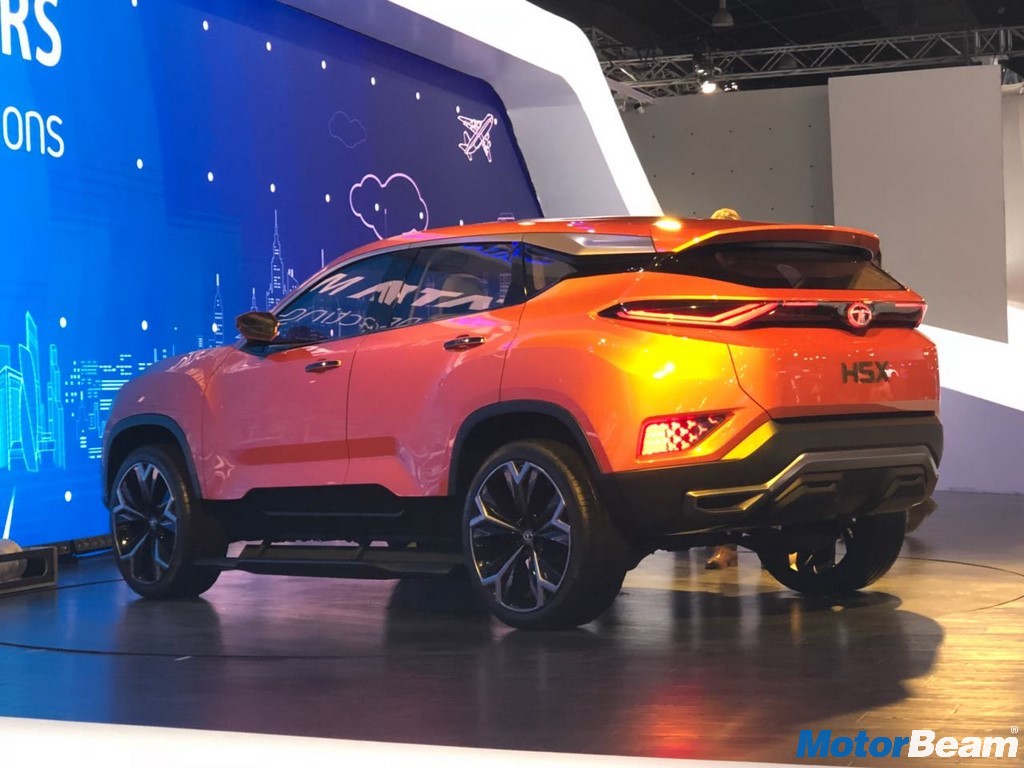 Source – AutocarIndia.com