Tata Harrier Details Revealed, JLR Sourced Suspension
Some more details of the Tata Harrier have been revealed ahead of its launch.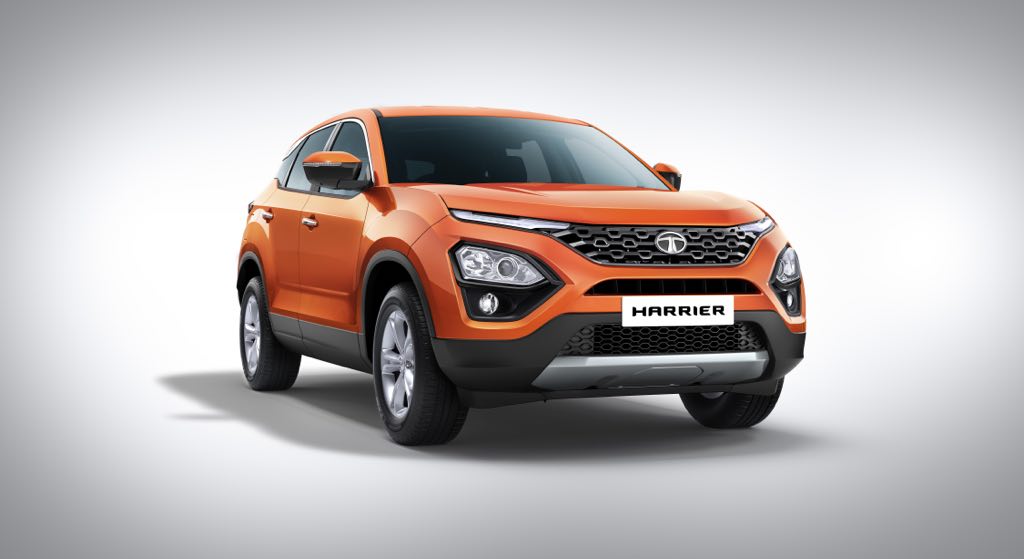 Tata Motors are giving undivided attention to their upcoming SUV, the Tata Harrier. The Indian carmaker is busy in setting every detail right on the car before its launch. Recently Tata conducted a 3-day service training for the SUV.
The Tata Harrier is based on the D8 architecture from Land Rover. The service of the car requires special tools because most of its components are sourced from Jaguar Land Rover.
The suspension on the car is taken from Land Rover Discovery. The front suspension is the exact same unit from the Discovery while the rear suspension is a slightly modified version of it.
The Tata Harrier will get 17-inch wheels on its top variant, however, the lower variants will be equipped with 16-inch wheels. For optimum grip and performance, the SUV is likely to come with Goodyear tyres as stock.
Tata Harrier is likely to have a very spacious interior and will come equipped with a lot of features. The SUV is expected to have a Visteon infotainment system to deliver premium audio experience.
In terms of engine, the SUV will be powered by a 2.0-litre Kryotec 4-cylinder, diesel engine. Tata Harrier will have better NVH levels due to dual firewalls.
The car is expected to have 3-driving modes namely normal, wet and rough. Tata Harrier is likely to have an inspection interval of 6 months or 7500 km. While for major services, the interval is 12 months or 15,000 km.
Currently, the SUV will be available only with a front-wheel drive system. However, the automaker is expected to launch a petrol variant and a 4WD version sometime in the future.
Tata Harrier Details
– It will feature a 2.0-litre Kryotec 4-cylinder diesel engine with FWD system
– Harrier shares its suspension components with Land Rover Discovery
– It is expected to come with Visteon infotainment system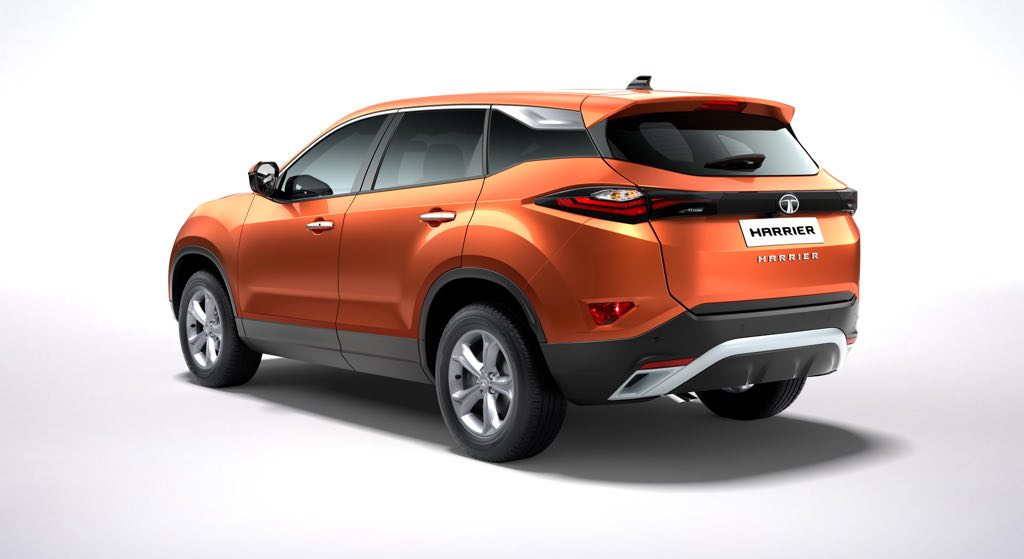 Source – Team-BHP.com