Tata Harrier Engine Revealed, 2.0-Litre KRYOTEC Diesel
Tata will introduce the Harrier with an all-new 2.0-litre KRYOTEC diesel engine.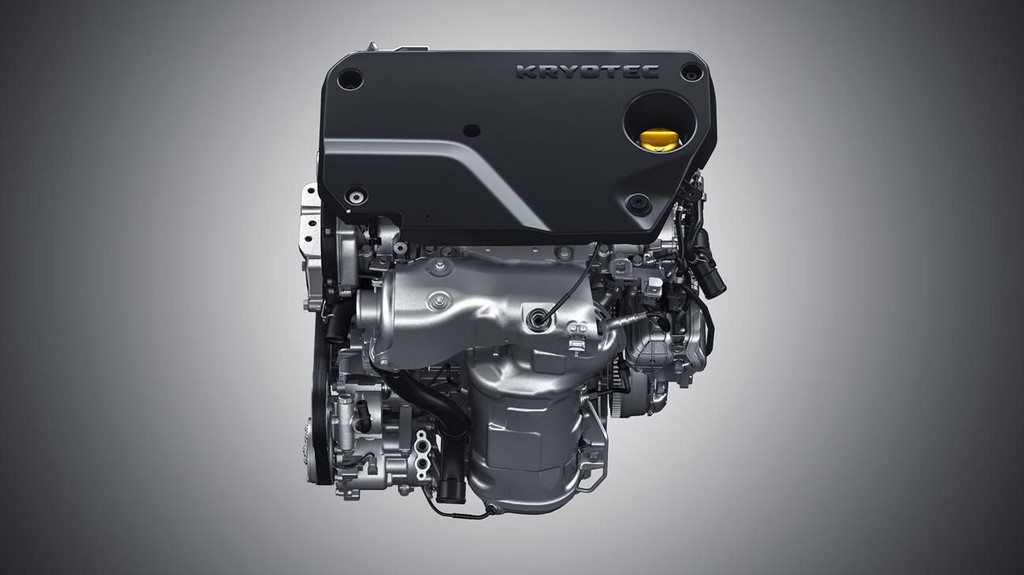 The most awaited vehicle from Tata Motors, the Harrier will be powered by a new 2.0-litre KRYOTEC diesel engine. This is the same engine powering the Jeep Compass. The Indian carmaker claims that the KRYOTEC name is inspired by the Cryogenic rocket engine and is known for its power and reliability.
According to Tata Motors, this engine will deliver refined drivability and strong performance on every terrain. This motor is a four-cylinder, diesel engine. The exhaust systems are tuned to deliver low carbon footprint.
Well, Tata Motors has been giving multi-drive modes in their recent vehicles, Tata Hexa and Tata Nexon have such features. Now the Harrier's KRYOTEC engine will be coming with multi-drive modes along with the Terrain Response modes of the ESP.
The KRYOTEC engine will get an advanced electronically controlled variable geometry turbocharger (eVGT) which will ensure great power delivery to take on any soil. The company says that this engine will make sure you get an exceptional fuel economy and it'll also comply with the country's new emission norms.
Tata has been testing this engine on the Harrier for endurance under rough conditions and pushing it to the limits. With all these consistent hints, Tata is assuring us, this vehicle will set a new benchmark for SUVs in India by early 2019.
Tata Harrier Engine
– Tata Harrier will get an all-new 2.0-litre KRYOTEC diesel engine
– The Harrier will be powered by a four-cylinder unit with a low carbon footprint
– Expected to offer high fuel efficiency