Tata, Again, Overtakes Hyundai, Becomes India's 2nd Largest Car Maker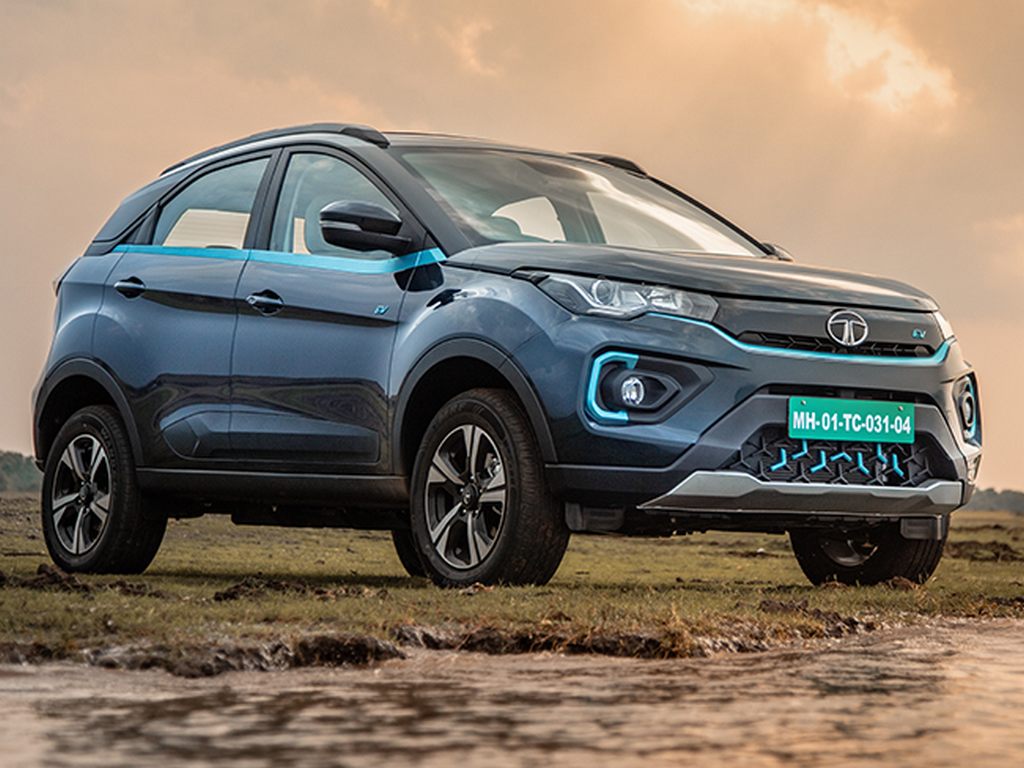 Tata has overtaken Hyundai to become the second largest car manufacturer in May 2022
For the second time in a matter of just 6 months, Tata Motors has overtaken Hyundai Motor India in May, 2022, domestic car sales. With this, Tata Motors is currently India's second largest manufacturer with May month's sales volume exceeding 43,000 units.
The Mumbai based home-grown manufacturer has posted an impressive domestic sales of 43,341 units last month beating Hyundai's 42,293-unit sales thereby clinching the second place, again, since last December's phenomenal performance.
The important point to note here is that Tata's EV sales last December were 2255 units while the number in May was 3454 units, an increase by 1199 units. And the sales difference between Tata and Hyundai in May was 1048 units.
So, the Tata EVs have, again, brought accolades for the brand. Had their sales not increased by the 1000 odd units, Tata wouldn't have achieved this feat. Same way, in April, Tata Nexon's EV variant helped it dethrone Hyundai Creta to become the country's best-selling SUV.
The Indian company achieved this feat for the first time last December when it posted 35,300-unit domestic sales. At that time, Hyundai had sold 32,312 units. The gap between the 2 was an impressive 2988 units.
Tata Nexon EV and EV Max currently hold 80 percent market share in the EV space. The Max variant was launched just a few days back with an ARAI claimed range of 437 km.
The increased range comes courtesy to the new bigger 40.5 kWh IP67 rated lithium-ion battery pack the electric SUV sports. The regular Nexon EV makes to do with a smaller 30.2 kWh battery pack.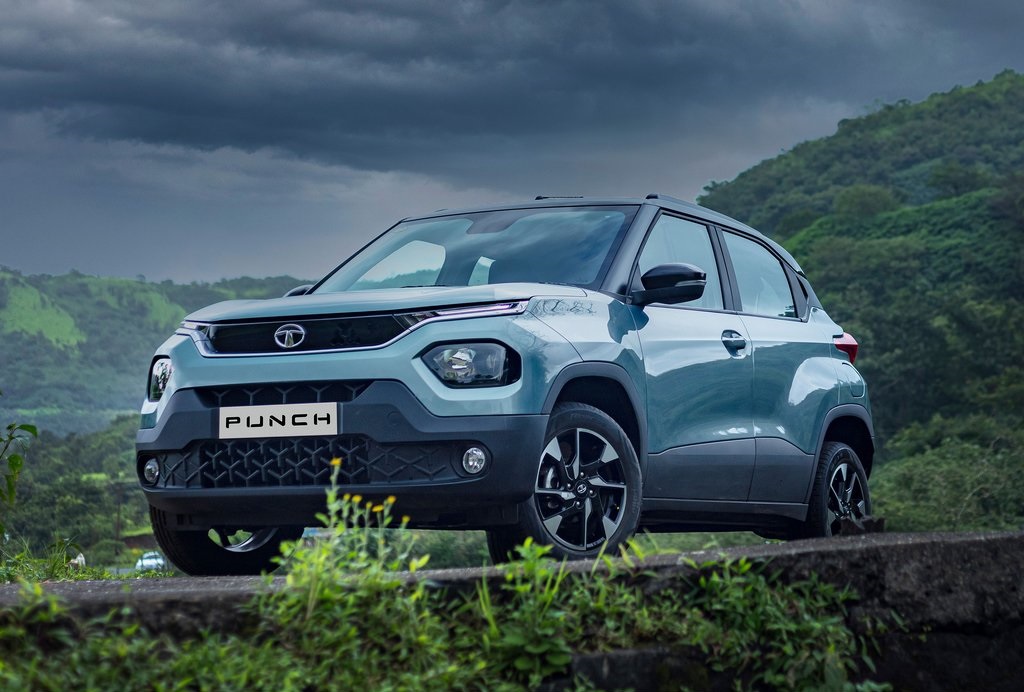 Not just the battery, even the permanent magnet synchronous motor has been updated which now puts out 141 HP and 250 Nm against the regular Nexon EV's 127 HP and 245 Nm, a clear 14 HP and 5 Nm increase.
The existing car supports a 3.3 kW on-board portable charger which comes standard but the Nexon EV Max also takes in charge from a bigger 7.2 kW AC fast-charger which can be bought for an additional premium.
Finally, another great contributor to Tata's amazing performance of late was the Punch compact SUV. In April alone the tiny car has sold more than 10,000 units becoming the third highest sold compact SUV after Tata Nexon and Maruti Suzuki Vitara Brezza.