Tata Motors To Launch 100 Commercial Vehicles By 2018
The 100 new Tata commercial vehicles include new products as well as variants of the Ultra mid-truck range and the Prima heavy truck range.
Tata Motors intends to launch 100 new commercial vehicles for the domestic and international markets over the next three years. The Indian auto giant will be utilizing Rs. 7500 crores which it plans to raise via the rights issue for various funding activities including new launches, expansion operations in the domestic and overseas markets as well as to pay off previous debts.
The 100 new commercial vehicles in question include new products and variants across different models including the Ultra range of mid-weight trucks and a broadened Prima range to compete more aggressively in the segment. The manufacturer is also looking to expand its commercial and passenger vehicle operations across South East Asia in markets like Indonesia, Thailand and South Korea; whereas export opportunities from India to markets like Vietnam, Australia and Philippines are also in the pipeline.
Tata is looking at an ambitious future not only in the commercial vehicle space but for its passenger cars as well. The Indian auto giant plans to launch at least two new vehicles every year by the end of the decade while the plan also includes eight improved or products enhances over five of its key brands over the next two to three years. The company is also working on a modular platform that will underpin its new cars from the 2016-17 fiscal.
Coming to its international operations, Tata Motors is looking to add 40 new products under the Jaguar Land Rover (JLR) umbrella over the next five years. The automaker plans to increase its manufacturing set-up in the UK for the JLR brand; whereas expansion operations are underway for markets including Brazil and China. The automaker also plans to de-risk the business by setting up its own engine plant in the UK.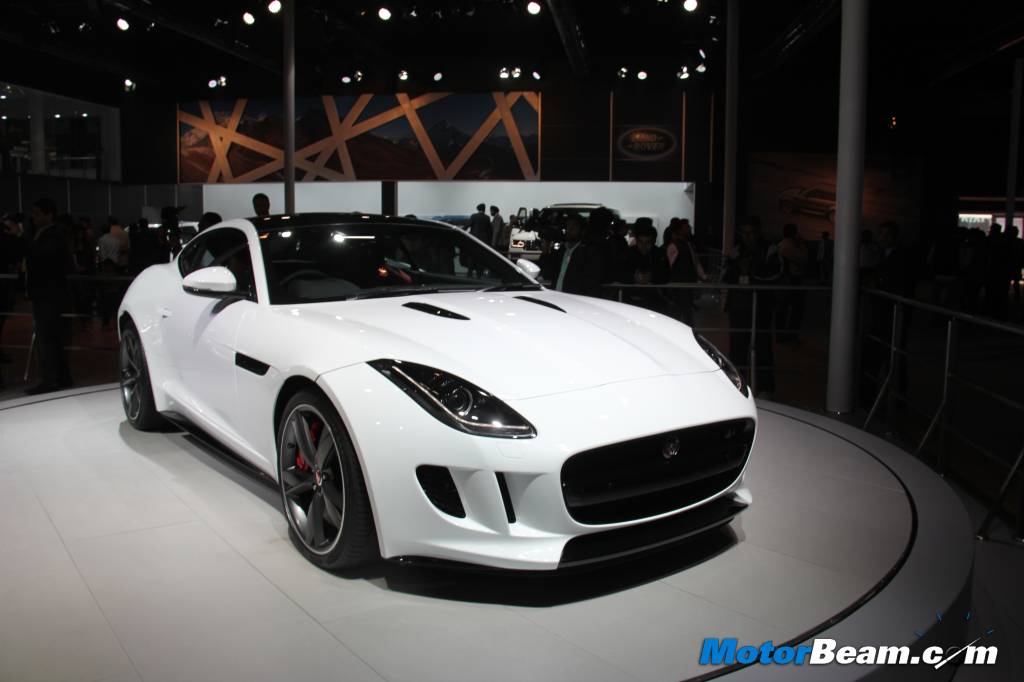 source – Livemint.com