Tata Launches Exclusive Exchange Program For GenX Nano
Tata Motors has just launched an exclusive, pre-launch campaign for the new GenX Nano Easy Shift that gives all Nano customers the special power of a 1+1 program.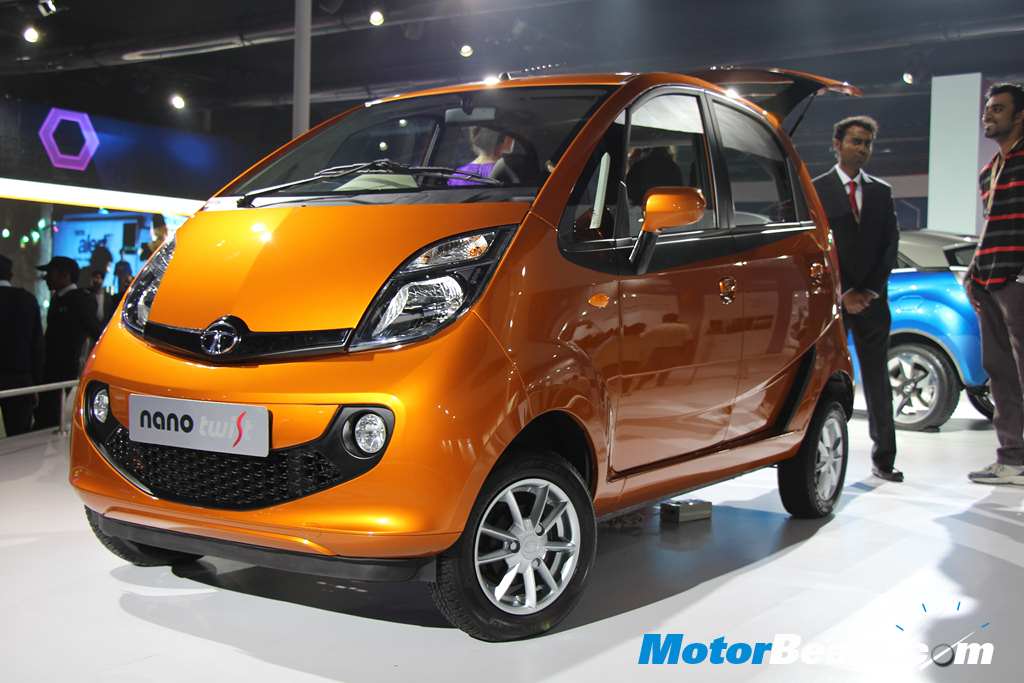 Tata Motors has just announced the launch of an exclusive campaign for all the existing Nano Customers, it is called the Power of 1+1 program. With the introduction of the new program, Nano customers will have the privilege to be among the first to own the new GenX Nano with Easy Shift (Automated Manual Transmission) that will come with a host of exciting features for Gen-Next (next generation). Existing Nano owners through this program get certain privileges, like they will be offered the best market price for their old Nano car and will also get a special bonus of Rs. 20,000/- in addition to the price of the old car.
What existing Nano owners can also do is enrol into a referral program that could help them win a cash prize of Rs. 5000/- for every referral they make for a Tata Nano. For providing customers with attractive interest loans, Tata has tied up with a few financial partners as well. But Tata with this new program will also be donating to Child Rights and You (CRY) on behalf of the customer, on purchase of every GenX Nano. This amount will be used towards the retention of girl children in schools for a year and CRY will also send a certificate to Nano customers appreciating their contribution.
Tata Motors states that the GenX Nano is feature-rich and comes with latest technological advancements that offer best-in-class technology and design engineering. Having sold more than 2.5 lakh units of the Nano which offers class-leading value, the company also mentions that the special scheme has been launched also due to the loyalty that Nano customers have towards the product and the automaker has seen many repeat purchases too.
To avail the Power of 1+1 offer, Tata Nano owners can call on 1800-209-7979 or SMS GENXNANO to 5616161.