Tata Launches Skoolman Tracking Solution For Student Safety
The Tata Skoolman is a telematics based tracking solution that allows parents and schools to track the location of the bus in real time, ensuring the safety of children.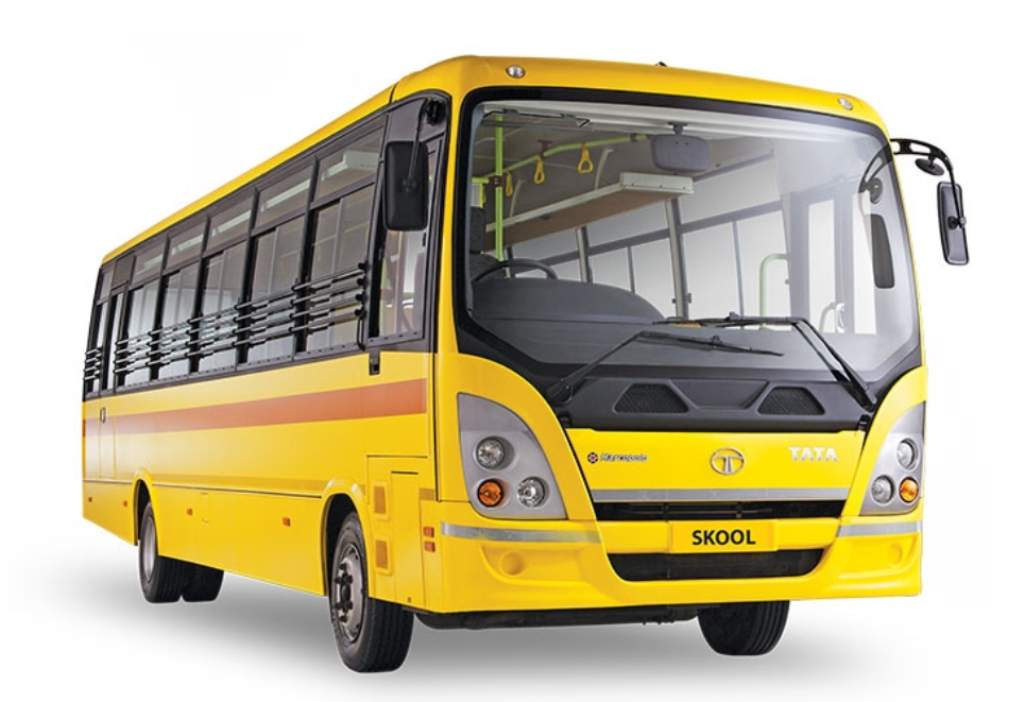 Tata Motors launched its new Skoolman telematics tracking solution at the 2015 SIAM Bus & Special Vehicle Show (BSVS) held in Greater Noida and has been designed to track school buses, addressing concerns over student safety during school bus travel. Taking a major leap towards safety of children during transit, the new telematics system allows parents and schools to track the location of the bus in real time, while also allowing effective fleet management for bus operators.
The Tata Skoolman tracking solution comes with a host of safety convenience features for parents as it triggers an automatic SMS on the arrival of the bus just before the pick-up and drop. Parents can also track the school bus on a map or mobile phone application on real time basis, while there is the option of locating the bus through an SMS query bases system as well. For schools, the Skoolman tracking solution generates updates on the location of the bus in every 10 seconds. Schools will receive instances of unsafe driving through SMS or email alert and the service also prevents buses from entering those parts of the city that are perceived as restricted regions by geo-fencing.
Tata also launched the Ultra Safe School Bus that will get the Skoolman solution as standard, while the automaker will be offering the tracking service as an aftermarket fitment on other buses. In addition, the new Ultra range of school bus comes with 2 cameras fitted with one on the front windshield and the other in the saloon area. There is also a monitor to capture and display real time images, a DVR System with built-in GPS sensors, rear view cameras with display monitor mounted on the dashboard and a stop request switch on each seat.
Apart from providing technology and safety related features, Tata Motors has been educating students, parents and school bus attendants for emergency situations and accident prevention through various school bus safety programs across the country. The manufacturer also showcased a host of other buses at the show including the hybrid buses and the Ultra Articulated long city bus that aims to decongest roads.