Tata Motors Bets Big On Petrol Engines With New Revotron Motor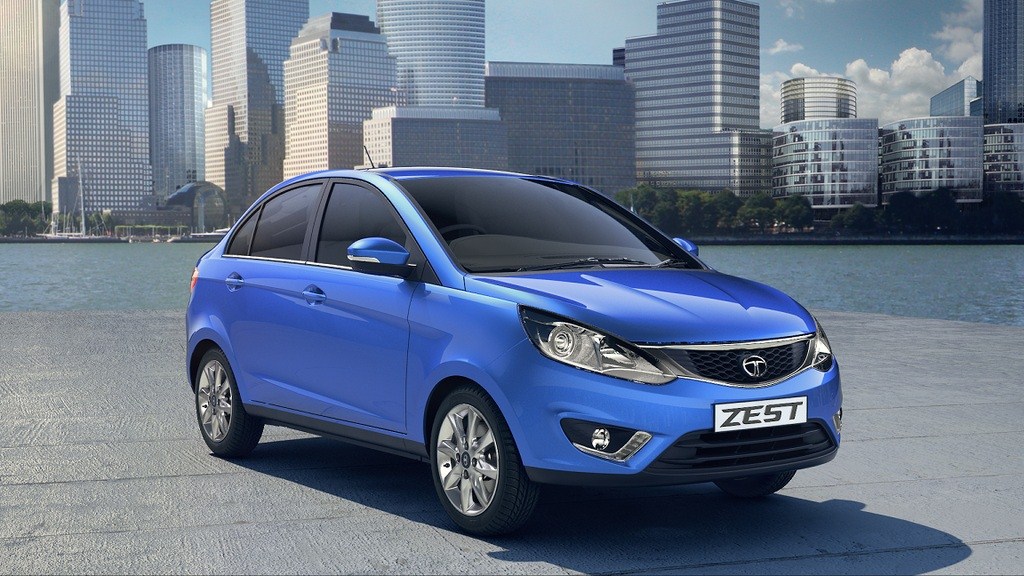 Tata Motors will be introducing two all new products in the Indian market after a gap of 5 years. With hopes pinned high with the Zest compact sedan and the Bolt hatchback, the world will also see Tata's new age petrol engine that will debut on the upcoming models. The company which had majority of its sales coming in the passenger vehicle segments from diesel powered cars is gradually shifting towards being a car maker with all fuel options, as the market today shares equal balance between petrol and diesel powered vehicles.
Petrol cars currently make up only 5 percent of Tata's sales volumes. From the indigenously developed Indica to the Safari and the Aria, Tata Motors has been retailing its vehicles primarily on the premise of diesel engines. However, the company now wants to serve the petrol market as well and the new Revotron petrol engine will play a major role and has been home grown by Tata. With the petrol market expanding, the new engine will give a good opportunity for the company to realise its short term goals in the market.
The 1.2-litre turbocharged Revotron engine will be seen powering the Zest and Bolt models. The Revotron engine produces 85 PS of power at 5000 RPM and 140 Nm of torque at 1750 RPM and has been developed with inputs from global players like AVL, Bosch, Honeywell, Mahle and INA. The engine by far seems pretty impressive on paper and is expected to be a game changer for the Indian auto major. With petrol and diesel price difference diminishing by the day, the demand in the market has once again shifted towards petrol models that also happen to be more fuel efficient than before.
The Zest compact sedan featuring the new engine will be launched soon, followed by the Bolt hatchback. Tata says that the launch is on schedule and is banking heavily on the success of the Zest, before it introduces the Bolt in the country. The company is also ready to scale up production at two of its plants, while the Ranjangaon plant which is in a joint venture with Fiat has also been kept on standby. The company is leaving no stone unturned to make sure that the new products are a success and that it is able to deliver volumes as per the demand.
Tata's passenger vehicles sales dropped by 36 percent to 1,98,812 units in the last financial year, but the automaker is optimistic and is looking for strong growth in volumes from the new models. Tata however, did not reveal any specific numbers. With product lifecycle shortening, the automaker plans to launch two completely new vehicles every year for the next five years, starting with the Bolt hatchback and Zest compact sedan this year. Next year's launches include the Kite codenamed Indica and Indigo replacements, and the Nexon compact SUV.