Tata Cars To Get Keyless Entry From 2016
All Tata cars will be getting 'Passive Entry Passive Start Systems' from a German component supplier called Marquardt from 2016.
Tata Motors has received a very positive response to their recently launched models – Zest and Bolt. Both the vehicles are leaps and bounds better than its predecessors and Tata seems to have finally got the right formula for our country. As a result of this, sales have also improved and so has Tata's market image from a taxi to more of a personal vehicle manufacturer. The Tata Zest diesel with the AMT box also happens to be the cheapest diesel automatic car in the country at the moment. Tata is considering to further bolster its offerings by providing more features as standard across its range and in a new front, all Tata vehicles will sport keyless entry systems from 2016.
Various new car models from Tata Motors will soon sport the new 'Passive Entry Passive Start Systems' from Marquardt, which is a mechatronics component supplier based out of Germany. This will be the first time that any Indian car manufacturer will be offering a complete keyless entry system for all their vehicles. Marquardt Group, CEO, Harald Marquardt said that the new entry systems will be found in Tata models from Q3 of 2016. The German company is also planning to set up an R&D centre in Pune and may even come up with a production facility in the future depending on the response they receive in the Indian subcontinent.
Marquardt is a family owned business which specializes in intelligent driver authorization systems and anti-theft security systems. For Tata Motors, they will be providing a key control unit, antenna, door sensor, electronic steering and a start-stop button. Initial supplies of these components will come from Marquardt's Chinese facility and the new system will be found in all Tata car models from 2016 onwards. The German company manufactures components for automotive giants like Mercedes, BMW, Volkswagen, Audi and Chrysler as well, so the quality of components that will be found on Tata vehicles is expected to be top notch.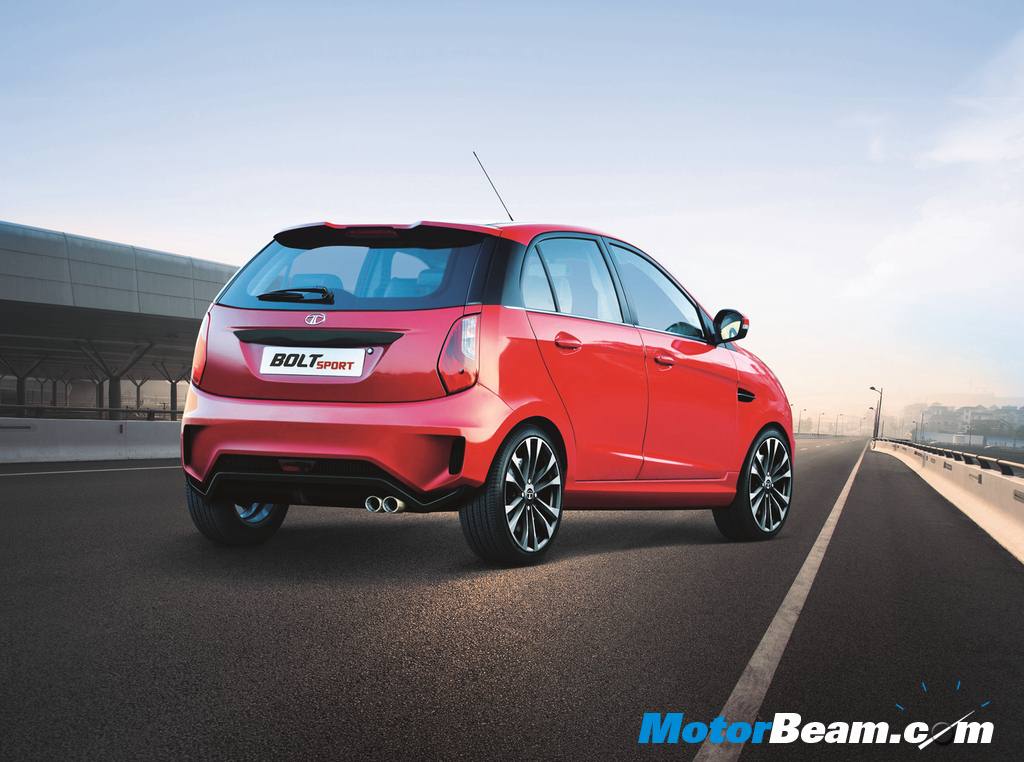 Source – TheFinancialExpress.com