Tata Motors To Bring Truck Racing To India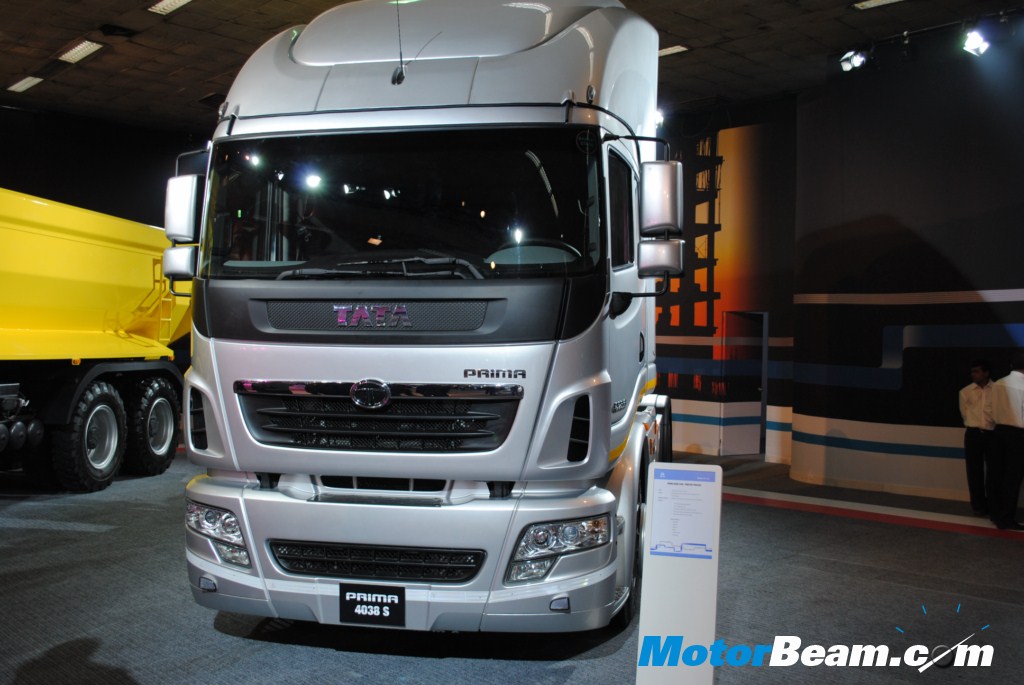 Tata Motors is all set to put its big machines on a racetrack for a first of its kind race in India come March next year. Truck racing is a popular series of racing in America and Europe. Tata Motors in association with the Federation of Motorsports Clubs of India (FMSCI) hopes to introduce this form of racing in the Indian subcontinent. Truck racing basically involves modified versions of heavy vehicles racing each other on the circuits. The race is touted to be conducted at the Buddh International Circuit (BIC) and is planned as a one time thing for now.
Though a formal announcement is pending, twelve modified Tata Prima trucks will go head on with each other with experienced Indian and international drivers competing in the race. These six-wheeled prime movers will have long trailers attached to them. Tata Motors is the fifth largest truck manufacturer in the world and even though it has promoted teams in national rallies in the past, this will be the first time the company is using one of its own products for the race. Volkswagen and Toyota are amongst the companies involved in the motorsport scene in India.
The idea currently is to conduct the race in a single round format. Depending on the success, the organisers will take a call on the future course of the series. Eventually, the aim is to make this a muti-brand series by year three. The trucks will have all the basic safety requirements in place including roll-cage, fire extinguisher, fuel tank, brake coolers amongst other features. These trucks will have a maximum speed of 100 km/hr. There will not be any track changes required for this format of racing and the event will be enlisted in the FIA and FMSCI calendar. Motorsports in India sure is evolving and gaining higher recognition.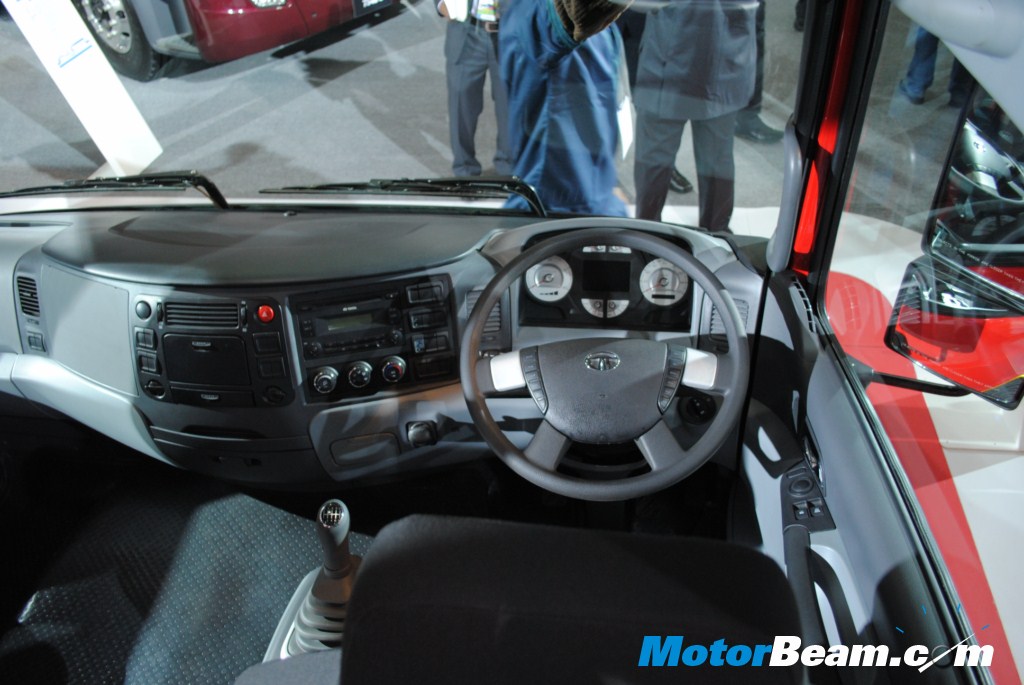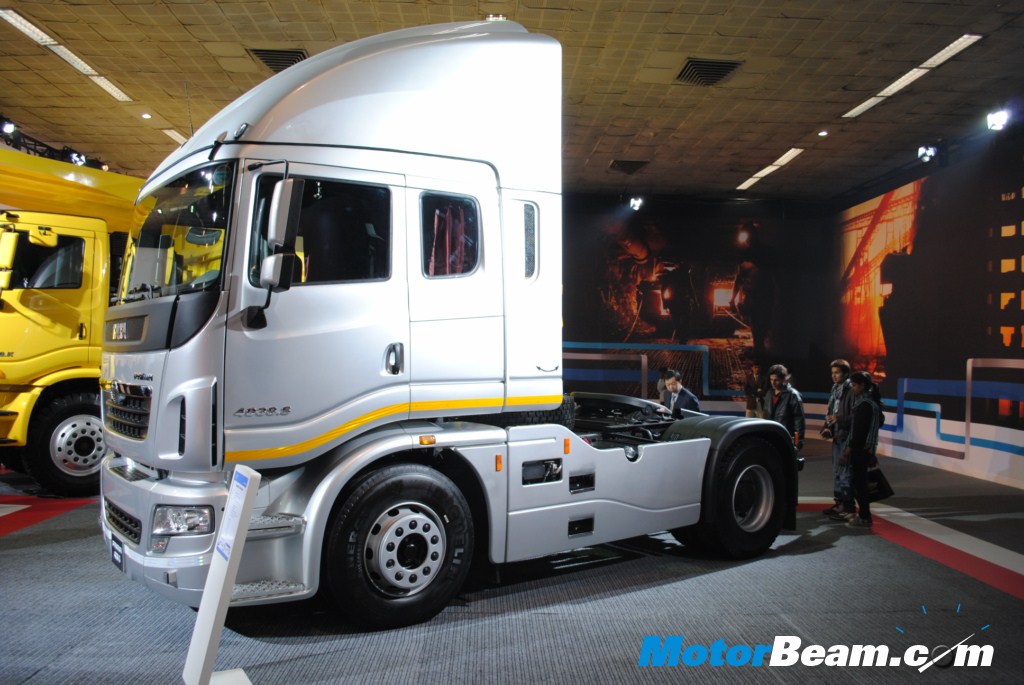 Source – Times Of India