Tata Motors Discontinues Indica Vista D90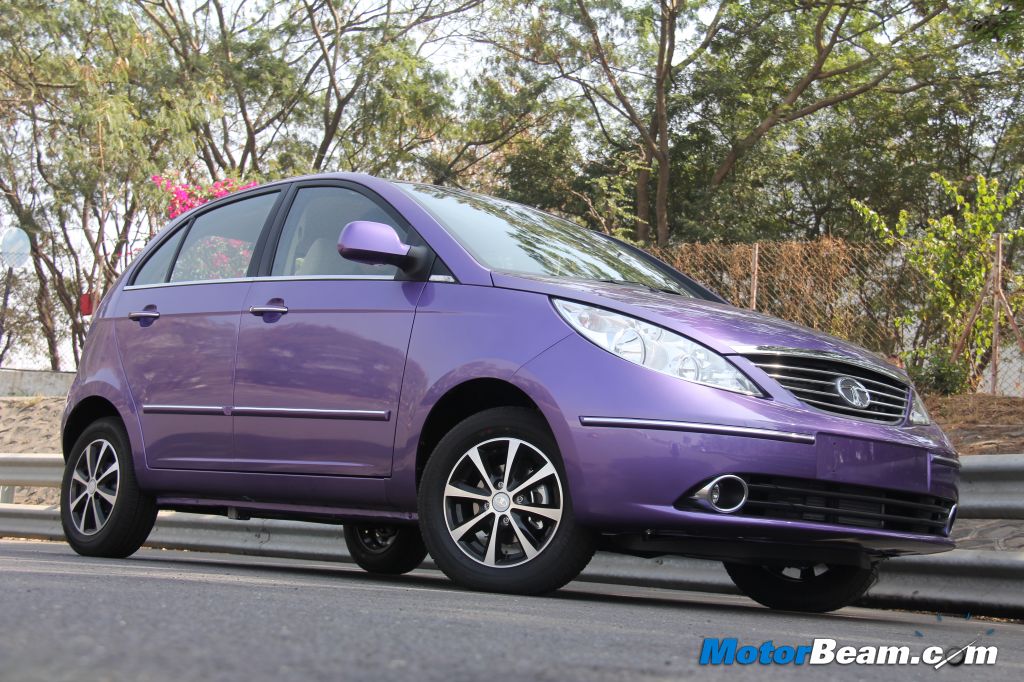 The Indian market is witnessing the launch of a large number of hatchbacks as automakers introduce and upgrade their vehicles at regular intervals in this segment which holds major share of sales in our country. In the past few years, automakers have concentrated on requirements of the customers and have launched performance versions of their best selling hatchbacks. Tata Motors had launched the performance variant of their premium hatchback Vista named Vista D90 in January this year. The automaker has targeted enthusiasts with this vehicle and has tuned the engine to provide high performance and has made some cosmetic changes to both the interiors and exteriors.
Now Tata Motors has decided to discontinue the slow selling Vista D90 hatchback and has directed its dealerships to clear the remaining stocks as soon as possible. The Vista D90 is powered by the 1.3-litre Fiat Multijet turbo diesel engine which churns out a maximum power of 90 BHP and a maximum torque of 200 Nm. It was the most powerful hatchback Tata Motors has ever built but the handling and dynamics were not on par with some of its rivals. Stock of this hatchback are being cleared in Tata showrooms across the country and interested buyer's can ask for a good discount as the vehicle is now discontinued.
The discontinuation of the performance hatchback confirms the news of the launch of the re-engineered Vista (codenamed Falcon 4). The Falcon range is a restyled and redesigned version of the the Vista hatchback and is expected to incorporate the design elements of the Manza Hybrid concept which was showcased earlier at the 2012 Auto Expo. The Vista Falcon will be positioned above the current Vista hatchback and they are going to be powered by more powerful engines. These new range of cars are expected to be showcased at the 2014 Auto Expo followed by a launch later next year.
The initial test drive cars are expected to reach the dealerships across the country in February 2014. The Falcon range is expected to feature revised styling in the exteriors and the interiors are also expected to be revamped with the instrument console moving to the right hand side of the dashboard. The engineers of Tata Motors have designed this car to improve the dynamics and driving pleasure which was the main negative point of the Vista. The styling changes on the exterior and interior will increase the sporty character of the vehicle and Tata Motors is hoping to increase sales by attracting private customers with these new offerings.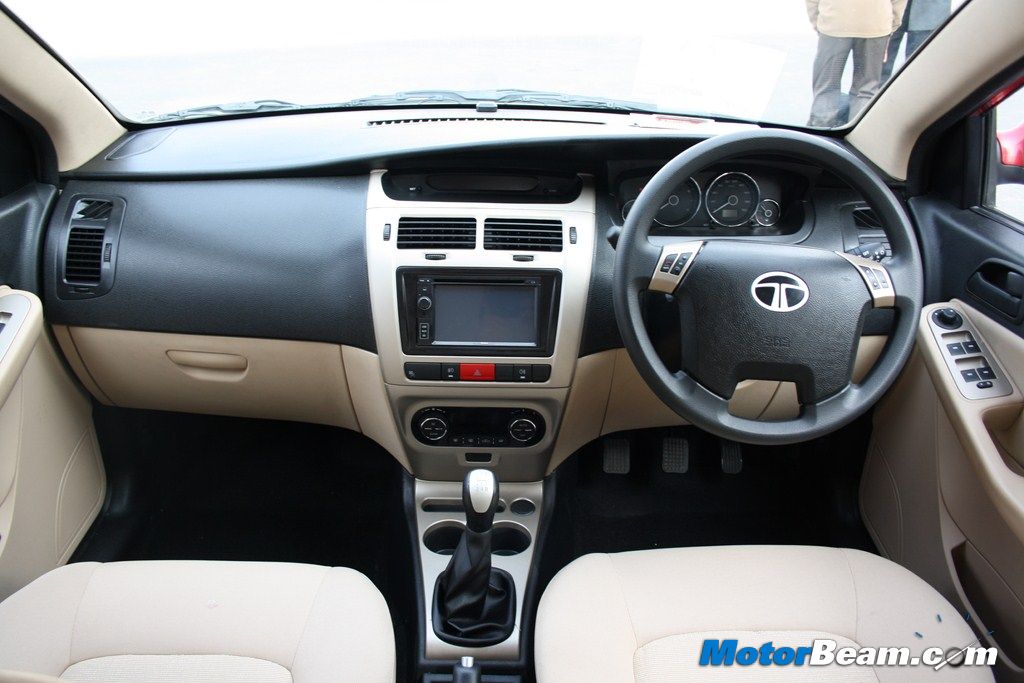 Source – Cartoq