Tata Motors Entry Level Hatchback Under Consideration
The Indian carmaker plans to introduce a new entry-level hatchback below the Tiago and Tigor.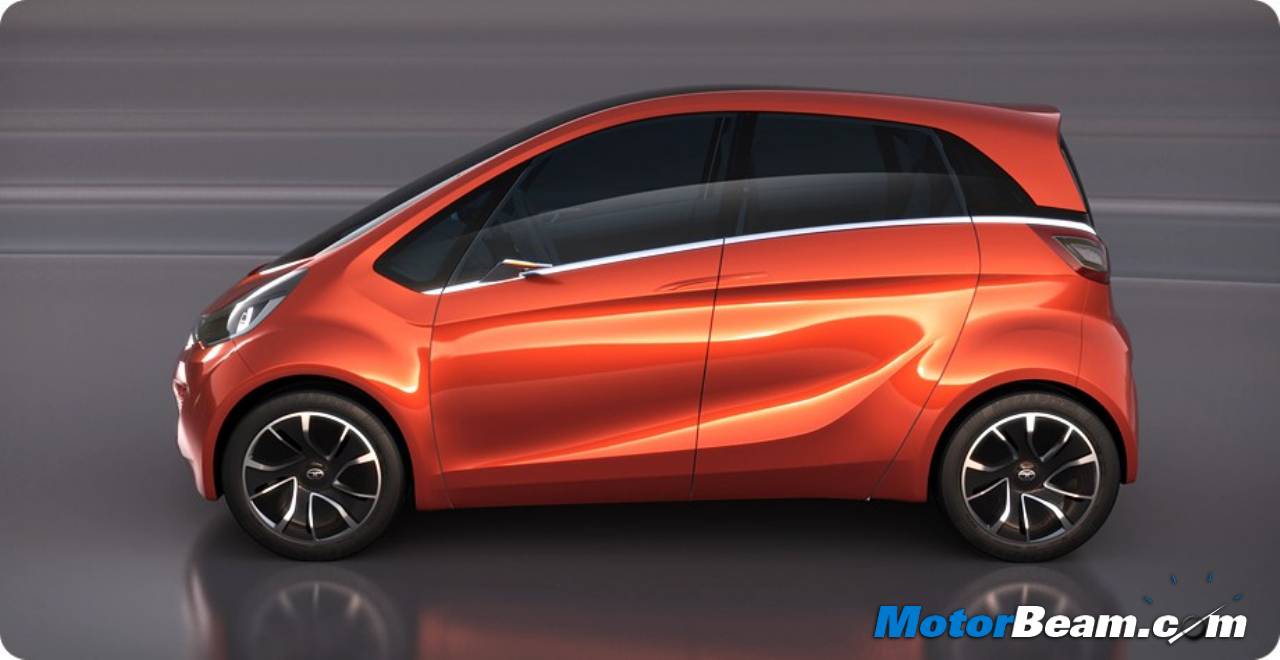 Maruti Suzuki's Alto, Wagon R and Celerio have been the mainstays for long and Tata Motors could make a bold move into the sub Rs. 5 lakhs segment with a new product based on the ALFA platform. Tata has had a bittersweet experience with the now-defunct Nano and the upcoming model may act as a potent replacement to the once cheapest car in the world.
Officials at Tata Motors have said that there is still some market volume in the segment below the Tiago and Tigor, where they don't have a dominant play till date but would like to have a play. Along with the trio of Tiago, Tigor, and Nexon, the latest lineup of vehicles includes the highly-regarded Harrier, which has seen well over 10,000 bookings in a short span of time. Priced between Rs. 12.69 lakhs and Rs. 16.25 lakhs (ex-showroom, India), the 5-seater SUV enabled a headstart for Tata in 2019.
Tata is bringing in two more mass market products, the Altroz and H2X concept based micro SUV. Both the models are based on the modular ALFA (Agile Light Flexible Advanced) platform. The architecture ALFA can operate in a wide range and therefore can spawn cars from about 3.6 metres to 4 metres. The largest will likely be the Altroz premium hatchback that was recently unveiled in Geneva.
The real need for significant volumes though comes not only from Tata's search for regaining market share, but another big move Tata anticipates – the drive towards EVs or electric vehicles. What will truly to provide economies of scale though will be an additional entry model that could potentially spell big volumes for Tata Motors.
Tata Motors Entry Level Hatchback
– Tata Motors could enter into the sub Rs. 5 lakhs segment with a new hatchback
– The upcoming vehicle could replace the Nano's failure to establish itself in the market
– The company doesn't have a strong hold in the sub Rs. 5 lakhs segment of cars
Source – CarAndBike.com