Tata Motors Focussed On Youth, To Make Exciting Cars
Tata's HORIZONEXT strategy has been designed to connect with the youth whom the company is targeting with its new range of products.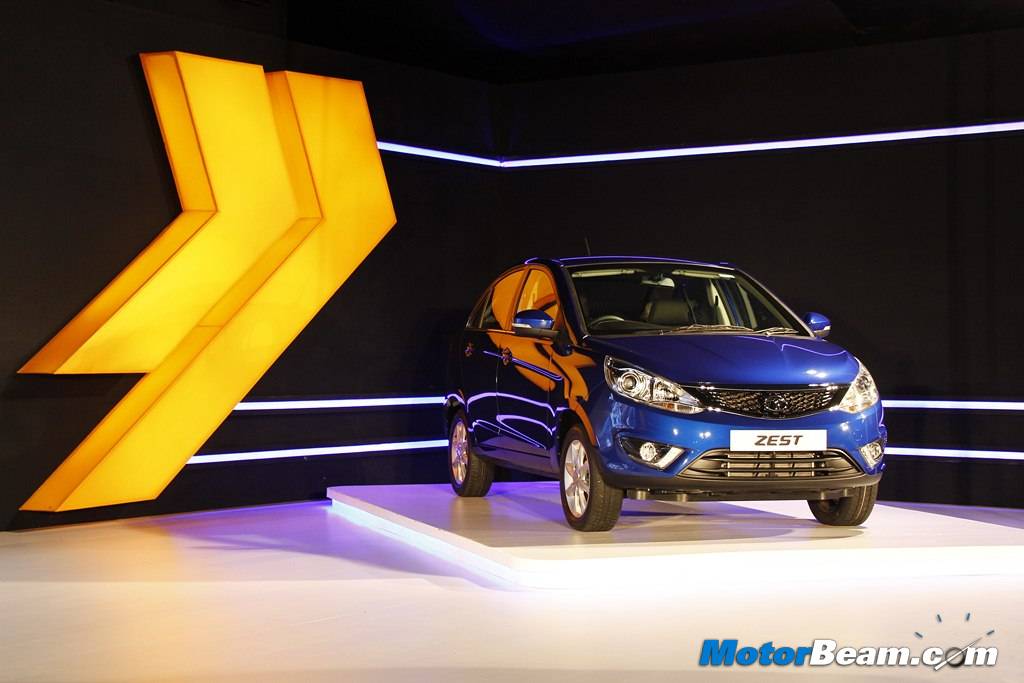 With a six decade long history in building commercial vehicles, Tata Motors has predominantly been known as a commercial vehicle manufacturer in the country. In the more recent years though, the automaker has slowly and steadily been able to come with products in the passenger vehicle space and is gaining acceptance in the market. Now, with a refurbished strategy for long term growth, the Indian auto giant is looking to market the right products and plans to connect with the youth, penetrate the rural market and create segmented marketing for effectively reaching out to customers.
Tata's new strategy with the Zest and Bolt models has been to create products that are youth centric. In a country where over half the population are still young individuals, the company's new HORIZONEXT strategy has been designed to directly connect with the youth. Under this strategy, the automaker has 3 key pillars, DESIGNEXT, which ensures that the car is attractive to look at; DRIVENEXT, which ensures that the car is exciting to drive and CONNECTNEXT, which ensures that the car comes feature loaded and offers increased connectivity.
Tata believes that the youth of today wants to have all the features, staying connected at all times and its new range of models the Zest and Bolt have been designed to offer the same. With features like the Harman Kardon infotainment system, smartphone integration, voice recognition, Bluetooth connectivity and much more, the Zest and Bolt have turned out to be one of the most feature loaded products in the compact segments while keeping the asking price competitive.
The manufacturer further states that the profile of the Zest and Bolt buyers, which are essentially young families have not seen brand Tata evolve over the years. The company's older products like the Sumo and Safari may appeal to a different kind of buyers and invoke a rather different brand sentiment in comparison. As per this new strategy, the automaker is making sure to launch at least two products every year that feature exciting design cues, high performance and continuous connectivity. The company's challenge today is to identify and gain acceptability among young buyers.