Tata Nano Electric Launch On 28th Nov As Jayem Neo
The Tata Nano electric will be launched on 28th November 2017 but as the Jayem Neo.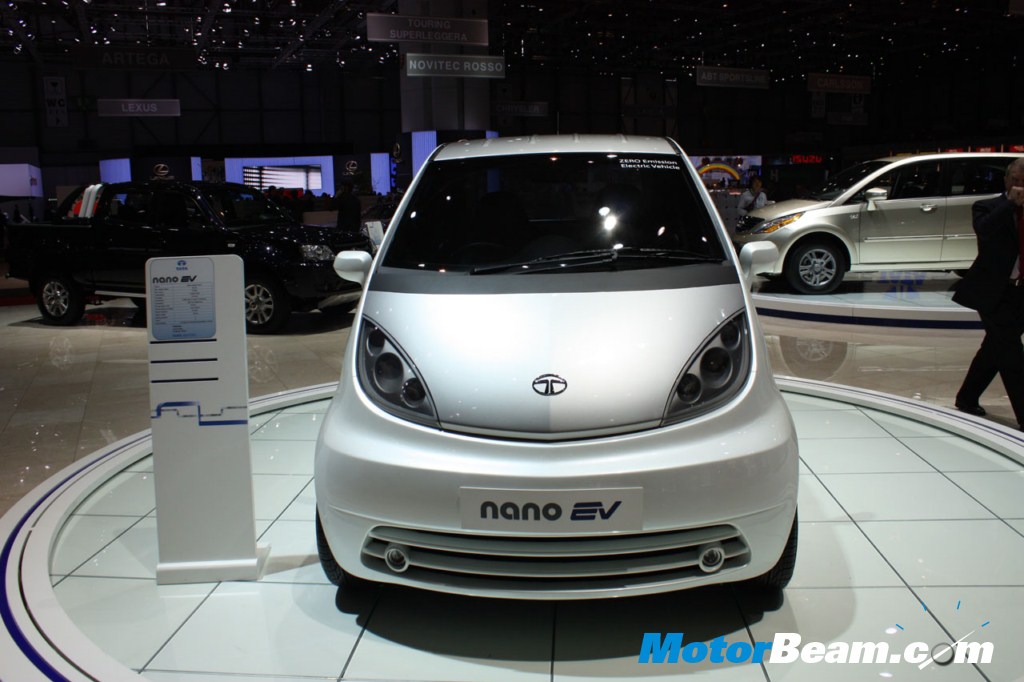 Coimbatore-based Jayem Automotives will build Tata Nano-based EVs with powertrains sourced from Indian specialist company Electra EV. Tata will supply complete Nano body shells without the engine and transmission to Jayem Automotives who will manufacture and market the EV. Jayem has a long established association with Tata Motors and recently entered into a JV (JT Special Vehicles) with the automaker to develop sporty versions of select Tata models.
Jayem will procure the electric powertrain from Electra EV, a specialist firm that is into designing, developing and supplying electric powertrains, battery packs as well as charging infrastructure. The Neo will be powered by a 48V electric system that develops 23 HP (17 kW) of power. Sources claim a range of 200 kms on a full charge, however, expect the real-time figures to be lesser than the claimed figure.
Tipping the scales at around 800 kgs, the Jayem Neo will be available only for the fleet market and not for personal use. The first batch of 400 cars are expected to be supplied to online cab aggregator Ola Cabs. The EV will not carry a Tata badge, however, the sides of the car will bear a 'powered by Electra EV' moniker.
Honourable Indian Prime Minister Narendra Modi is expected to launch the Jayem Neo in Hyderabad. A higher-powered Neo will be available for private buyers too in the near future and with a Tata badge.
Tata Nano Electric Launch
– Tata Nano electric to be launched as Jayem Neo
– The EV will come powered by a 48V electric system
– Electra EV to supply powertrain for the Neo
– Initially, the Neo will be available only for the fleet market
Source – AutocarIndia.com