Tata Motors' Land Rover Discovery Sport Based SUV Launch In 2018
Tata Motors is working on an all new flagship SUV which will be launched in 2018. Codenamed Q501/502, the vehicle will be based on the Land Rover Discovery Sport platform.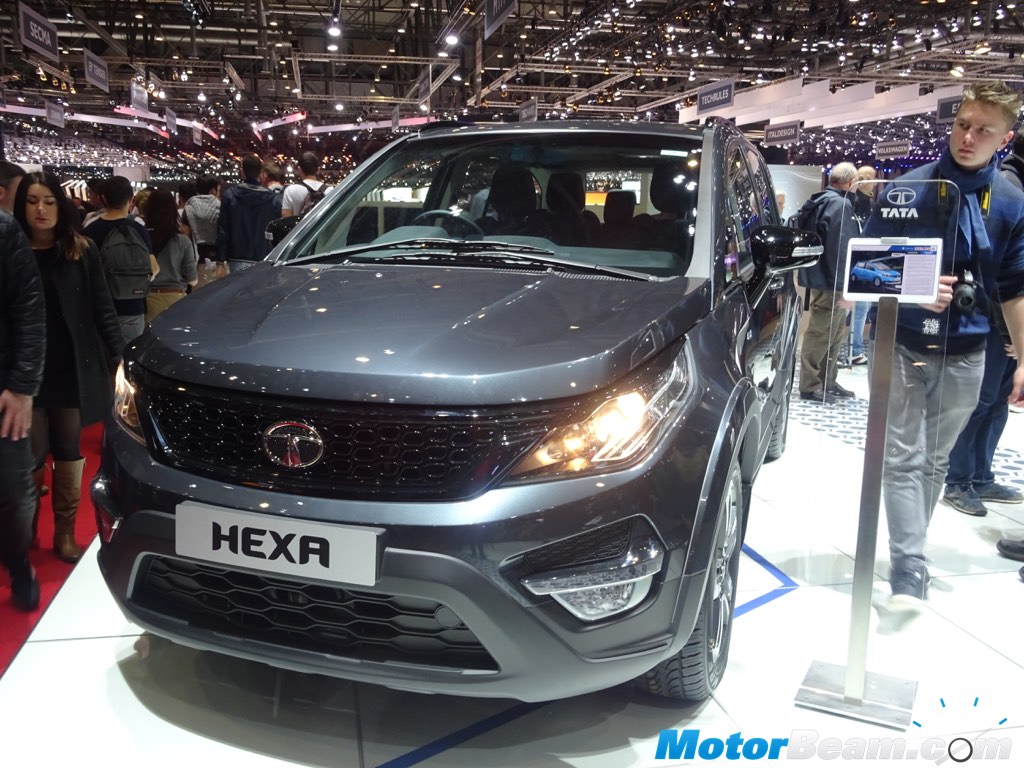 A new SUV under the codename Q501/Q502 is to be launched by Tata Motors, built on the Land Rover Discovery Sport's L550 platform. Tata Motors have been working on this concept ever since they took possession of Jaguar and Land Rover from Ford in 2008. The work process has been rapidly shooting up and the SUV is expected to hit the market in 2018. Tata's Q501/Q502 will be placed above the Hexa crossover.
In order to reduce weight from the SUV, Tata Q501/Q502's body shell will be constructed out of high tensile steel and light-weight aluminium similar to the Discovery Sport. The SUV's design, performance and technology would be aided by Land Rover. The SUV would have a unique identity and different styling as compared to the Discovery Sport.
Tata's Q501/Q502 would be powered by an all-new 2.0-litre diesel engine procured from Fiat, producing around 170 PS of power, mated to either a 6-speed manual or an automatic transmission. The two companies might locally assemble this engine. Tata's new SUV is expected to be positioned between the Mahindra XUV500 and Toyota Fortuner, priced between Rs. 17-24 lakhs.
Tata Motors Q501/Q502
– The expected launch is in 2018
– To get a 6-speed automatic gearbox
– The same engine will power the Jeep C-segment SUV which would also be manufactured in India