Tata Motors To Set Up 300 EV Charging Stations
Tata Motors with Tata Power plan to set up 300 charging stations in 5 cities by 2020.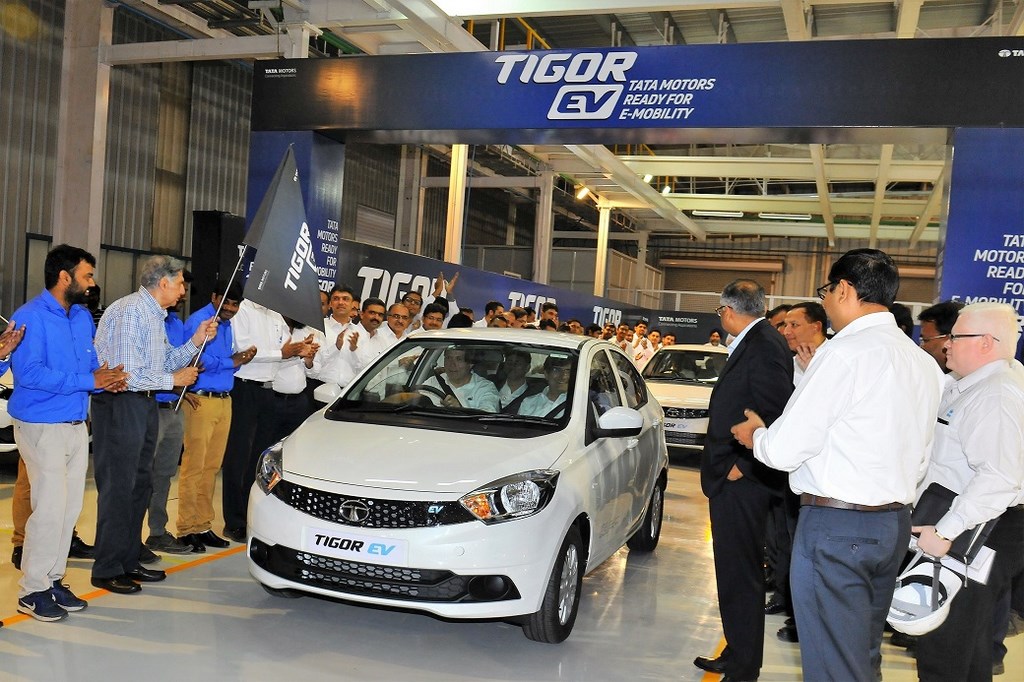 In wake of the current push towards electric mobility, Tata Motors has joined hands with Tata Power. The company plans to set up 300 charging stations by the end of FY 2020. 5 key cities chosen for this are – Mumbai, Pune, Delhi, Bengaluru and Hyderabad.
As of now, there are 85 operational charging points across 13 cities and 9 states already. In addition to the existing 85 stations, these 300 stations will be added. The first phase had 7 charging stations which have already been set up in Pune. Subsequently, the remaining 4 cities will be getting another 45 stations in the next 2 months. These charging stations will be present at Tata Motors dealerships and Tata group-owned retail outlets along with other public locations.
The first 50 charging stations will adhere to the current Bharat Standard and will be operating at 15 kW. Going forward, the company is also planning to install charging stations that will abide by the 30-50 kW DC Combined Charging Station 2 Standard.
What's more interesting is that these stations will be accessible to the owners of all EVs that support these charging standards. In short, cars like the Hyundai Kona electric and the upcoming MG eZS that offers 50 kW CCS2 Standard are expected to be supported. This will be very beneficial for the development of the electric mobility infrastructure. Tata will also be offering it's EV customers 3 months of complimentary charging facility.
Currently, Tata Motors has only 1 offering in the EV range in the form of the Tigor electric. The electric sedan is only available for the commercial sector at the moment but, it is expected to go on sale for the private sector soon. They will also introduce electric versions of cars like the Nexon and the upcoming Altroz in the future.
Tata EV Charging Stations
– 5 key chosen cities are – Mumbai, Pune, Delhi, Bengaluru and Hydrabad
– Charging stations will support Bharat Standard for now
– Tata's EV customers will get 3 months of complimentary charging facility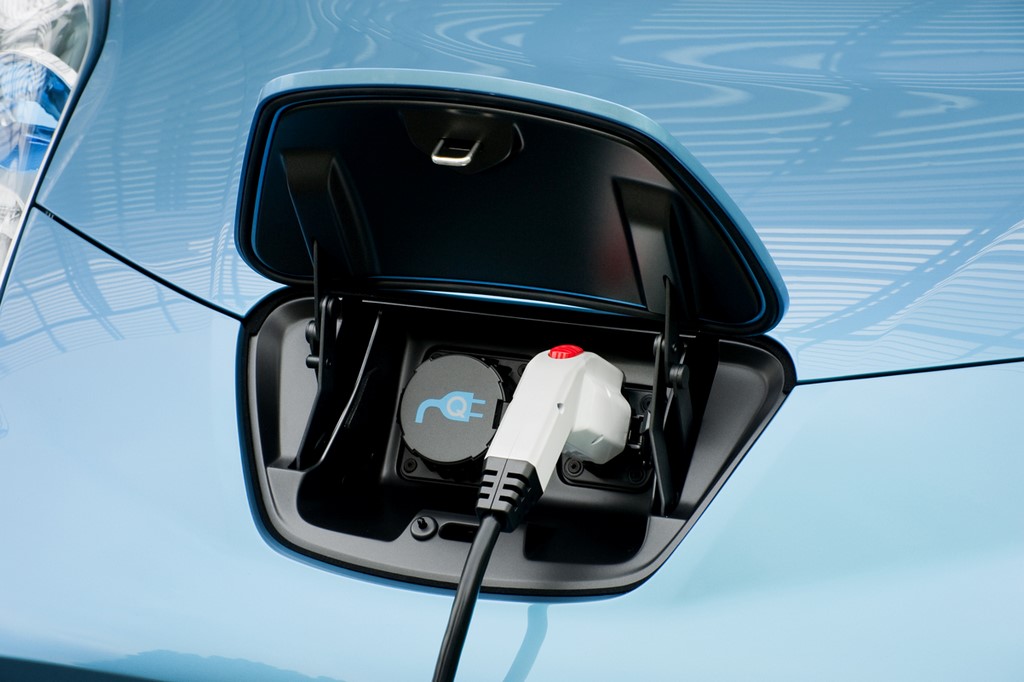 Source – LiveMint.com