Tata Motors, Mahindra To Get Rs. 1.5 Lakh Subsidy On Each EV
The rising costs of petrol and diesel are compelling people to look towards vehicles that run on alternative fuels to save costs and also reduce pollution. An increasing number of people are converting their vehicles to CNG but hardly anyone considers buying electric vehicles (EVs) or hybrids. Two reasons for that are – hardly any EVs are available on sale in India (except the Mahindra e2o) and the ones which are available are highly priced and general buyers see much more sense in getting a premium hatchback or an entry-level sedan at that price. The Ministry of Heavy Industry and the auto industry have now passed a proposal which agrees to give out subsidies worth Rs. 8000/- to Rs. 12 lakhs on EVs and hybrid vehicles.
Government officials feel that such subsidies will boost the development and sales of such vehicles in our market. The Mahindra e2o which costs Rs. 7.5 lakhs will get an expected subsidy of Rs. 1.5 lakhs while electric scooters that start from Rs. 40,000/- will get maximum benefits up to Rs. 30,000/-. Tata Motors recently introduced a hybrid-CNG bus that has been launched in Madrid and it costs almost Rs. 1 crore and this vehicle can get a maximum subsidy of Rs. 12 lakhs. Light commercial vehicles can get a subsidy of Rs. 1 lakh. The benefits will actually depend on various factors like engine capacity, fuel tank range, factory price of the vehicle and battery size. Both Mahindra and Tata Motors are developing a number of electric vehicles for the Indian market.
The main aim of the government is to subsidise at least 30-40% of the extra price differential of EVs over petrol vehicles and this subsidy will cost the government approximately Rs. 2000 crore every year. The ministry will reimburse the subsidy to manufacturers with the help of an online portal and this process will take place in two steps – first the company will need to provide a proof of sale at the factory gate where excise duties are paid and then the receipts for the vehicle's registration will need to be provided. In 2013 January, Prime Minister Manmohan Singh announced the National Electric Mobility Mission Plan 2020 to promote a greener and less polluting transport system for the country and these subsidies are a part of that strategy.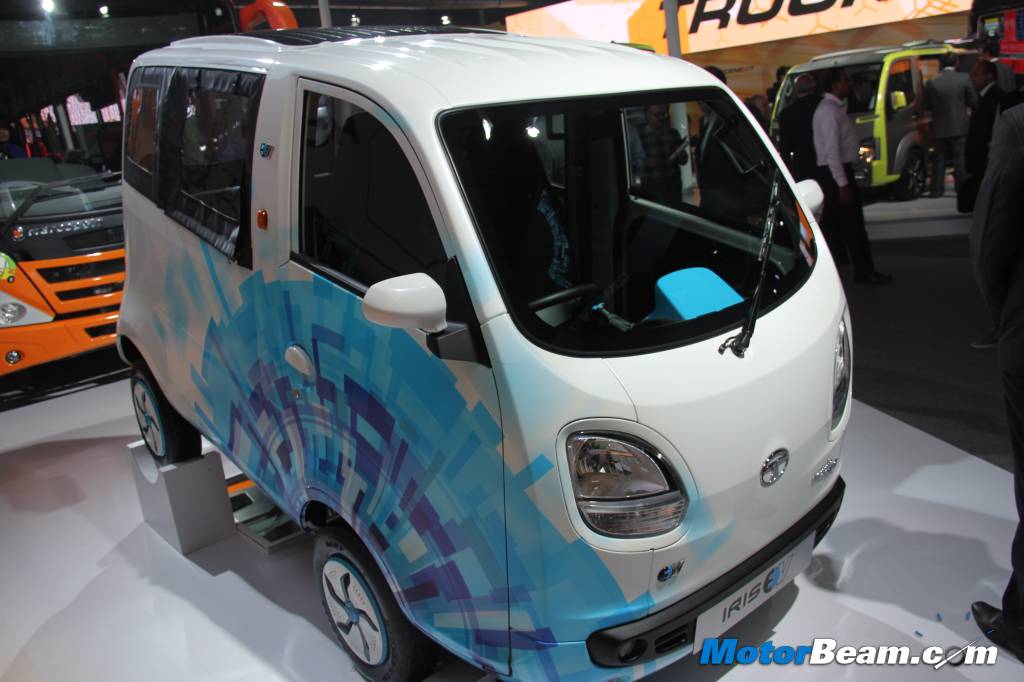 Source – Financial Express