Tata Motors Places Bid For Saab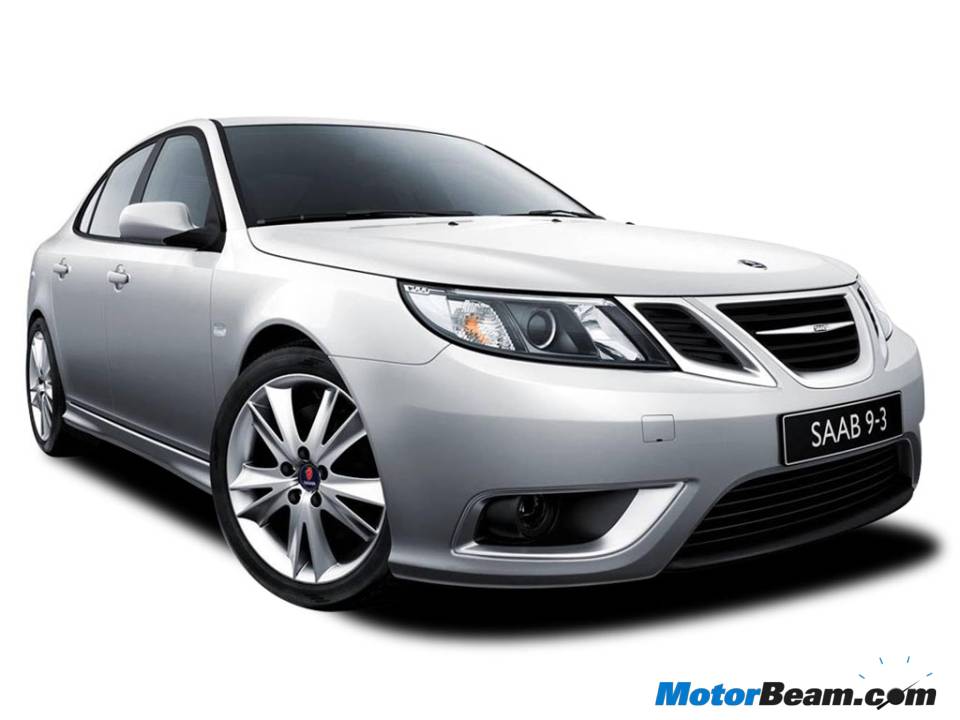 Tata Motors is looking at acquiring Saab, as the Indian automaker is believed to have made a bid of $350 million for the Swedish car brand. This has not been confirmed by Tata Motors yet and the company claims to remain silent on these matters. Tata's global acquisition team has been negotiating with Saab and its stake holders for the acquisition of the bankrupt automaker. The race to get Saab is getting intense as even Mahindra seems to have placed a bid for Saab, but none of the companies are admitting anything at this moment.
Saab is currently owned by Swedish Automobile, which took over the reins of the company after General Motors sold it. Little doubt then, that most of the Saab vehicles are GM underneath, with platform and powertrain sharing being the fad these days. But why is Tata Motors interested in buying a company which has failed to show green for quite some time now. Saab will be transferring all its assets to the buyer and this could be vital for Tata Motors, who are planing the acquisition through their Jaguar Land Rover arm. Also Saab is dirt cheap compared to what Tata Motors payed for Jaguar Land Rover almost four years ago. Tata bought JLR for $2.3 billion, which has gone very well for both companies, with both of them doing very well post the acquisition.
Now you must be wondering what is the below image all about? Saab also makes fighter aeroplanes (which is now separate from their automobile business) and the company has tied up with Tata Consultancy Services to develop the next generation Gripen fighter jet.
Update – Ratan Tata declines that they have bid for Saab and says that Mahindra has made a bid. Tata Motors is only interested in acquiring assets and technology which will be beneficial for Jaguar Land Rover.