Tata Motors Plans JLR Vehicle Onslaught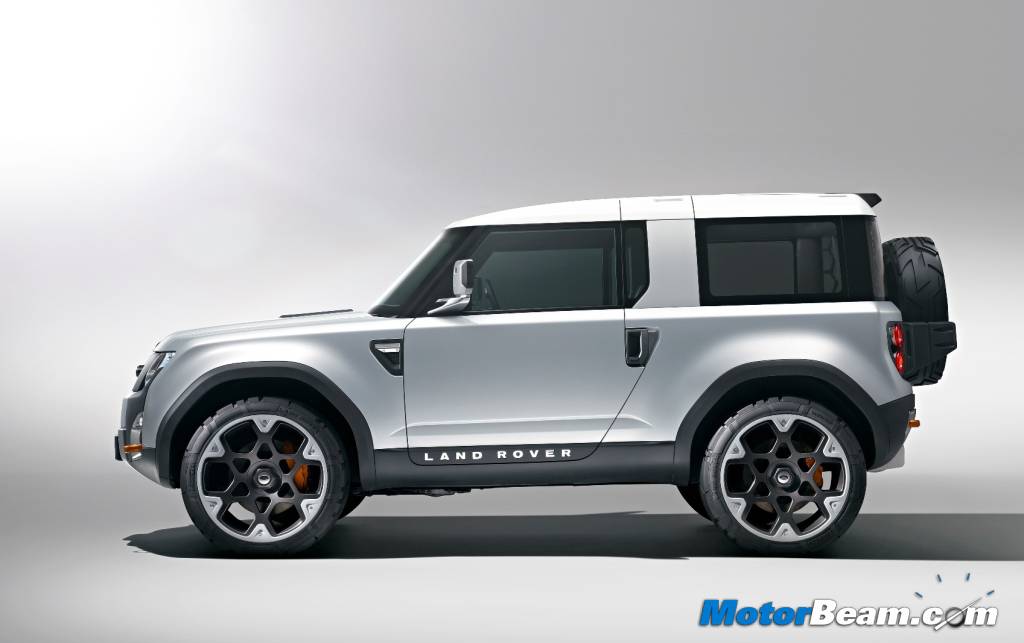 Was acquiring the struggling Jaguar and Land Rover from the Ford in 2008 the right decision by the Tatas? Well, the company chairman, Mr. Ratan Tata has a positive response to this question. The company did feel the financial burden within two months of acquisition but the situation has changed completely now. The management is confident about the future of the two brands. Great plans lay ahead for increasing the sales. India's third largest car maker has plans to move into new premium segments through these brands.
According to Mr. Ratan Tata, the brand will be more visible in the international market for its premium class products. Most importantly, the brands will not leave their heritage they are known for. That would mean that, the newer products will focus on speed and would look more attractive and sophisticated. Materials like leather, nice wood and wood accents have always been something the British people chose to see in their cars. These iconic brands will continue to follow the suit.
By no means, the management has plans to cater to all the customers. Jaguar Land Rover have been and will be focused towards a niche market; however, the company would make stronger statements in this segment. Thus, entering the mass segment has already been ruled out. A customer buying these brands should feel proud about owning them. Thus, the number game is not the cup of tea for the British brand at this point of time. The future plan of action is to come up with newer products and increase its product portfolio, but everything in the premium segment.
Source – Automotive News