Tata Motors' Ranjit Yadav (President International Business) Resigns
Ranjit Yadav who was recently transferred to handle the international business for Tata Motors resigned from the company after just 3 years of joining the firm.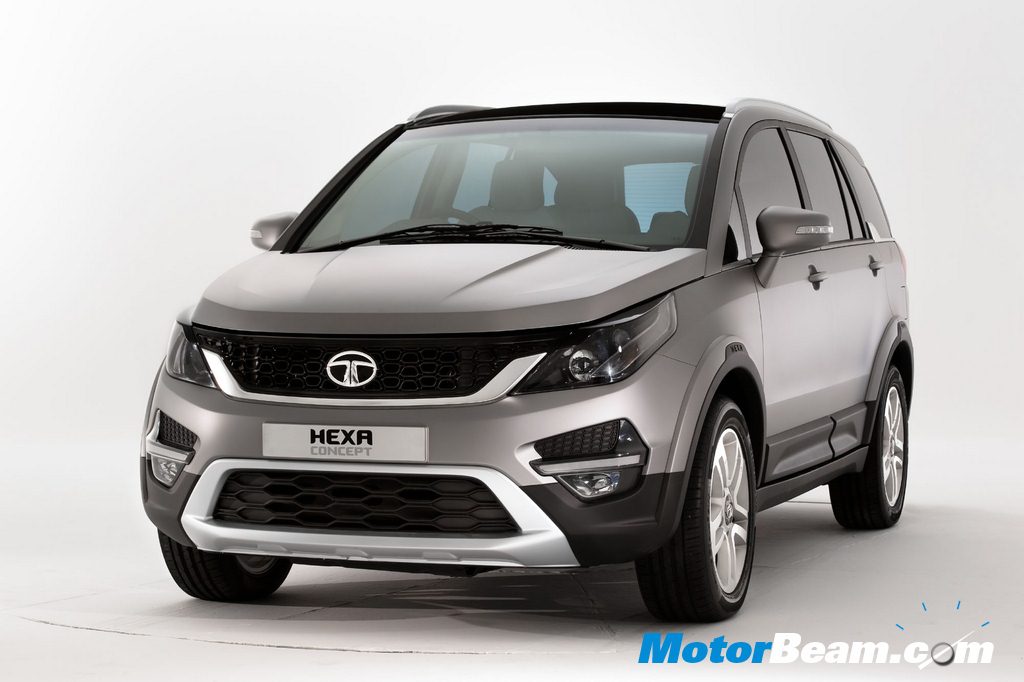 Originally appointed by Tata Motors to spearhead the plummeting passenger vehicles division, Ranjit Yadav has submitted his resignation to the company. Yadav, who joined the Indian auto giant in 2012 is currently serving as President – International Business after the senior management roped in ex-Maruti Suzuki honcho Mayank Pareek to head the domestic unit. The repositioning of Yadav's stature in the company is being cited as the main reason for his decision to call it quits after a three-year stint.
Ranjit Yadav was brought in by the late Managing Director Karl Slym in a bid to turnaround Tata Motors' fortunes as the company was struggling to find momentum in the domestic market. However, the ex-head of Samsung India Mobile & IT could not showcase positive growth for the company and the automaker's sales continued to decline. Tata was also ousted by other manufacturers from the third position in terms of market share, which the management wasn't too happy about.
In a bid to counter the damages, Tata's top brass made a major reshuffle in September last year and Yadav was reassigned as the head of international car markets. Compared to its domestic operations, Tata has limited presence overseas and this was seen as a major decline in his profile. Moreover, the appointment of Mayank Pareek ensured that Yadav was sidelined completely from domestic operations. Insiders suggest that Yadav played an important role in outlining the long-term revival strategy for Tata Motors along with Karl Slym and the abrupt discharge from the key position miffed him further.