Tata Motors Announces TAMO, Futuro Sportscar Unveil At Geneva
Tata Motors has announced the TAMO brand which will bring in performance cars.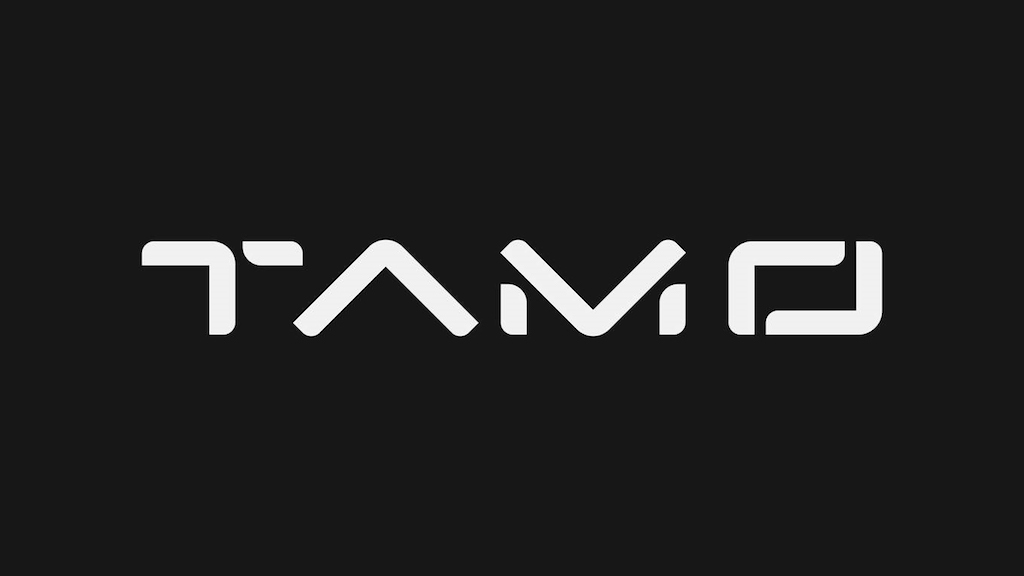 TAMO is the new sub-brand of Tata Motors and it will provide new mobility solutions and innovations. This means that new products like performance cars, premium vehicles, hybrids, etc. will be a part of this brand. The company will showcase the Futuro sportscar at the upcoming Geneva Motor Show and MotorBeam was the first to break the scoop about the automaker readying a 2-seater performance car to be revealed there.
Tata has announced that it will bring in low-volume, low-investment cars for India keeping in mind low cost of ownership, clean drivelines and modular architecture. The automaker also plans to reduce the number of platforms it uses to two from the current six. The main vision of Tata now is to be 'FutuReady' and this mainly depends on their ability to deliver on their comprehensive strategies for business units.
The Advanced Modular Platform will have ability to spawn a variety of cars ranging from hatchback to sedan to SUV. TAMO cars will be sold through the existing dealer network itself.
Their game-plan mainly includes six things – topline improvement, cost management, structural improvements, customer centricity, new mobility solutions and organisational effectiveness. To secure their future in a rapidly changing environment, the advanced mobility solutions space is of utmost importance. The introduction of TAMO will help them to co-design India's automotive footprint by taking new technologies and mobility concepts as a new ecosystem to market.
Tata also announced their strategy for the passenger vehicles segment. In order to deliver sustainable financial performance, they want to deliver exciting innovations. The firm has set its sight on becoming one of the top 3 automobile brands in the passenger vehicle segment by 2019. The company is focused on making some premium SUVs for the market. These SUVs from Tata Motors will be the Q501 and Q502 which will come under the TAMO brand.
Both these SUVs will be the first premium offerings which customers will get from Tata. The Q501 will compete against other full-size SUVs like the Ford Endeavour and Toyota Fortuner, though it might be priced a little lower than these two.
TAMO
– Tata Motors have announced a new sub-brand called TAMO
– TAMO will be a platform for selling premium cars and performance cars
– The first vehicle under TAMO will be unveiled at the Geneva Motor Show