Tata Motors To Launch Ace Electric In Late 2015
Tata Motors is all set to enter the electric vehicle space with India's first battery-powered commercial vehicle, the Tata Ace Electric.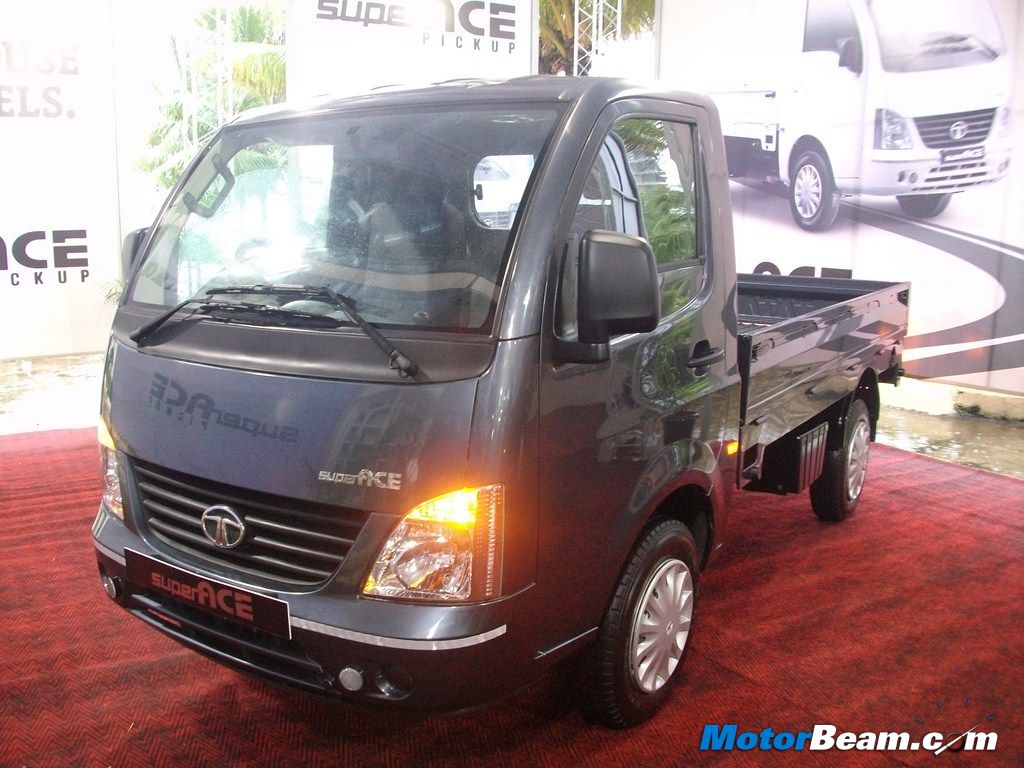 Tata Motors has always been the market leader in the commercial vehicle segment. From mini-tempos like the Tata Ace to big trucks like the Tata Prima series, the company is the most successful in majority of the categories. In order to further gauge customers' interest, Tata Motors displayed quite a few hybrid and electric vehicle concepts at the 2014 Auto Expo. One of these was the Ace Electric.
Although the diesel-powered Tata Ace costs around Rs. 3,00,000/- and the Super Ace costs nearly Rs. 5,00,000/-, the upcoming battery-powered Tata Ace might turn out to be even more expensive. The reason for the same being that such vehicles are generally powered by lithium-ion batteries which aren't manufactured locally in India and are usually procured from China. The cost of these batteries forms a huge chunk of the cost of the vehicle.
The Tata Ace Electric will have an all steel chassis to give it rigidity and would come without manual gears. Air-conditioning is likely to be skipped to keep costs low. The vehicle would weigh approximately 1600 kgs and would be able to touch a top speed of 50 km/hr. The regular diesel-powered Ace touches 90 km/hr whereas the Super Ace touches almost 125 km/hr. When we compare the top speed to its elder siblings, it does seem less. However, within cities, it's the acceleration that matters and not the top speed. This is where the Ace Electric would excel because electric motors produce peak torque from 0 RPM itself. This would help in quick acceleration from standstill.
The future of such vehicles has always been challenged in India. The government has never supported such initiatives which along with the high price of electric vehicles has led to very dismal sales. Due to dismal sales, many electric two-wheeler manufacturers had to shut shop. Automobile giants like General Motors and Nissan shelved their plans to launch electric vehicles in India due to the lack of government support for such vehicles.
Mahindra have also been developing various electric vehicles after their acquisition of the electric car brand, Reva. It already sells the e2o, a four-seater two-door car in India as well overseas. It would be interesting to see their future electric vehicle launches and whether they would be able to compete with Tata Motors in the segment. When launched, the Tata Ace Electric would become the first commercial electric vehicle in the sub-continent.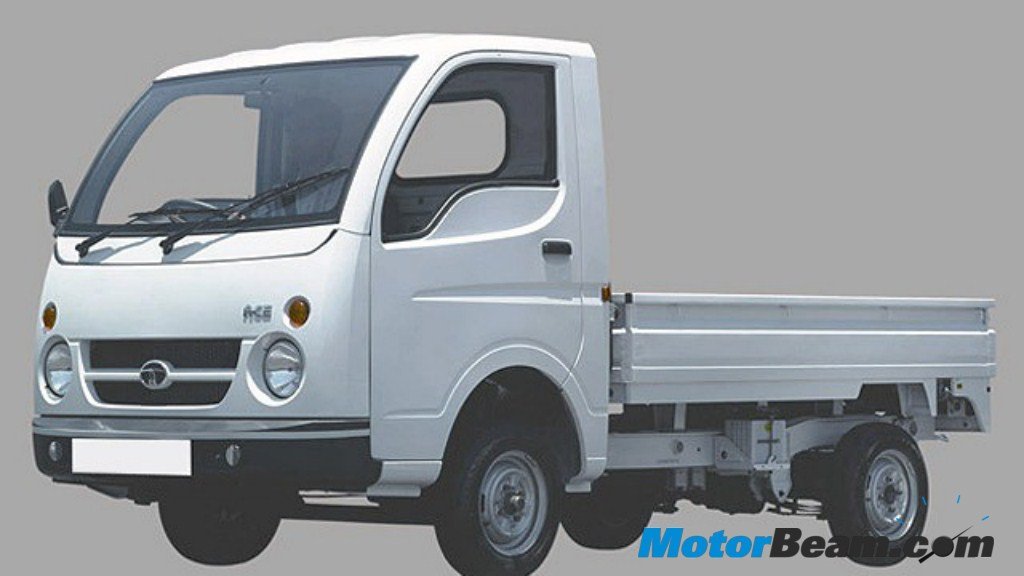 Source – Business Standard