Honda Plans To Launch Low Cost MPV Below Mobilio
Honda has been betting big on emerging markets and is launching products which will help them boost market share. After bringing three vehicles on the Brio platform, it is planning the launch of a smaller MPV.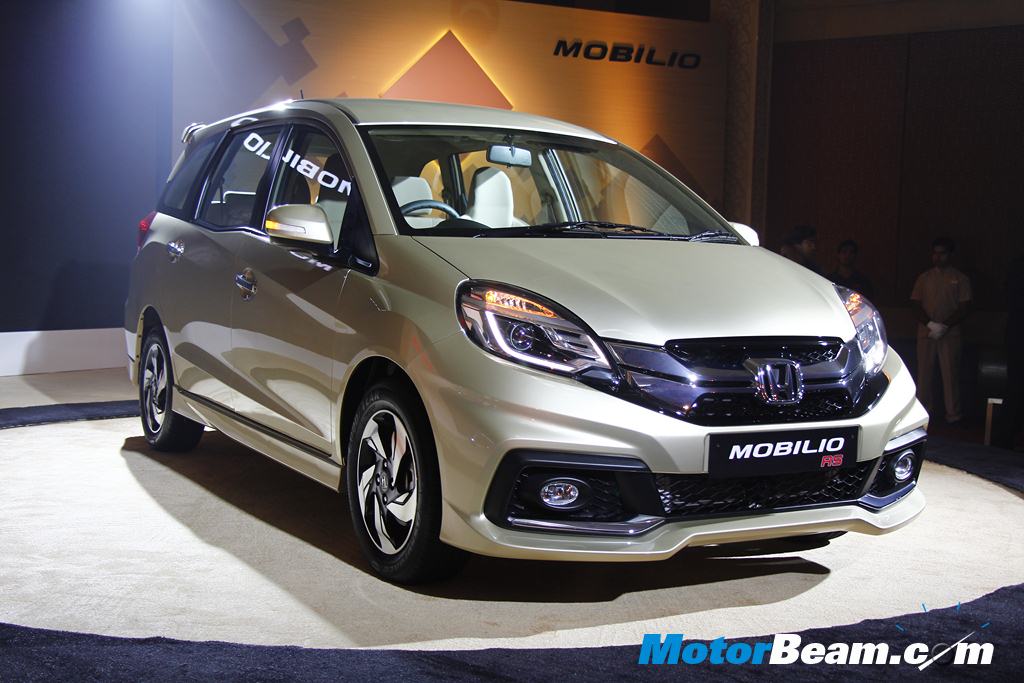 Honda launched their Mobilio MPV last year, the vehicle was made to look attractive enough with good interior room so that it would please to a big family. Now news has emerged that Honda is preparing a new MPV at a price cheaper than the Mobilio. Currently Honda's cheapest car is the Brio which was launched with the motive to take on other hatchbacks. Meanwhile the current MPV car at a bargain price is the Datsun GO+ which was launched earlier this month and immediately got a positive response for its attractive price.
The Honda Mobilio is a decent looking 7-seater MPV which has good interior space and comfortable seating. Powered by proven petrol (1.5L i-VTEC) and diesel (1.5L i-DTEC) engine options, it's an MPV which is light and easy to drive. It's a well thought out and well executed MPV, slotted cleverly in between the Maruti Suzuki Ertiga and Toyota Innova. The Honda Mobilio ticks all the relevant boxes and more. The main highlight being the large rear doors and windows for an airy feel in the cabin. The Mobilio being more than 4-metres in length, we expect the new low cost MPV to duck under the 4-metre length mark, giving it excise duty concessions.
Honda feels that in today's car market, the competition is very tight for both hatchbacks and MPVs. The Japanese automaker has already started the development of the low cost MPV which is to be slotted right below the Mobilio. In addition, there has been no information on whether this new low-cost MPV will be made on the same platform as the Brio or a completely new platform. The Mobilio starts at Rs. 6.75 lakhs, going up to Rs. 11.74 lakhs (ex-showroom, Delhi). Considering that, we assume the new MPV to be priced at a very aggressive price point.
Source – Otonity.com