Tata Motors To Launch Air Powered Car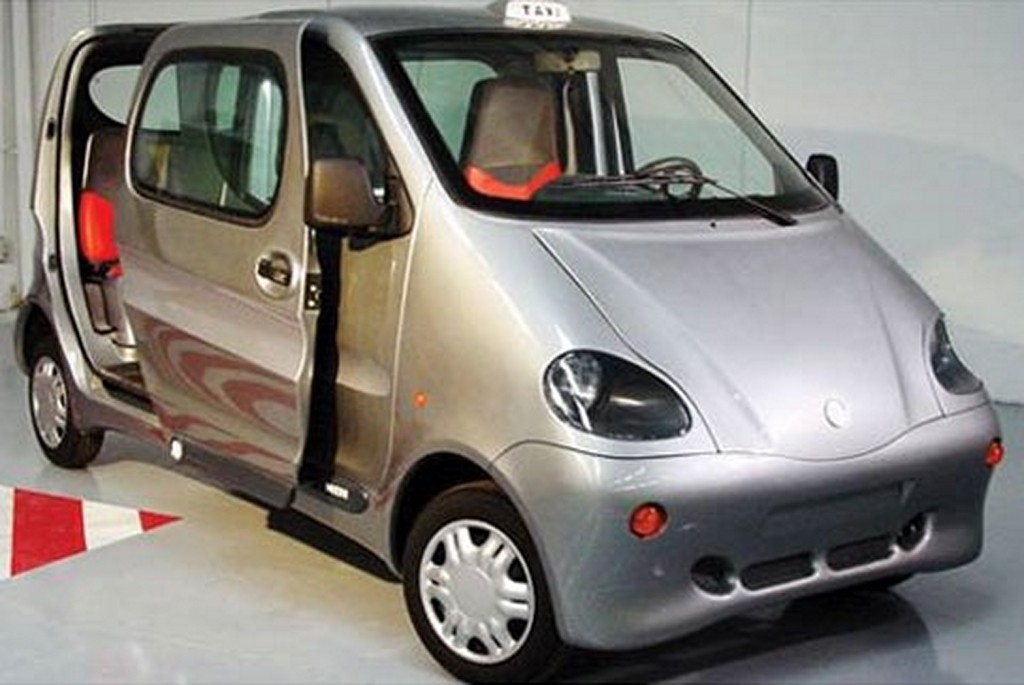 The country's passenger car and utility vehicle maker, Tata Motors apparently seems to be developing a car that can run on nothing but just compressed air! Tata Motors is calling it the MiniCAT and very strong rumours suggest that the car could be hitting the dealerships by August this year. The company that owns the iconic British luxury car brands, Jaguar and Land Rover is claiming that the MiniCAT is going to be one of the world's least polluting vehicles and indeed it is going to be since it will just run on compressed air.
The MiniCAT has been developed jointly along with ex-IndyCar engineer, Guy Negre and his outifit, Motor Development International. Tata officials say that the fuel costs behind would only be as much as the electricity needed to power this car. The MiniCAT utilizes compressed air to move its motors' pistons and has zero tailpipe emissions. Powering cars by compressed air is not a new concept. Many car manufacturers have tried out this in the past but met with very little success due to their inherent inefficiencies. Many prototypes have been developed but a commercially viable model is yet to be seen till date. Earlier, Tata Motors had showcased an air car concept, called the Tata AirCar jointly developed with Motor Development International, France. It remains to be seen how Tata Motor shapes up their new air car, the MiniCAT. Chances of this car coming to India might look weak in the near future.